Struggling for Social Media Engagement, Know How to Increase that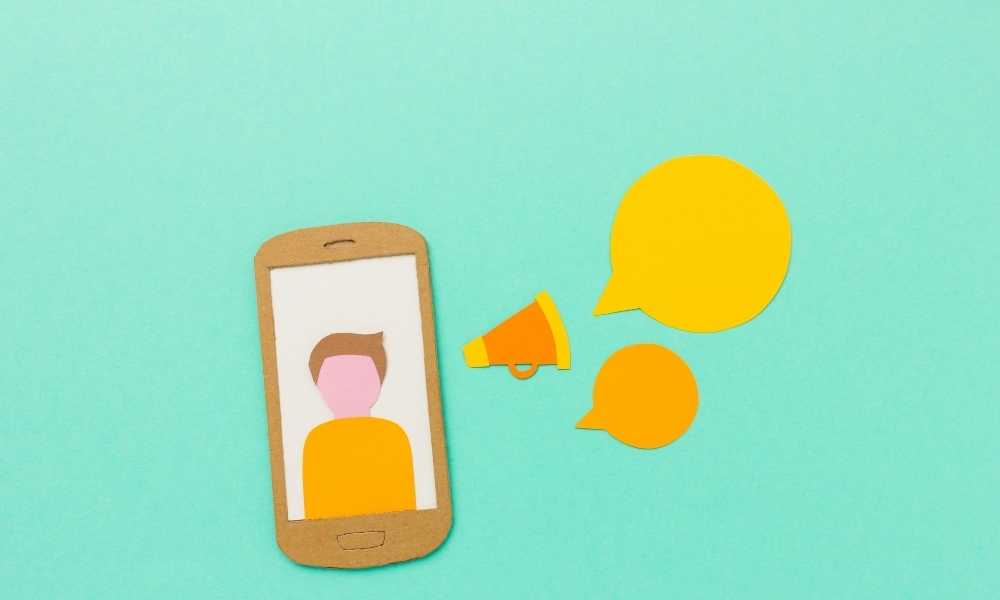 Many entrepreneurs question how to increase engagement on social media; however, before starting to think about strategies, it is necessary to understand what this engagement is. The interaction goes far beyond the number of likes.
It can be measured by other factors such as how long visitors stay on your site, comments, and suggestions. That's what defines the likelihood that these followers will buy your product and influence others to do so too. There are monitoring tools that provide this information, even if approximate.
Engagement in social media is essential and should be considered one of the main objectives of marketing planning. The search to achieve it is frequent and represents the relationship between the company and customers.
What is Social Media Engagement?
Digital marketers talk a lot about the importance of engagement. However, it is common for many to ask themselves: what is engagement on social media? To clarify, you need to know that engagement is something that goes far beyond the likes your business gets on Facebook or Instagram, as it has to do with attention, interaction, intimacy, and influence.
Companies that engage in social networks get a lot of comments, users who tag other users, and, in general, are most remembered by Internet users.
How to Increase Social Media Engagement
It is essential to engage others, make them see your content, and identify with it. The potential for that person to influence another from this is what matters here.
Social networks need to be a practical part of your marketing strategy if the objective is to create a space capable of boosting your sales and spreading your service to more and more people.
Create a Strategy related to brand brand
Now that this increase in your audience consists of implementing a digital strategy, you need to know how to increase engagement on social media and think about how this strategy will work to attract customers to your brand.
Have you ever stopped to think that your competitors might already have a plan? Well, if you don't have yours, even if it offers a better product, you can be left behind.
Know your audience
How to communicate appropriately and deliver the best content without knowing your audience in-depth? The first step is to understand who you are talking to, and this involves basic questions such as:
Quality Content
To engage your audience, it is necessary to offer them quality content in digital marketing. To promote services, products, or even people, you need to catch your follower's attention.
Monitor the Results
It is necessary to keep constant monitoring to determine the results of your interaction on the internet. Observing the comments is a way to feel how they are being approved.
Monitoring the times your audience is online can help you deliver first-hand content. And be very careful with content that may allude to sexism or prejudice, as they can have negative repercussions.