Samsung is the Newest Tech Giant to Release Matter in 2022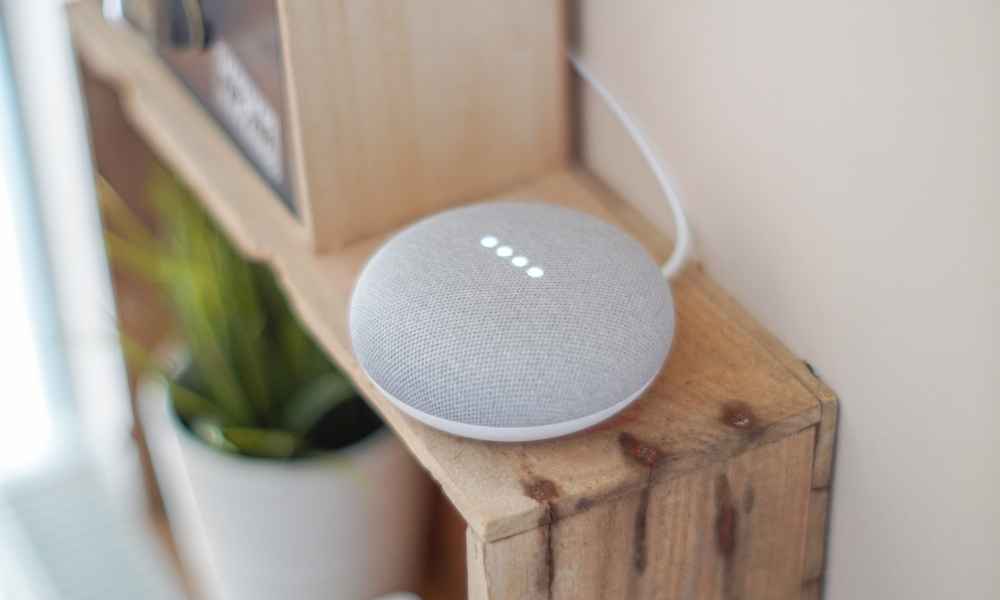 Tech titan Samsung has just announced that in 2022, all SmartThings devices will officially adopt the Matter standard. This comes in an effort to encourage the mainstream proliferation of smart home products, which, currently, only 36% of the population own. Samsung said that Matter support will make smart home devices easier to install and use. This news comes following similar announcements from other industry leaders like Amazon, Google, and Apple.

What is Matter Support?

Matter is the result of a multi-year effort borne from a rare alliance. Created by Google, Samsung, Apple, and Amazon, Matter technology is a single, IP-based, open-source standard that aims to simplify and bridge all smart home devices. Open-sourced means that the program is readily accessible and modifiable by practically anyone. Akin to a universal cyber language, Matter enables devices to connect and speak to each other regardless of which voice control or operating system they use.

Because the current smart home industry follows different protocols, users must remember different voice controls and platforms for specific devices. To illustrate, this means that you cannot speak to the virtual assistant Siri on smart devices like the Ecobee thermostat. To adjust your thermostat, you'd have to speak to another AI virtual assistant that it speaks to, like Google Assistant or Alexa. However, with Matter, devices are more integrated so communications and processes are more streamlined. This serves two primary purposes. First, consumers will no longer have to switch between devices, thereby removing pain points. Second, this—somewhat—relieves developers of the pressure of having to keep updating their offerings in line with whichever service or command the market demanded. In recent statements, Matter's developers have also shared that they soon hope the technology will be a standard across all smart devices.

Samsung's Latest Efforts to Matter

On Samsung's end, though, adopting Matter is much more high stakes compared to its peers. Though the South Korean company is one of the biggest names in the market, with annual revenue of $200 billion just in 2020—it is lagging behind its competitors in the smart home arena. From a purely technical standpoint, Samsung's smart home devices are just as capable. In fact, SmartThings devices are designed with top-of-the-line tech to ensure signal integrity that is key for a self-sustaining smart home. Because smart home gadgets work off Wi-Fi, having consistent and timely signal integrity ensures that there are no instances of devices disconnecting or lagging. This means, that in terms of reliability and timeliness, Samsung's IoT devices may be designed with more sophistication.

However, this doesn't translate to consumer adoption. For example, Bixby is the least popular virtual assistant in the market. While Alexa leads the pack with a 45% usage rate, Bixby trails behind with 6.7%. Evidence even suggests that Samsung themselves have chosen to put Bixby on the back burner to avoid losing consumers who prefer a different assistant. But just how Samsung and Bixby will personally capitalize on Matter remains to be seen. For now, what can be assumed is that this move will at least ingratiate Samsung's SmartThings to their competitors' patrons.

Matter is yet to be experienced by mass consumers who can vet its claims. But considering that all of the industry's giants are backing this tech, we can expect to see it soon, whether we're ready or not.
Also Read: Amazon launches Echo Show 10