Keys to Achieve the Industrialization of DevOps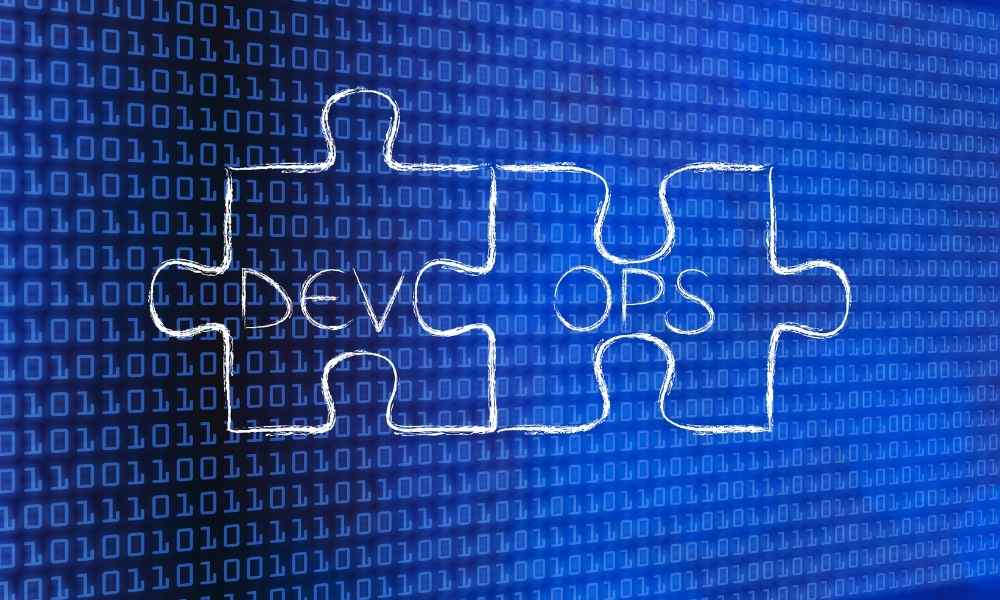 In recent years, technology has forced companies to make constant changes to optimize processes, which must comply with efficiency and effectiveness to reach full industrialization.
In software development, DevOps principles have become the leading guide to be followed by large and small companies, with prospects of continuing to grow in the coming years.
This is highlighted by a recent Fortune Business Insights report, which forecasts that the market will reach 14,969.6 million euros in 2026, assuming a compound annual growth of more than 19.1%.
To achieve complete industrialization in software development, the DevOps model must comply with the principles of effectiveness, achieve the objective for which it was created and do so efficiently, optimizing the resources used. 
But, at the same time, performing the industrialization of DevOps, four other objectives must meet four other goals. That is why Sistemas, on the occasion of the IV Edition of DevOps Spain, has highlighted these four keys to achieving the industrialization of DevOps.
Ensuring Embedded Quality
In software development, as in any other product development process, the final result is expected to be optimal and to have the best guarantees. On many occasions, due to delivery times, delivery quality is usually downplayed to meet delivery deadlines, so one of the keys to achieving the industrialization process in software development is being able to maintain this quality throughout the development process and, especially, in the final delivery, also optimizing the number of resources used.
Maintain Security and Reliability
Software development aims to solve a need by creating a specific product. In this way, the DevOps model must be capable of fulfilling the function for which it was developed from the outset, implying an excellent organization to avoid bottlenecks and, simultaneously, guarantee the entire process. For DevOps to be fully industrialized, the pipeline will have to cover the need for which it was programmed, and it must do so safely and safely, thus guaranteeing the reliability of the process.
Commit to Sustainable and Scalable Development
The industrialization of DevOps should cover the client's current needs without putting future ones at risk. In other words, each delivery must be measured and calculated to meet the final objective, and the process must be seen as a whole to be sustainable. If it is fulfilled and the delivery of the development team increases substantially over time, the model will be scalable and, therefore, successful.
Strengthen Usability and Maintainability
To achieve full industrialization in software development, the DevOps model must be usable and maintainable. Using code-based tools, thus saving the work of creating specific documentation, increases the efficiency of the development process itself and saves time for programmers, who can focus on creating the best possible product.