The Place of Project Management Tools in Software Development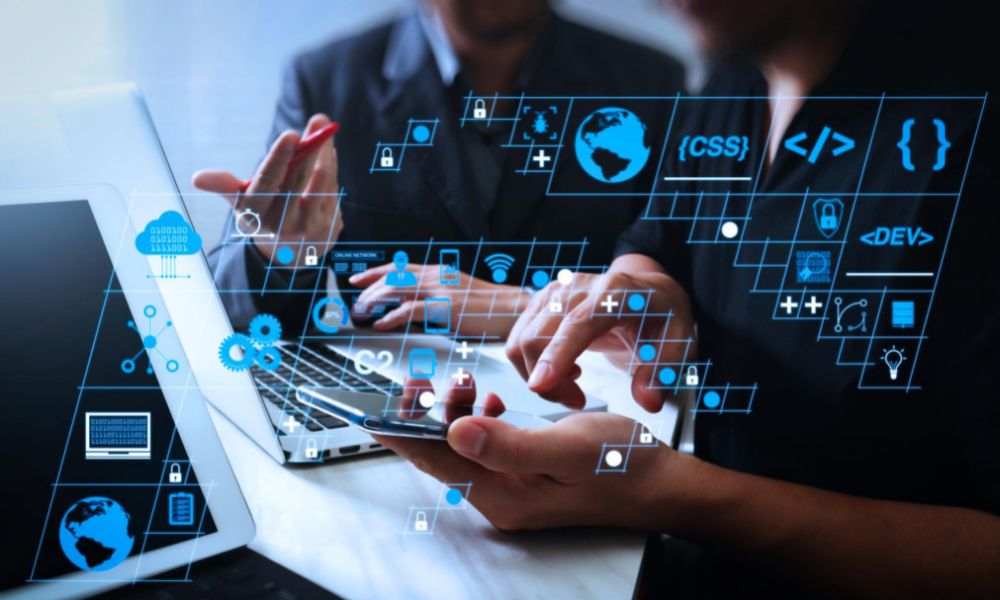 Software comprises a variety of tools that work seamlessly and on command to offer a required output. In project management software, there are several tools that work in tandem to ensure the project management process is smooth and benefits from the unique output of the various tools. These tools enable the software to manage resources, time and personnel thereby brining maximum value and utility to the project owners.
Elements of Good Project Management Software
The best project management software enables project managers to plan the project in a way that they can maximize on the labor and finances available. Sometimes, these two are not inexhaustible and therefore they need to be managed in a way that will bring value across the entire process chain. The first duty of a project manager is to ensure the project aligns with the overall company objective. Due to sustainable development, companies have had to adopt sustainable practices that lead to proper use of resources with minimal to zero wastage whilst leveraging on higher quality outputs. Stakeholders also require high value from the output, and this is what makes the best software for project management important, since it helps project managers to identify value and streamline the processes to generate value across all deliverables.
Buying Versus Developing Software
One of the key factors project managers have to deal with is whether to buy a readymade project management software or to create one from scratch. There are advantages and disadvantages to either decision or the right decision should be based on a balanced appraisal of what the project entails. If the project is minor and will require limited automation, then it is good to simply buy one from the market that fits your project's needs. However, if the project is major and will rely heavily on coordination and planning, then it is prudent to custom make your own project to make it responsive to your exact needs. You can consider the following when developing your own software. The first step is to define your project goals. Before you initiate your software development, you should define what the software should do by establishing a reference point. At this stage you should also determine your budget and timelines. The second stage is to define the project tasks. Once you have your team in place, you should define what the software entails and brainstorm on possible features and the person's to deliver on each.
 The Future of Project Management Software
Like all other technologies and innovation, project management software is also going through a lot of changes. The digital transformation offers a wider array of innovations such as automation and enhanced security. Automation makes work easier by delegating complex tasks to be handled by machines instead of people and this reduces the time it takes to do these tasks as well as increasing the quality of the output. You can expect less project delays as more resources go towards decision-making rather than mundane aspects of project management.