Knowing all the Secrets of the Windows 11 Operating System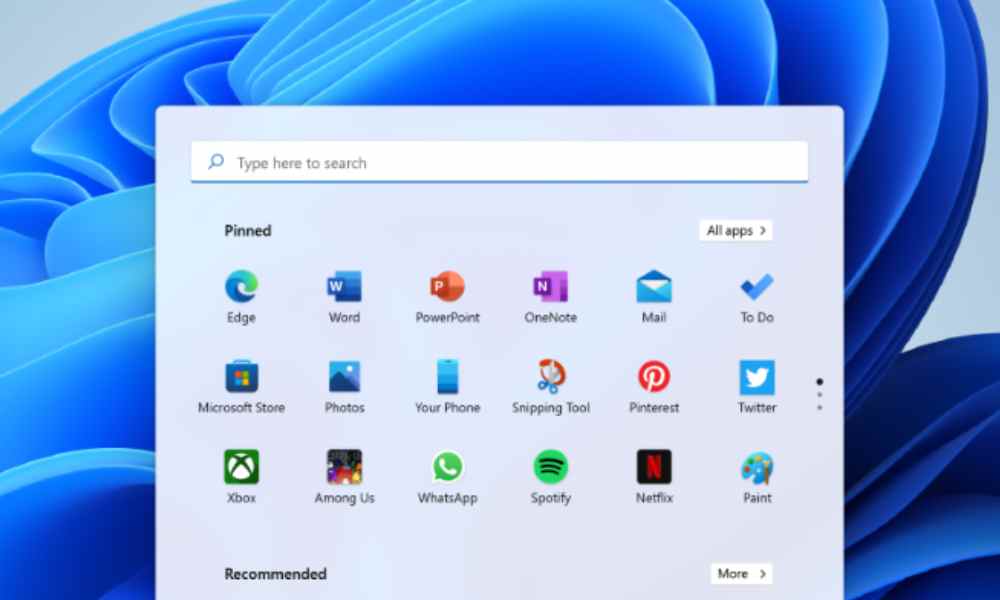 If you are or have been a PC user, you have surely heard the term "TPM 2.0 ( Trusted Computing Group )" it is an essential requirement to be able to install the new version of Windows 11 due to the security benefits it offers.
Everything seemed to indicate that Windows 10 would become Microsoft's eternal operating system, but nothing could be further from the truth. The end of the legacy of this version has come, and we welcome Windows 11, which arrives with many angry users since many of them do not have this chip in their computers.
So we are going to tell you all the news of this new version, which we already told you about; it comes loaded and what you are going to need to be able to update it.
What's new in the Windows 11 update
Next, we summarize all the news to Windows 11 with this new great update. How could it be otherwise? Bing Chat, based on ChatGPT, has stolen all the limelight, but other added extras are quite interesting:
Bing Chat is built into Windows 11
The new version of Bing integrates directly into Windows. The Bing icon will appear in the task search box so that you type a command for Bing chat based entirely on ChatGPT. In this way, once you write or search for a task, a chatbot will open automatically in Edge.
iOS message on your mobile
For once, the gap between iOS and PC will be much narrower, and that is that through a mobile application, "Your Phone" or "Phone Link," iOS users will be able to send and receive messages directly from this Windows application, even those! From iMessage!
A new update in Snipping Windows 11 will allow you to record the screen!
As in the previous, more recent versions of Windows, Microsoft in Windows 11 has a Snipping tool with which you can take screenshots of specific parts of the screen or the entire desktop. Now you can also record the screen! In the same way, you can record a specific area or the entire screen.
Update your Widgets
The widget system will have improvements, adding some external widgets necessary today, such as Spotify, Meta, and Your Phone, and some that we already had in previous versions, such as Xbox Game Pass.
Windows 11 is much more tactile
You will also have many better ones on the support for PC users with touch screens.
What do you need to receive the update and be able to have the new Windows 11?
As you know, these updates all come through Windows Update, a section within Windows settings. However, to receive it, you will need to meet a requirement.
Specifically, it would help if you had the PC updated to Windows 11 in version 22H2, the last major update. Come on; you must have Windows 11 up to date to receive this new update.
Also Read: What is the Metaverse