What is Marketing Email Automation?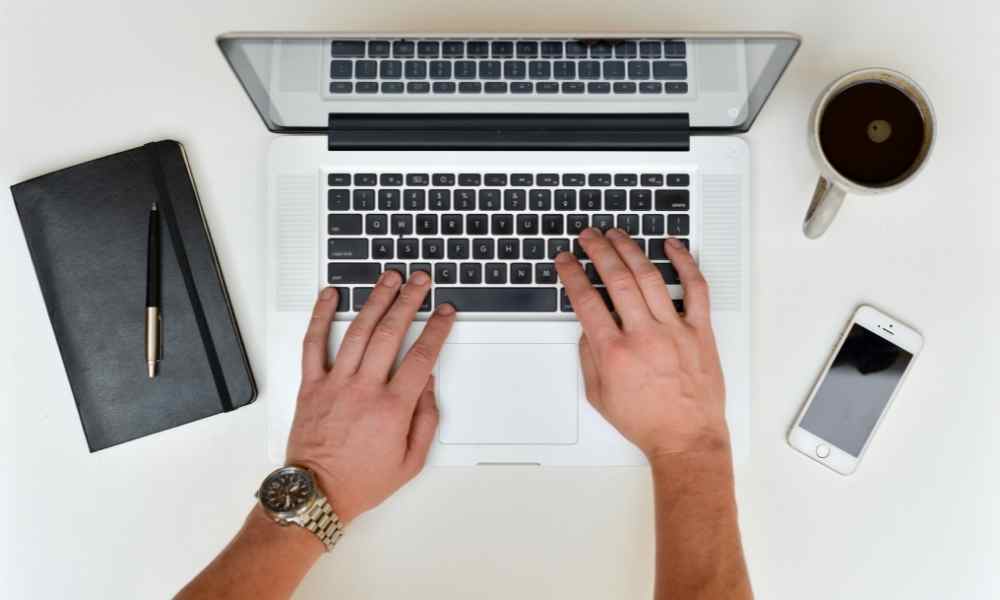 Marketing is the very soul of any business. It is the one aspect that helps in accessing the customers and reaching out to them in the most effective manner and through which, the customers are aware of the products and services that a brand brings to the table.
It is important to have a strong marketing approach toward the customers and in the market so that a brand can effectively place itself in the industry. Using marketing tools is of paramount importance here such as SMS marketing, social media marketing, email marketing automation tool, etc.
These tools help in delivering important communication to the customers and help in interacting in the most effective manner with the customer. A good email campaign or an effective digital marketing scheme can totally change the landscape of the brand in the market and help in propelling the overall sales of products and brand reputation in the market.
Marketing Emails and Their Importance
Marketing emails are one of the primary means of communication that is used by most businesses worldwide. It is professional and easy and is one of the most used methods of interaction and sharing of information through the business community.
Most consumers check their emails unlike a decade ago when only those who were in business and those in corporate offices used email applications. Today, the world is run by email suites for all kinds of jobs and other purposes. This is why using email is an assured way of getting in touch with the consumer in the most direct form.
When it comes to emails, there are many kinds but the most important types of emails are:
These are commercial emails sent out by various businesses and brands announcing their products or sending out vouchers and other information about their services. It could also be introductory emails for the customer who has recently signed up
These types of emails are more business-related such as OTP emails from various banking or retail websites, logistic and shipping-related emails when a product or service is bought online, registration emails on websites, forgot password emails, etc.
Marketing emails are the most abundantly used type of email. This includes product launches, special schemes and discounts, sale dates and information, discount coupons, and many other kinds of emails that can trigger a purchase for the brand.
Why use an Email Automation Tool?
Marketing teams often need to send out all three kinds of emails to their customers. These customers can vary from a few hundred to even a million contacts. It would not be physically possible to use emails to send important information such as these – this is where an e-mail marketing automation tool comes into the picture.
An email automation tool can be used to make these emails, create contact lists, send out emails in bulk and even create campaigns with different segments of contacts. They can be scheduled and sent out as and when required.
An email automation tool is mostly in the form of an API and can be integrated into the existing software system of the business easily. There can be different domains which makes it easy to choose which mailer to use each time. Marketing tools such as Email campaigns can be conducted from time to time easily with an automation tool and with a high rate of deliverability to customers.