Here Are 5 Proven Digital Marketing Strategies to Boost Your Business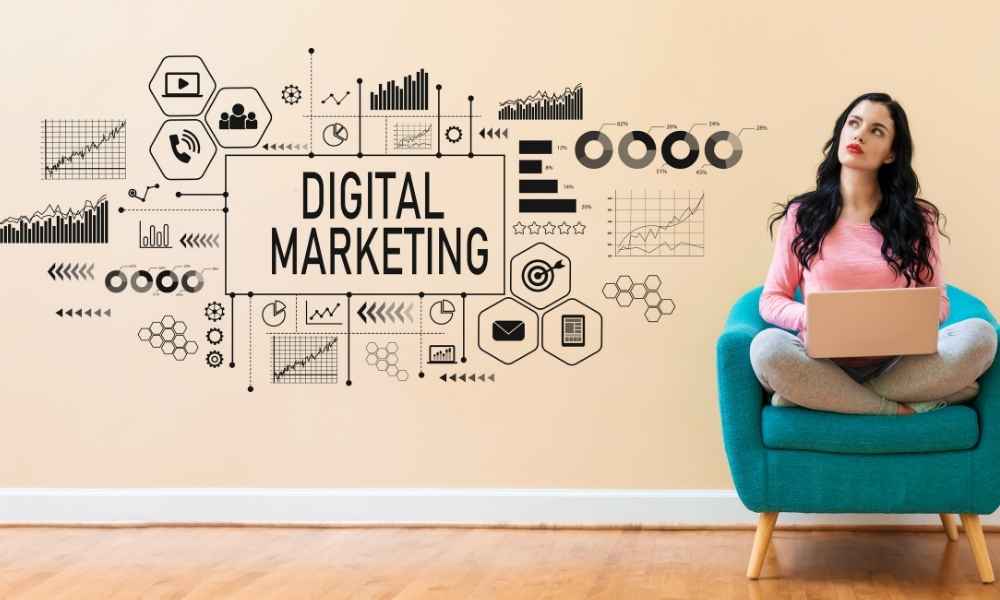 The customer journey for auto repairs and services is short. A majority of consumers start their search on Google or Bing.
For this reason, paid search ads, local listings, and SEO are highly effective for marketing car services.
Online marketing company experts know that you must also build a robust website that is easy to navigate for potential customers to contact you. Fortunately, you can consistently propel customers to your business with some planning. 
The following are points to consider about digital marketing for your auto repair business.
Search Advertise
Your ad copy should be promotional and include information that answers why your auto repair business is better than your competitors to initiate more traffic to your website and ensure you are getting quality leads for your business.
Include things such as satisfaction guarantee, promotions, and fast turnaround.
Also, mention if you can help customers with handling insurance claims.
If you have been in business for years, highlight the established year.
Collaborate with an online marketing company to set up your advertising campaigns on Google and Microsoft. Choose the right keywords to bid on. Optimize location and audience targeting to ensure excellent results from your campaign.
Local Listings and Reviews
Local listings provide another, often a free, method for you to show up on local searches and give your business presence at a critical time for your customers, such as the following:
● Finding your physical shop
● Checking reviews
● Comparing auto repair services
You must be present on every site that customers utilize, such as Google My Business, Facebook, national directories, and even smaller sites specific to your location. Encourage frequenters to leave reviews on your profile and make sure to respond to them regardless of whether it is positive or negative.
Optimizing your listings and building your profile will enable you to be visible in search queries and attract new customers.
Search Engine Optimization
SEO enables your business website to be analyzed by search engines. Good SEO will have metadata and features that Google and Bing reward. SEO is continually evolving. 
It is a technical process, so getting the services of an expert or professional agency is recommended to ensure you are keeping up with algorithm requirements enabling you to get ahead of your competitors.
SEO is a vital marketing strategy for ensuring that when someone keys in an "auto repair shop" in your area, they will find your site at the top ranks of search results.
A Professional Website
Your website must be easy to navigate, has relevant information, and be optimized to support your SEO tactics. You must include and regularly update everything your customers are looking for, including your location, business hours, and services. It is also recommended to have professional photographs of your business and create blogs and video content to educate your audience with auto repair tips to establish your authority in this industry.
Live Chat
Incorporating a live chat widget on your website makes it easy for potential customers to communicate with you and ask questions any day or night. Live chat makes sharing with visitors easier and provides a positive communication experience. 
Moreover, this service collects contact information about your customers and the products or services they are interested in, making it easy for you to follow them up.
At the end of every live chat, you will provide an in-depth report about every lead obtained so you can easily measure the success of your business.