Types of Worst Viral Challenges On Social Media to Avoid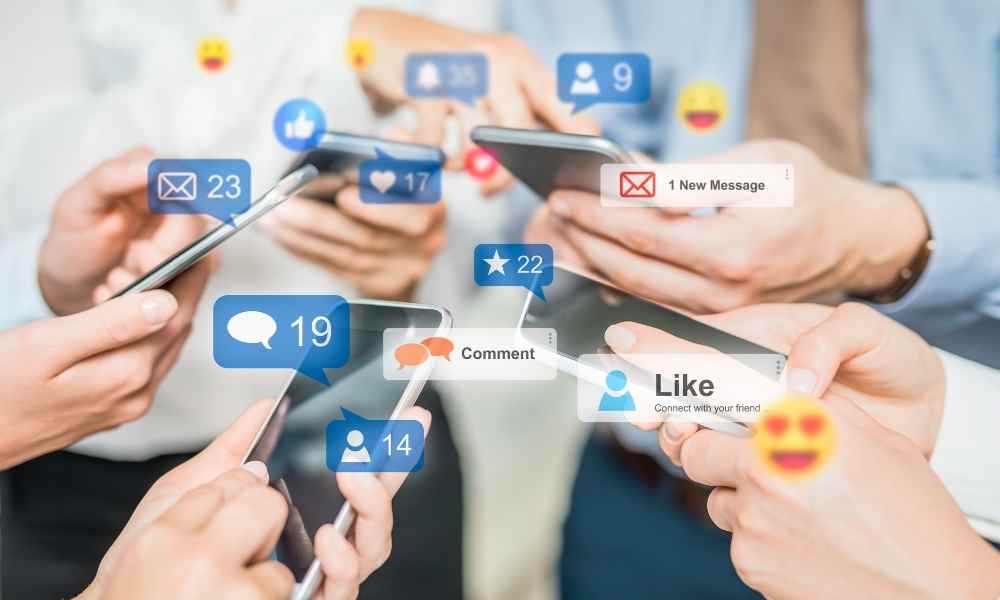 Many people are doing and sharing through social networks. For the most part, these dangers are carried out by adults, but minors can see them and try to do them, endangering their physical integrity in some cases.
The actions that some influencers do on their social networks to attract followers should not be a role model for our children; for this reason, we bring you the second part of the worst viral challenges that our sons and daughters can see.
What are the Worst Viral Challenges?
Next, we are going to list some of the dangers that minors can find in social networks:
Lick Toilet Seats
Although it may seem incredible, some young people carry out this action. Specifically, this viral challenge began when a young 21-year-old influencer was born in the United States. After completing this challenge of licking toilet lids from public services, this young man tested positive for coronavirus days after performing this action.
Outlet Challenge
This other challenge is difficult because the people who perform this challenge endanger their lives, and also instantly. Since it consists of connecting a charger to a plug and dropping a coin between it and the wall, this action causes sparks, a good blackout, damage to the electrical system, fires, and possible burns to those who practice it.
Tide Pod Challenge
Thirdly, we have set a challenge of eating, cooking, or biting detergent capsules. Biting the detergent capsules and mixing them with the person's saliva causes a reaction that expels foam, in the best of cases expelling it. However, this is not always the case, and the foam can go inside, causing them to go to the hospital for a stomach cleaning.
Train Surfing
Finally, we will talk about a game that has caused several people who have tried to make it die since this game is very extreme. The goal of Train Surfing is to record yourself while traveling outside of a train. We are holding on to the sides, under the wheels, on the roof, where possible.
We have already reviewed some of the dangers we can find on social networks. These four viral challenges have occurred in the past, which many users have been able to see at some point.
How Can We Avoid These Dangers?
First, we must educate our children and teach them that they should not carry out these actions or that they should first consult with their parents to find out if these actions are good or not.
In addition, we must be aware of our children's actions on social networks and with whom they talk since, as we have seen, these dangers can be dangerous. Therefore, knowing what they see on social networks must be one of the actions that we must carry out.