Brand Image of Your Company Through Social Media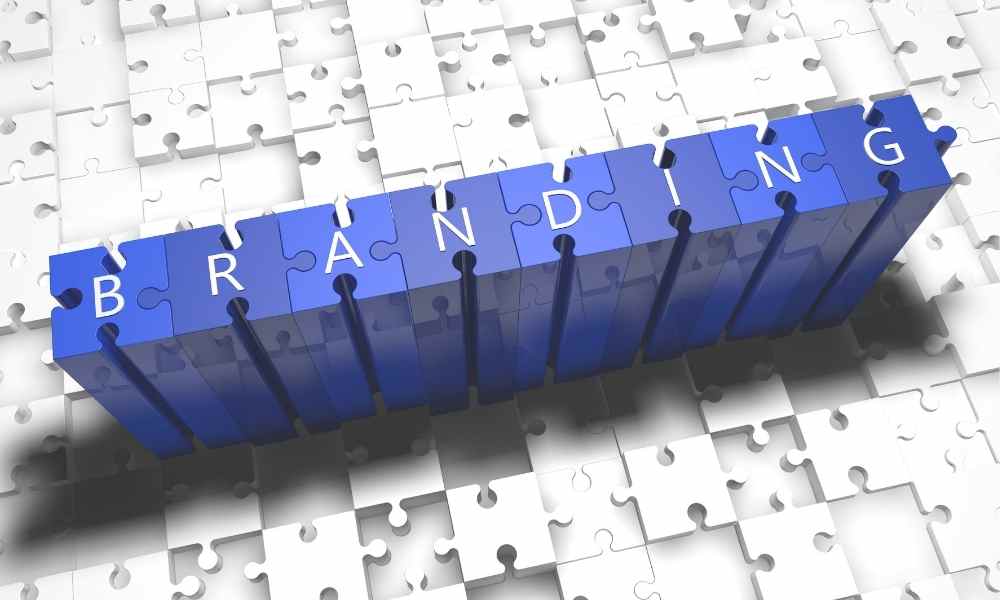 An essential part of the candidate attraction process is ensuring a positive brand experience when prospects search for your company name online. 
Just as you can use social and professional networks to screen candidates before the interview, they are also doing it as a future employer.
We've compiled some simple steps to ensure potential employees are excited and not alarmed at the prospect of joining your organization.
Dedicate to Having an Online Presence
Online visibility and interaction are essential to attract top talent to your organization. People want to work for a company they have heard about and can trust.
When information about your company and your industry is available online, promoting your brand through digital channels is essential to interact and connect with existing and future employees.
Is your Company an Excellent Place to Work?
Before creating an online employer brand strategy, it's essential to understand the industry's perception of you as a company. Current and former employees are your best brand ambassadors, and if they aren't saying good things about you, it's essential to find out why. 
Conducting employee satisfaction surveys and monitoring opinions of your organization online are two ways better to understand your employees' perception of the company.
Define your Culture and Goals
What sets you apart from your competitors and keeps your employees engaged? The answer to this question will better understand why people would want to work for your company.
Once you have a broad understanding of your company's culture and goals, you'll be better prepared to move forward with recruiting talent to join your team.
Browse Available Tools
Can use numerous social media channels for branding, but it is not practical or necessary to use all of them. Examine the available tools and your message and audience to decide on a social media strategy that represents the strength of your brand. 
For example, if you want to highlight your work environment in the office, record and post a video on YouTube that shows it.
To increase engagement on this post, encourage your staff to comment on their work experience at the company. Other sources that are used to find information about companies are:
LinkedIn
Facebook
Twitter
Blogs (both corporate and individual author)
Your Professional Website
If you want to attract a specific pool of candidates, there are several geographic, industry, and skill-specific social networks that you might consider joining. Research the preferred online tools for the particular groups of people you want to talk to; your current employees will be able to advise you on this.
Assign Responsible
Although activity on social media is often the result of collaboration between several different departments (marketing, digital, HR, communications, etc.), the ultimate ownership should be with one person/department to ensure consistency.
Consistent Messages
The brand image used to engage with junior profiles will be different from the director level, so make sure you select the right channel to connect with each audience.
Segment your audience and target them in groups rather than as a whole, as specific information may be irrelevant to most. However, given the importance of delivering a consistent brand image, make sure the tone of your messaging remains the same across all social media channels.
Demonstrate the Sales Pitch
The success of the brand image through social networks can create a great "showcase" of what life is like in your organization but do not just say that you are the preferred employer. If not, show it with videos, case studies, interviews with staff and offers the opportunity to interact with the teams.
Deal with Negativity
By encouraging participation, not all feedback received will be positive. Acknowledge the negative feedback on the forum and describe the steps you will take to correct the problem.
The only negative comments that are recommended to be removed are messages that are spam or deliberate and false attacks (often known as trolling).
Measure your Success
The benefits of a consistent approach to social media branding won't be apparent overnight. Still, you need to put a monitoring process in place from the start to measure the success of your strategy.
Google Analytics is a valuable tool for online monitoring and can obtain qualitative information can obtain qualitative data at the interview stage.
While crucial to attracting candidates, ensuring a positive employer brand image also plays a vital role in engaging and retaining the best talent already part of your company.
The fact that candidates become employees is due, in part, to the positive experience they have of your brand.
Employer branding through social media is not just about conveying a message; it is a conversation between you, your employees and the market.