What are the Steps Towards Digital Maturity?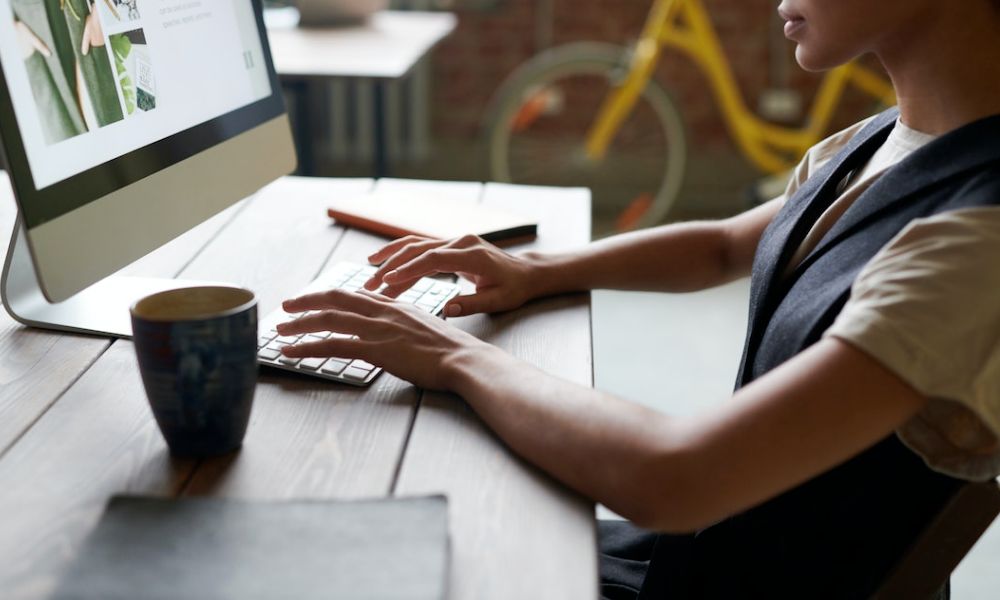 Through a global digital transformation study, nearly 600 executives were surveyed, and additional interviews were conducted with senior executives.
The most important result: digital transformation is high on the strategic agenda of most companies. Half of the respondents believe that the next two years will be decisive for success. A few steps are crucial for a successful digital transformation.
Three success factors for digital transformation
The results show that true business transformation is only possible if companies consider the interrelationship between people, processes and technology. These three factors must be aligned. Only a third of companies see themselves as a leader in customer experience. This suggests that the potential of data and analytics is not yet fully realized.
Five steps to digital maturity
Most businesses are on the right track regarding their digital transformation. Therefore, the evolution towards digital maturity takes place in five main stages.
Transformation must be a top priority in the strategy
The study shows that digital transformation is a top strategic priority for many companies. Investments in new technologies for digitization are the top priority for 51% of them over the next two years, in line with growing data and analytics capabilities (51%).
Business results must drive digital transformation
New business models are among the main drivers (41%), followed by new technologies (40%). It's a sign of maturity that innovation capability is the most important metric for measuring digital transformation success (46%), alongside revenue growth (46%) and followed by cost reduction (43%).
But there are also issues that companies need to address and resolve.
The untapped potential of data and analytics
Less than half of companies (44%) consider themselves advanced or leaders in data and analytics. However, the vast majority (91%) have already seen increased sales through their use. Only a third of companies see themselves as leaders in customer experience due to their digital transformation, indicating untapped potential.
An enterprise-wide approach to digital transformation
Currently, cross-functional teams are not sufficiently involved in developing (40%) or implementing (35%) strategy, with most of the work being done by IT (50 and 54%, respectively). Information Technology is considered the most prepared for digital transformation (53%), with other functional areas lagging. Only about a third of respondents consider it ready.
Businesses need to learn how to combine technology and people's best
Technology is a double-edged sword. It is considered the biggest challenge (29%) and the most important component (56%) of a successful digital transformation. People are at the top of the list when it comes to meeting the challenges of digital transformation. New hires (57%) come first, followed by internal training (54%). For technology to contribute to success, people (defined as a combination of talents and skills) must be considered the most important success factors.