How You Can Benefit From Using Pinterest Ads, Know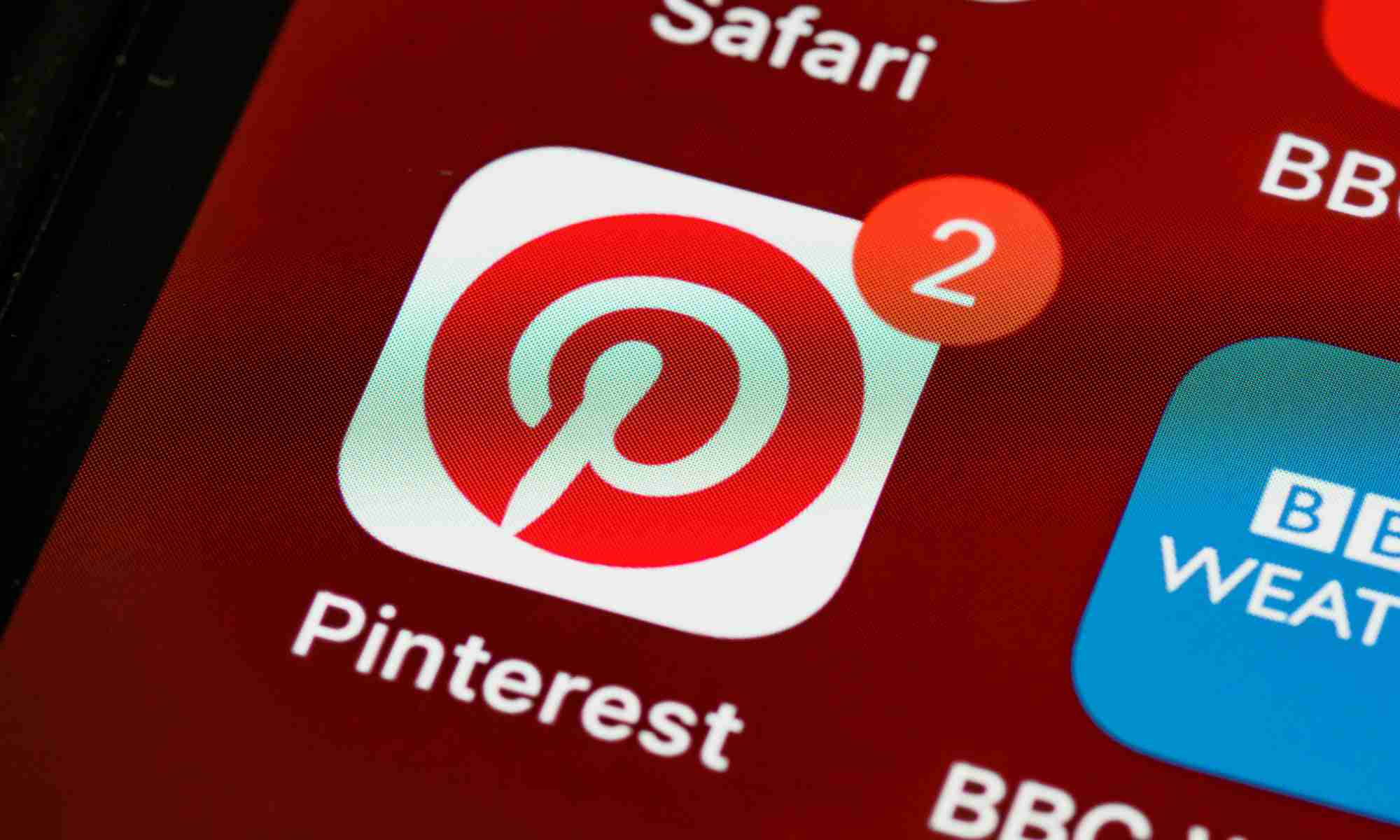 Pinterest Ads have become a powerful tool for brands and digital marketers. Although it does not turn out to be one of the social networks of reference, Pinterest has millions of monthly active users and offers a unique platform to promote products and services through visually attractive ads. 
In this article, we'll explore the key benefits of using Pinterest Ads and how you can use this platform to increase your visibility and achieve your marketing goals.
Increase visibility with Pinterest Ads
Marketing strategies on Pinterest can significantly increase the visibility of your brand. With the ability to target specific audiences and use relevant keywords, you can ensure that your ads reach the right people at the right time.
Boost traffic to your website
By creating compelling ads, you can entice people to click your ads and visit your landing page from Pinterest. It is important to include direct links to your products or relevant pages to generate a constant flow of qualified traffic to your website.
Generate leads and conversions
Pinterest Ads can also be an effective tool for generating leads and conversions. By taking advantage of audience targeting features and remarketing tools, you can show your ads to users who have previously interacted with your brand. This allows you to create campaigns with very defined audiences, which increases the chances of converting users into customers or potential customers.
Expand your international reach
With a global presence, you can use Pinterest Ads to expand your reach internationally. With the option to select specific geographic locations for your ads, you can reach audiences from different countries and cultures. This is especially beneficial if your business operates globally or seeks opportunities to expand into new markets.
Analyze and optimize your campaigns
Pinterest Ads offers detailed analytics tools that allow you to track and measure the performance of your ad campaigns. You can get valuable information about the number of impressions, clicks, conversions and return on investment (ROI). Use this data to optimize your campaigns in real-time, adjusting your bidding, targeting, and creative strategies to get the best possible results.
What did we conclude?
Pinterest Ads is an effective advertising platform that offers many benefits for brands and marketers. Taking advantage of Pinterest Ads, such as increasing visibility, driving traffic, generating leads and conversions, expanding international reach, and analyzing performance, can help you achieve your marketing goals effectively.