The Essential Features of a Digital Leadership Culture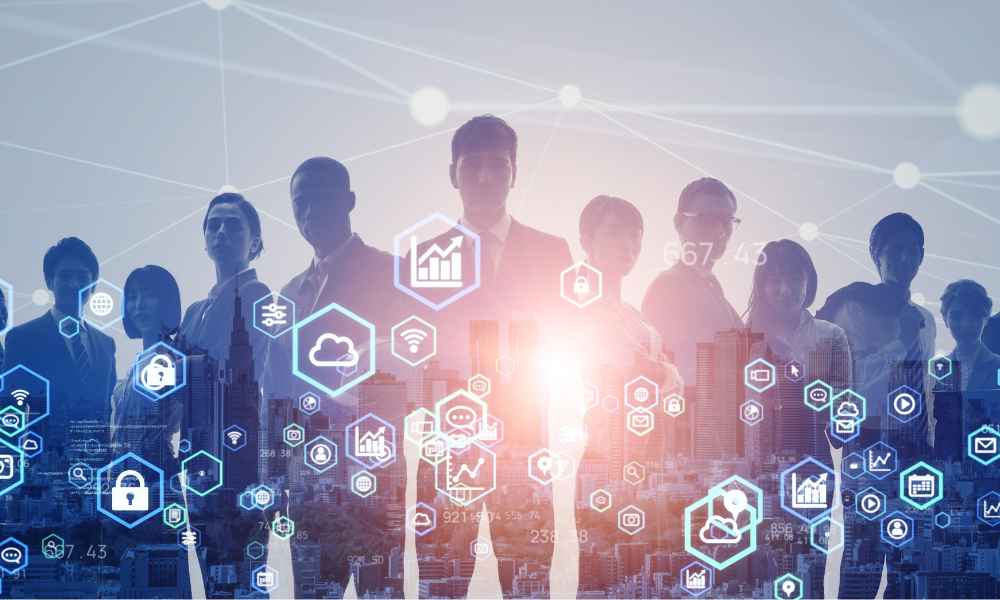 Digital transformation is the use of digital technologies and, above all, a change in the economic model.
To successfully shape change, compelling change management is needed.
And that requires an appropriate management culture.
With digitalization becoming ever more important, the pace of change ever faster, and generational change ever more visible, leaders must adapt to new circumstances.
But how leadership should be perceived in a company is assessed differently.
Classical approaches and concepts of leadership, which are closely linked to the behavior and characteristics of the supervisor, meet more recent approaches which emphasize a stronger interaction process between managers and employees in the perspective of joint and self-organized leadership.
The discussion about the right approach is certainly controversial.
However, in many cases, the poor management culture hinders the success of digitization.
New, largely unknown approaches to leadership
But who knows how to navigate the thicket of new leadership approaches?
What are the differences between super, agile, and digital leadership?
Is shared leadership more effective than distributed leadership?
And are they even opposites? One thing, however, clearly distinguishes classic leadership from more recent approaches.
New Work approaches have a much higher degree of democratization.
Culture must be (pre)lived
There is another consideration: you cannot prescribe a culture (of leadership) and certainly not introduce it so that "the whole store works differently."
On the contrary, a culture must be lived, so competent pioneers are needed.
They need to be seen in the digital and analog world as people with whom employees can share certain values.
Five elements necessary for a management culture
But whether relying on transactional leadership approaches on the one hand or on transformational, agile, virtual, or distributed leadership on the other, or on classically led or self-organizing teams, the following characteristics of leadership culture should not be negotiable:
1. Recognition and respect instead of status or power
Leadership by status and power means, from the perspective of those being led, that recognition from others is "given" here. This status is questioned, discussed, and criticized, especially in younger organizations.
There is, therefore, a risk that the leadership becomes unstable.
For reasons of stability of the management culture, recognition, and respect should therefore always come directly from the managed employees.
2. Enthusiasm, appreciation, and openness
Enthusiasm, because being enthusiastic yourself and being able to inspire others are two of the most important basic leadership qualities.
Appreciation is the greatest good that superiors can show their employees. Organizational openness and, therefore, trust is the currency of the digital age.
3. Commitment to a common goal
Employee commitment that goes far beyond self-interest and thus serves the entire company cannot be rated enough.
It influences the motivation, recognition, and respect of all managers and employees involved.
4. Results instead of performance
When evaluating managers and employees, the well-known physical criterion "performance is work in a unit of time" should slowly become a thing of the past.
The decisive factor is not the time spent sitting at your desk daily but the results obtained.
5. Find new ways of thinking and new solutions together
Good leadership can also arise informally through group processes.
This requires a quality of interaction and relationship that allows for constructive and generative dialogue.
Furthermore, a good quality of interaction and relationships is often a prerequisite for a group's feeling of unity.