Ideas to Digitize Your Company Without Paying a Lot Of Money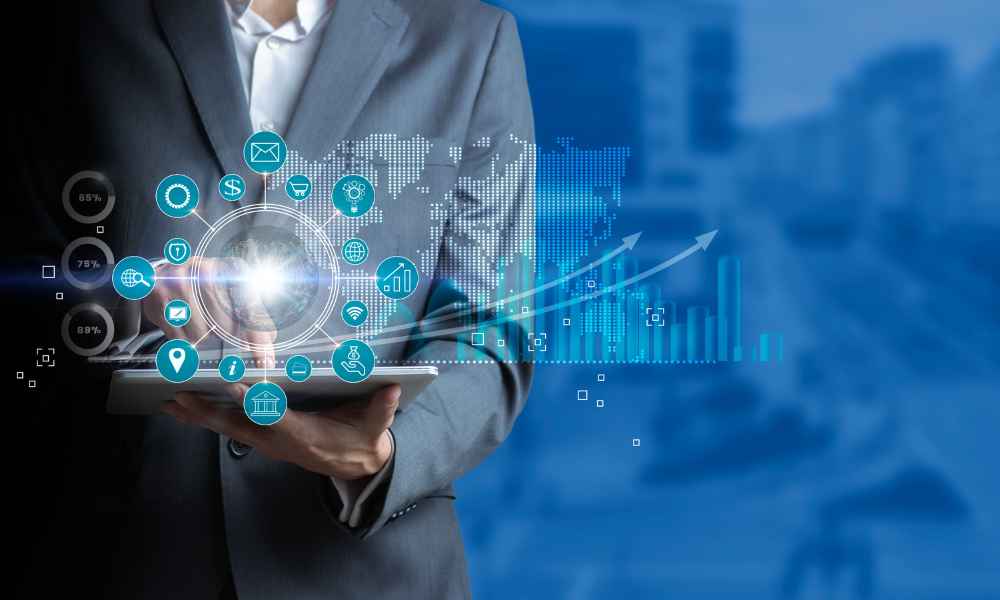 Any business, no matter how small, needs to go digital. Currently, setting up a company without visibility on the Internet is like setting up a store with no exit to the street or a window.
Currently, the government has the so-called Digital Kit available to SMEs and the self-employed, which are non-refundable grant for those who need to digitize the company. But there are many ways to do it, spending little money. These are some ideas to take your company into the 21st century.
Creating professional social networks is an essential step in digitizing the company
Without social networks today, you are not going anywhere. You are going to make yourself known to them. Which do you need? It depends. If you sell clothes, accessories, and crafts, you will need more visual networks, like Instagram or TikTok. If you sell services and are looking for quick interaction, consider Twitter. Do you prefer more thoughtful reflections on the field in which you have experience? LinkedIn is your way to sell yourself (and even to find a job ). And always, Facebook. Your professional social networks must be strict: professional. Personal opinions should be left out.
Another important thing is how often you should post. Twitter requires daily posting (no less than 2 or 3 tweets daily), while others allow less frequency. Of course, you have to be constant. If you don't want to spend anything, you should. And suppose you prefer a professional who will also do analytics and guide you on what content to offer. In that case, you can go to an expert in digital marketing or a community manager.
Make yourself a website
All your social networks will be of no use if they do not bring traffic to your website, which is, so to speak, your virtual store. In fact, if you have an online business, it will be, literally. On your website, you can elaborate on your products or services, create a portfolio, etc. And part of your content on social networks should take you, through a link, to someplace on your website where you want to direct your company's potential customers.
Social networks are free, but a website needs a small investment. Do not worry; it is not wasteful: we are talking about an average of 12 or 15 euros per month. 
Feed a blog
Within the process of digitizing the company, a blog (within the web) to talk about matters concerning your sector is essential. Because? Well, blogs are part of what Google analyzes to index your website. In other words, if we feed our website with constantly updated content, such as a blog, Google will love it, and it will rank your page higher and higher.
Here it is important to consider your business's keywords to play with them and attract your target audience. And even more important, do not copy the content of others: Google penalizes the pages that do that (i.e., they are lowered).
Create custom ads
Thanks to the Internet, you can sharpen your aim as much as possible. Imagine that you sell children's sports shoes: your target audience is the parents of those children (because children do not buy). Therefore, you must go to a segment of the population between 35 and 50 years old, residing in large towns (where more parents enroll their children in extracurricular activities), middle class, and so on. In social networks, you can segment to infinity and, what is better, put a cap on what you want to spend on advertising.
Automate the most repetitive tasks
Billing, accounting, customer relationship management, stock… There are countless repetitive tasks that good software can do for you. The idea is the so-called ERP. Countless companies offer it from 0 euros (or with a free trial period). It is best to try it for free until you find the most intuitive one that best suits your needs.
Format
And above all, train yourself to be an entrepreneur who knows how to work with this tool. To digitize the company, the first thing is to digitize oneself. There are countless courses, but you can also learn with tutorials on YouTube. It's much simpler than it seems!