How you can Recover your Data if it's Lost or Corrupted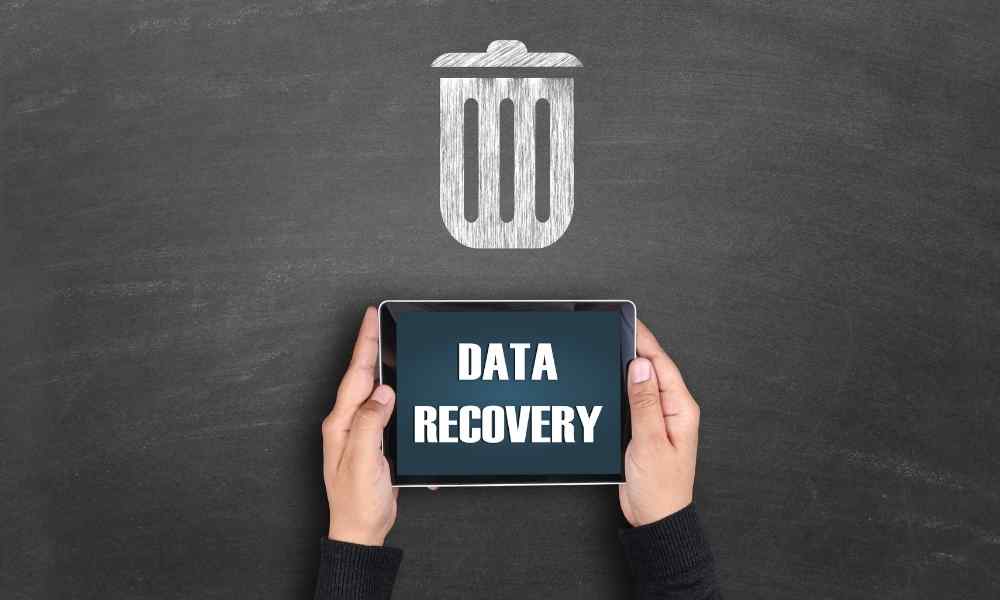 Some events cause a file to become corrupted before being used in its entirety. And that fact is very frustrating because sometimes you only have that copy.
To help you in those moments, we made this article about teaching you how to recover corrupted files in different ways.
How is it Possible to Recover Corrupted Files?
Most people who use technology in their daily lives must have already gone through a situation where they face a corrupted file. However, few people know that it is possible to recover them.
Also Read: What is Data Mining Why and Where it is Used
When a file gets corrupted, a flaw has likely occurred in its data structure 一, which different factors can cause, as we'll see below. However, there are a few ways to recover this corrupted file.
Most Common Causes of Corrupted Files?
Whether it is on the desktop or a mobile device, a file can get corrupted for different reasons.
Check out the main ones in the list below:
System shutdown during an update;
Attack of viruses that copy your files and leave the originals corrupted or encrypted.
Removal of pen drive without using safe eject functionality;
Attempting to save files on a device that has no more space available.
How to Recover Corrupted Data?
The instant you notice that a file has become corrupted, look for software online to repair it. With a quick internet search, you will find what you need.
Another option to recover a corrupted file is to run a virus scan on your machine. Often, the file is not corrupted, but it was just infected by some virus that prevents it from opening correctly.
Efficient and straightforward Windows functionality, with volume shadow, copy you automatically create a copy of your corrupted file. To do this, right-click on the file you want to copy and select the "Previous Versions" option.
In "My Computer", select the disk drive where the corrupted file is located. Then right-click and then "Properties". When a window opens, select "Tools", and after that, click on the "Check" button.
Suppose you've ever tried to open a file that doesn't match its actual format and don't know how to resolve the issue, no problem. We are here precisely to teach you what to do.
To change the format of the file you are not opening, you need to change its extension (example: from .doc to .txt). However, be aware of the origin of this file, as it may have been sent by a hacker who wants to harm you.   
If the above options did not work to recover a corrupted file, you could download some data recovery tools, such as EaseUS Data Recovery Wizard, Recuva or Disk Drill.
Also Read: What is Machine Learning?