What is VPN, How VPN Works and What's the Use of VPN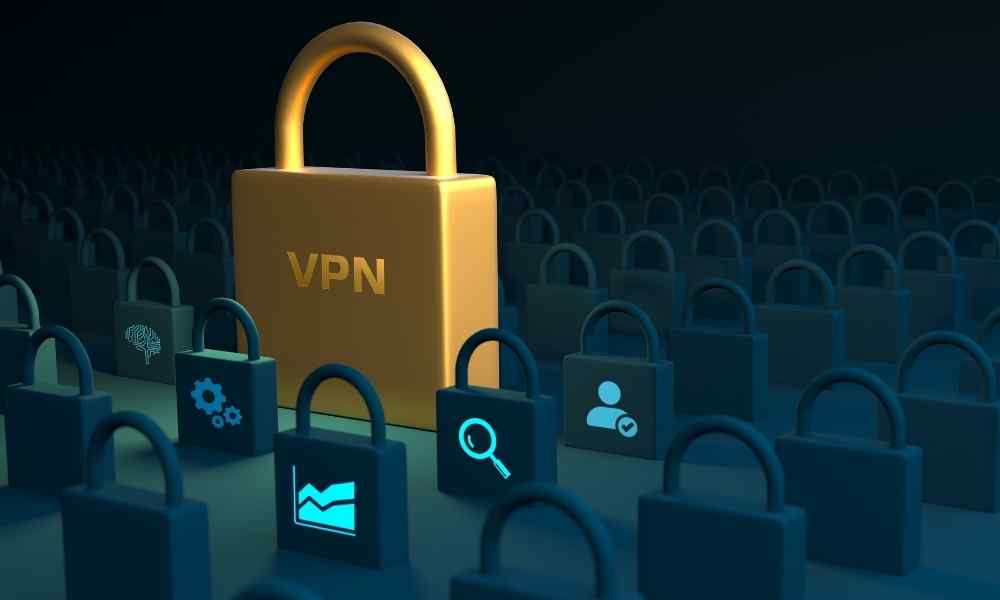 In the age of rapid development of information technologies, the problem of maintaining anonymity on the Internet has become very acute. Confidentiality is needed not only by fraudsters but also by law-abiding users, in order, for example, to protect themselves from cyberattacks.
What is VPN?
VPN (Virtual Private Network) is a secure encrypted connection of the user to the network, with which he can bypass local restrictions and maintain confidentiality.
A VPN will allow you to securely connect your computer as if a physical wire joined them to each other. 
Many companies use VPNs to allow their employees to connect remotely (and, of course, securely) to their private network. VPNs are often used to connect remote offices to the head office.
How VPN Works
In simple words, a VPN connects your computer or phone through an encrypted virtual tunnel to a remote server through which you access the Internet. 
This server can be located anywhere. Your ISP may know that you are using a VPN, but not for what purpose. You become a foreign user for the authorities and the sites you visit.
The Internet is fraught with threats of invasion of privacy and eavesdropping on the Internet. To protect user privacy, VPN services came to our rescue.
A personal VPN service is identical to connecting to a company's network, except that users connect to the servers provided by the VPN provider and receive a new IP address from the country of the user'suser's choice. It is now the best defence against online crime.
There are many free and paid VPN services out there nowadays. I have compiled five reasons why you should always use a VPN when travelling and possibly on an ongoing basis.
What's the Use of VPN
A virtual private network (VPN) provides a secure, confidential user connection to the Internet. When a person goes online, his device is assigned a unique IP address, through which users can identify and even spy on him.
VPN hides the original IP address and displays the VPN address instead.
You always want to have access to familiar sites and services. Have you ever seen the message "This content is prohibited in your country"? With a VPN, you can get rid of geographic slavery forever and always have access to the content you need anytime, anywhere.
Now that your IP address is hidden, you can browse and use sites anonymously if you are not very fond of disclosing your personal information. 
It seems that this is especially true for celebrities or serious business people because their reputation and name can be in the hands of a hacker.
Some companies prefer to use a VPN, especially for their remote employees. 
Cybercriminals try to take advantage of enterprise information security breaches to steal trade secrets for sale or blackmail.
You can usually access VPNs through dedicated applications for both computers and phones. But there is a more straightforward option. For example, in some browsers such as Opera, Mozilla, VPN is already built-in.