Why Cybersecurity is Important and What Issues Causes if not Utilized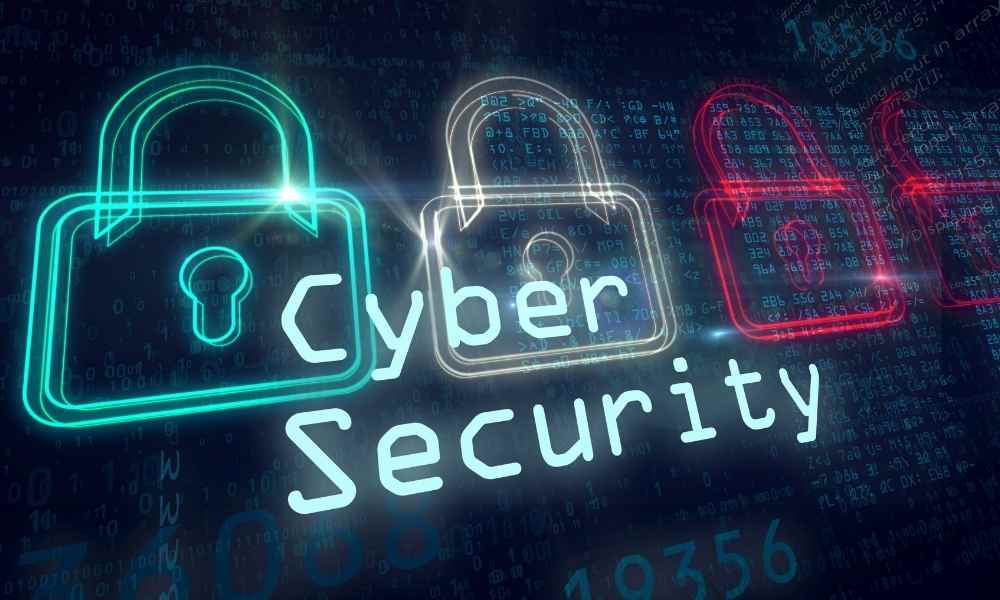 Cybersecurity is critical because it includes everything related to protecting our confidential data, personally identifiable information (PII), protected health information (PHI), personal information, intellectual property, data, and so on. That is why it is necessary passing information security courses. 
All Internet users are at risk of being hacked, or rather, their computers, smartphones and other devices access the global network. To prevent attempts by intruders to steal personal data, damage / delete files for blackmail, etc., various tools for protecting against network attacks have been developed. 
All measures are taken to protect digital data, the health of computer systems or even a separate program are related to cybersecurity measures.
What is Cybersecurity
Cybersecurity is a state or process of protecting and restoring computer systems, networks, devices and programs from any cyber attack.
Cyberattacks pose an ever more sophisticated and growing threat to your sensitive data as attackers use new methods based on social engineering and artificial intelligence to bypass traditional security measures.
Why Cybersecurity is Important
Systemic events related to cybersecurity, or attempts to gain unauthorized access, disrupt the operation of electronic systems and destroy the information stored in them represent a threat that is growing in scale every day.
At the same time, no company is immune from cyber threats. This is why must deploy suitable systems must deploy appropriate methods in the field to prevent and mitigate the risks of systemic cybersecurity events.
Most perceive information security only with working at a computer. However, this area includes knowledge of national standards, professional equipment and even psychology. Scammers have always been great psychologists.
Cybersecurity is closely related to programming and information technology. By writing one code, an attacker can hack bank accounts and steal money, find confidential information, the dissemination of which would lead to substantial financial problems at the state level.
Information theft is the most expensive and fastest-growing segment of cybercrime. This is mainly due to expanding access to identity information on the internet through cloud services.
Malicious programs is a classic computer hacking technology that everyone knows about. Viruses can perform any actions at all – up to providing full access to the victim's computer. 
The ability to quickly recover from cyberattacks, malicious or accidental, with appropriate recovery response/procedures and technologies in place, can directly impact reducing downtime and increasing productivity.
The legal part of cybersecurity is essential for both the specialist and the company's owner. Security isn't just about computer viruses; enterprise databases and others need protection.
Social engineering is applied to the actions of intruders trying to gain access to confidential information by studying the victim and then pushing him to any actions, guessing passwords based on previously obtained data, blackmail, etc.
The real value of end-to-end cybersecurity lies in creating a complete cycle of protection for systems and equipment and reducing and preventing downtime, which can result in significant loss of funds.
Cybersecurity continues to evolve in parallel with digital and industrial technologies. Someone is developing new antiviruses for computers; another person is protecting employees' data in a large company.