HBO Cancels One of its Series Winning Time: The Rise of the Lakers Dynasty -Know Why?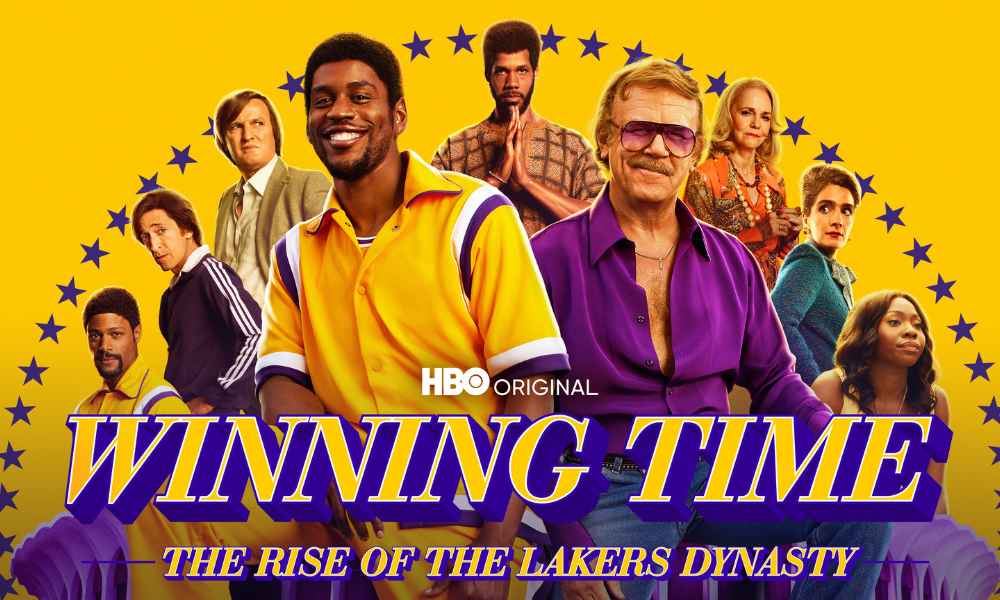 Winning Time: The Rise of the Lakers Dynasty landed on HBO with a lot of noise. In 2022, the arrival of this series based on the book Showtime: Magic, Kareem, Riley and the Los Angeles Lakers Dynasty by Jeff Pearlman dealt with a painful twist, such as Will Ferrell's anger with Adam McKay for not receiving the leading role, in addition of fierce criticism for the integrity of what was portrayed.
Former coach Jerry West (Jason Clarke in the series) demanded that HBO apologize for the portrayal of him.
Likewise, former Lakers players as legendary as Kareem Abdul-Jabbar and Magic Johnson, whose figures the series recreates, also denied its value as a historical document.
"You can't do a Lakers story without the Lakers," Johnson said. Even so, this portrait of the golden era of the Los Angeles Lakers in the 1980s had good reviews, and HBO decided to renew it for a second season.
On this occasion, after examining Jerry Buss' first year as owner of the franchise (played by John C. Reilly ) along with Johnson's debut on the field, the series explored what happened to the team around 1984.
Also Read: Netflix Real Zombie Apocalypse: Zombieverse
The second season aired its last episode yesterday, and that is why it was so surprising that HBO just now announced that it is not going to renew it.
The second season of Winning Time has been the last, without its creators, Max Borenstein and Jim Hecht, being able to plan a satisfactory ending in time. "It's not the ending we had in mind.
But we feel nothing but gratitude and love," Borenstein admitted on Twitter. The decision has been devastating and leaves Time of Winning without options to continue exploring the history of the iconic basketball team.
Salli Richardson, director of the series and executive producer, has shared her thoughts on Instagram and tried to be positive.
"When you give everything you have, you can't regret it. I hope you enjoy the latest episode of Winning Time. "I'm sure I will do many more hours of television and hopefully many more feature films in my future, but I can say that right now, I am beyond proud of the work we did on this masterful show." Of course, she would have wanted the series to continue.
"We would have liked to have, at least, and although we can do this for years, one more season to get the Lakers to beat the Celtics. We don't want to end up with the Celtics winning. That isn't very pleasant. I think people have realized this season that if you just watch the show instead of judging it without watching it, it's a great show. It is well-written and has incredible performances. And you don't have to be a basketball fan to enjoy it." Still, it seems that fans of the series itself have not been enough by HBO standards.
Also Read: 10 Best Episodes of the Web Series