How Can You Save Yourself From a Tragedy of Backup?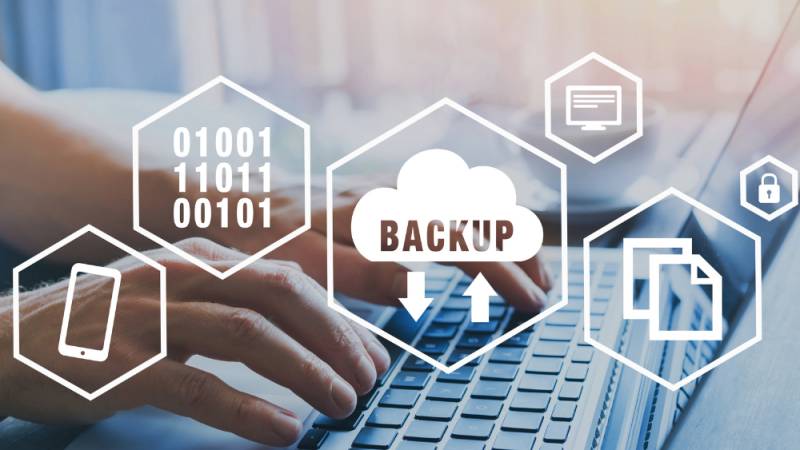 Learning to organize information and save it correctly should be part of our routine.
Photos, videos, documents, purchase receipts, bank statements our devices store a multitude of information of all kinds, much of it sensitive and containing personal data. Therefore, it is essential to learn to organize information and save it correctly as a frequent practice.
Incorporating the habit of making backup copies into our routine can help us avoid a disaster. It is necessary to safeguard our information for several reasons that could occur to all of us, including the risk of deterioration of a device that results in it not functioning properly, its loss or theft, or infection by malware.
Suppose we want to always have the information over time. In that case, it is advisable to generate backup copies on different media and that these be adapted to current technologies.
In addition, we add another reason to make backup copies, and that is to free up space to improve the use and performance of the devices on which we store the information. Something that happens quite frequently to many of us, right?
But what should we take into account when making backup copies? The first thing is to think about the importance we give to the information we store and how quickly we update it to establish the frequency with which we will make copies.
Next, we will look for the best support to do them, opting whenever possible for external storage devices, such as USB flash drives or external hard drives, which will help us both to protect our information and to leave space on our devices for the new information that we save.
There is also the option of using cloud storage services, for which we must know its advantages in advance, such as having the information available at any time and from any device without filling the memory of our devices. Still, there are risks; the information is not under our control, and any failure or vulnerability of the chosen service may affect the availability of our data.
As a summary and as a general recommendation to make it easier for you to make backup copies, remember the 3-2-1 rule: always have three backup copies of the same type of information on two different devices, and one of them store it in a different place from the others, such as at a family member's house in the form of an external hard drive.