The Complexity of Managing the Multi Cloud Environment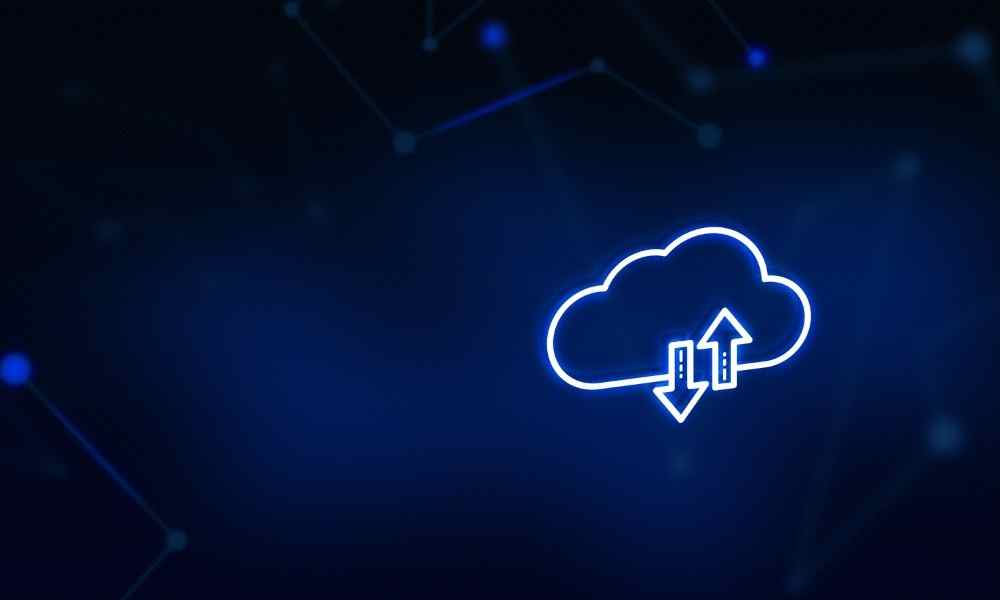 As enterprises continue to move to the Cloud, the 35% that run more than 50% of their workloads on companies like Azure, AWS, and GCP are challenged to manage the complexity of protecting their infrastructure across multiple platforms—at the same time, suffering from a shortage of knowledge and skills in this field.
Based on a survey of 775 cybersecurity professionals, the global report also revealed that incidents related to cloud protection are up 10% from the previous year. 
This time 27% of organizations have cited misconfiguration, far ahead of issues like data exposure or account compromise.
Companies are having difficulty incorporating security into the DevOps cycle, a situation that is exacerbated by a skills shortage in 45% of companies.
Only 16% have full DevSecOps in place, and 37% incorporate DevSecOps into their cloud application development process.
While cost savings and ease of use were the original reasons for using the protection of these solution providers, it is becoming increasingly apparent that the complexity of managing three or four different security platforms necessitates a cloud solution.
Independently, to unify the security of all of them. 54% of respondents think that a single independent vendor would better fit their needs than a cloud platform. 
A key consideration when deciding between the native platform and a third-party solution provider is the reduced complexity of an integrated solution, cited by 56% of respondents.
Regarding the complexity of multi-cloud security, respondents attribute 57% importance to ensuring data protection and privacy in each environment, 56% have the right skills to deploy and manage a complete solution across all your cloud environments, and 50% understand service integration options.
There is also a growing demand to deploy application protection in the Cloud. In the last year, this capability has increased by 11% to become the third area of ​​interest, cited by 53% of the survey sample. 
According to the report, 57% of respondents expect to run more than half of their workloads in the Cloud in the next 12-18 months, with 76% using two or more cloud providers.
As the transition to the cloud accelerates, the ability to streamline your security becomes vital, with 75% of businesses favouring a single, unified platform with a single dashboard where they can configure all the necessary policies to protect your data. 
Today, 80% have to juggle three or more separate solution dashboards to set up the solution infrastructure in their company.