Investment Opportunities in Biotechnology – Sustainability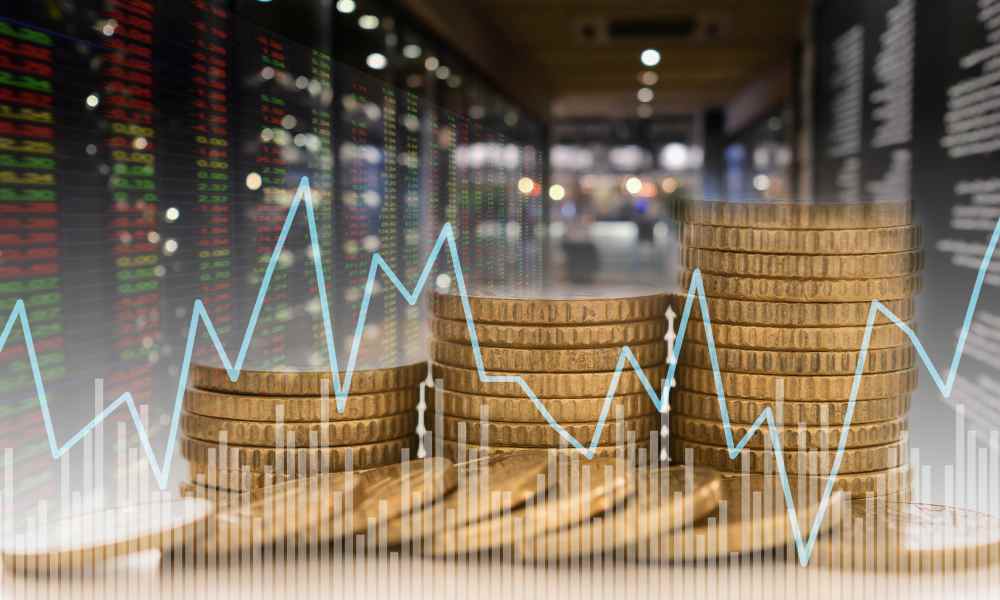 Investing in biotechnology and ICT has a high return, with returns of 27% IRR, according to the Bain & Company 2022 study. Investment opportunities in biotechnology are very diverse, a growing mega-trend that we analyzed with experts from the Bio & Tech fund SmartCapital.
By communities, Galicia is the second most bio-entrepreneurial autonomous community. The Galician biotechnological ecosystem enjoys recognized international prestige and now has the first 100% private Galician fund specializing in biotechnology, Bio & Tech Smart Capital, created by the Zendal Group, the Galician businessman CEO of MESTRELAB Research Santiago Dominguez and the Capital Management Company Noso Capital SGEIC.
Tomas Perez, CEO of Noso Capital: "We are optimistic because we are also incorporating other investors related to complementary verticals such as food, agriculture, aquaculture, forestry, circular economy and bioenergy."
Also Read: Intelligent connectivity and Keys in Digital Transformation
The investment is directed to biotechnological and information technology projects, with implementation in the health (Healthtech), agriculture and livestock (Agritech), food (Foodtech), forestry (Forestech), marine resources (Aquatech) and circular economy (bioenergies and advances in the circularization of waste) sectors.
For Pablo Alvarez, from Grupo Zendal and General Partner: "the sector has the potential to compete internationally and provide exceptional returns to society, both for investors and workers, creating high-quality employment."
What is biotechnology?
Biotechnology was born and is known for its applications in human health, linked to developing new medicines or gene therapies. However, its applications transcend other sectors.
Currently, biotechnology, in a transversal way, promotes innovation in traditional sectors with the development of technology such as Agritech (agriculture and livestock), Foodtech (food), Forestech (forestry), Aquatech (marine resources), improving their products and creating biodegradable products.
In addition, it is the basis for new sectors linked to the circular economy, such as the development of bioenergies and the recovery of by-products.
These developments mean that biotechnology is leading a revolution to improve people's quality of life, create new circular economy companies and act against climate change.
Advantages of investing in the biotechnology sector
Given this scenario, it is worth asking: what are the benefits of investing in biotechnology?
Growing sector: Biotechnology is a sector with high growth, with an expected investment of 2 to 4 billion euros, according to estimates by the Mckinsey Global Institute. In addition, investment in biotechnology and ICT has a high return, with returns of 27% IRR, according to the Bain&Company 2022 study. In this context, the first 100% private Galician fund specializing in biotechnology, Bio & Tech Smart Capital, was born.
Investment diversification. Biotech verticals are very different. This discipline is present in health, the environment, agriculture or livestock.
High level of innovation and disruption: Innovation is the pillar of the biotechnology sector. The multiple possibilities offered by the application of R&D mean that the resources are unlimited and can be applied in different sectors.
When investing in a booming sector such as biotechnology, it is convenient to rely on investment funds with knowledge and sound market research.
The Bio & Tech Smart Capital fund studies different projects with differentiating technologies of high potential and value to accelerate and scale them. According to Santiago Domínguez, CEO of Mestrelab and partner of Bio & Tech Smart Capital, "We are in a position to invest in several projects, carefully analyzed and that have exceptional potential.
More than five million is needed to execute our investment strategy. Still, it allows us to get started, securing opportunities that it would be a real shame to miss, while we continue our efforts to attract more capital."
Also Read: Reasons For Integrating Email Marketing