Keys to Booking Your Holidays Online Safely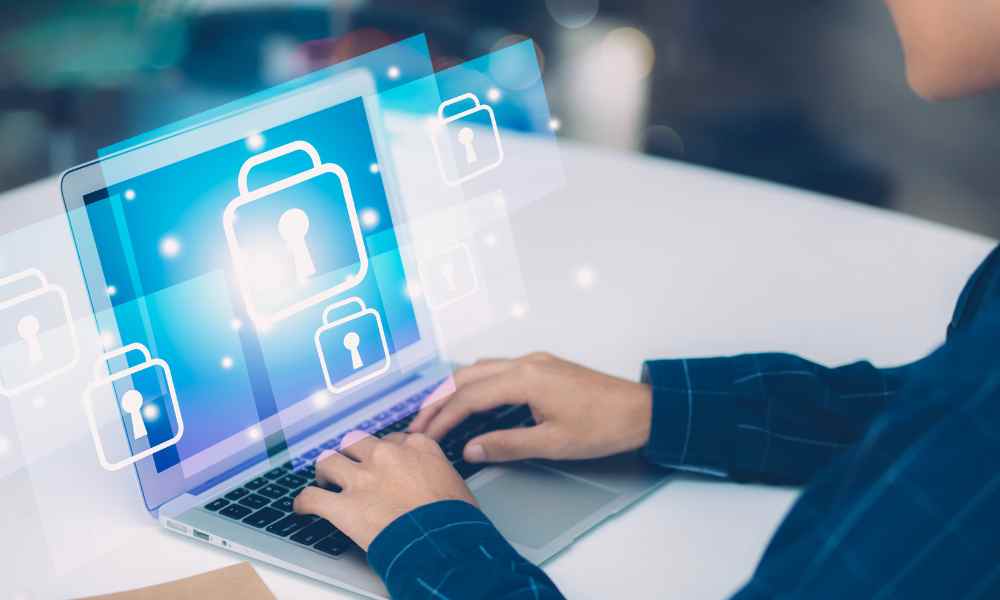 Christmas is coming; a perfect vacation to enjoy, rest and recharge your energy for going back to work and travelling is always a good plan. Cybercrime tries to stop this custom through scams that could leave any tourist without a vacation for the rest of the season.
To fight these criminals and do your bit to put an end to cyber-scams, PaynoPain offers five tips for tourists to avoid becoming cyber-victim.
The latest report from the National Institute of Cybersecurity indicates that the most common threats that affect tourism and leisure companies originate from email, which, together with social engineering, has become a very effective tool for cybercriminals to profit through fraud, scam and extortion. And these recommendations are crucial to avoid unwanted episodes.
Check the URL: There is a trick with the padlock picture. If it is at the beginning of the link in the search bar, it is a secure website. In addition, another protection feature is that the letters "httpS ://" appear at the beginning of the URL; That "S" is the one that shows that it is a legit web page. In addition, you should check that nothing may seem suspicious such as misspellings or misspelt words. Following all these guidelines will make it much more difficult for a cybercriminal to carry out a phishing attack.
Please do not click on any link: It is essential not to open links from unknown sources that reach us suspiciously (mail, social networks, SMS…) or are on strange portals or whose legitimacy is not assured. To avoid any risk, it is advisable to search for the website in question through a search engine and access the Page safely.
Contact by phone: If a page is fraudulent, they can enter a fake phone number or leave a contact email. Talking to Page managers over the phone and ensuring everything is in order is a great way to check the security of your Page.
Search in social networks: These are a portal to the rest of the world and, in many cases, the information carriers. Just like networks are home to many scams, they also have knowledge and experiences from users who have been scammed before. Searching for the profile of the Page on social networks is an excellent protection task. If it is a fraudulent website, it will have complaints or signs that indicate so. And if it doesn't have a profile or no one has talked about it, it's best to avoid it since it's most likely an unsafe page.
Look at the opinions of other clients: The website itself should have a section of ratings from former clients or guests. Going through these comments and the profiles of those who write them is another way to ensure that it is a legit website.