How to Make International Payments with Debit Cards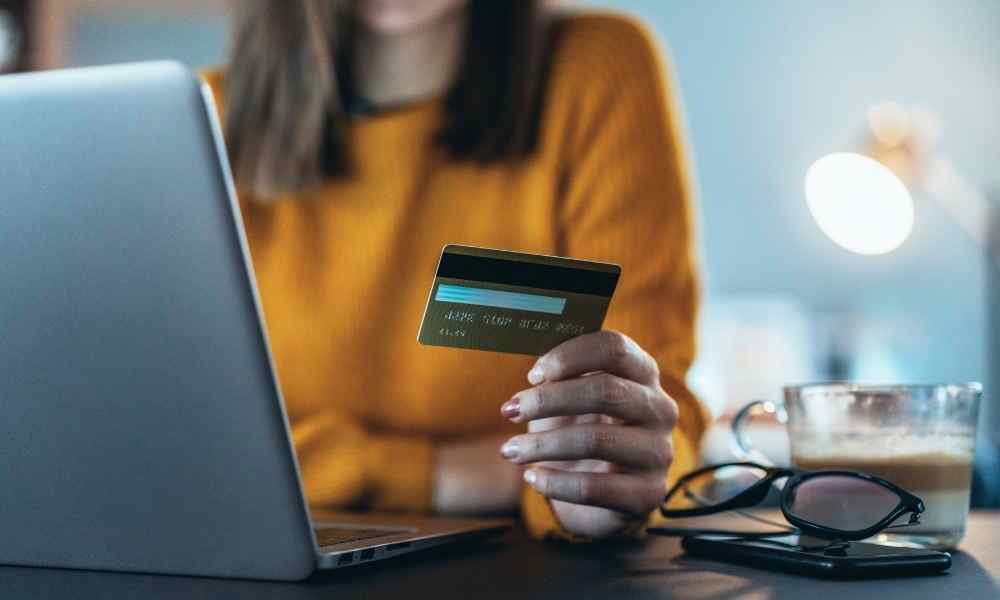 Most people make purchases with debit or credit cards. For example, a United States study found that 28% of all payments were made with debit cards. It is highly convenient, and it is extremely easy to do.
Debit cards are also advantageous when you need to send money to someone in a foreign country, and it doesn't require that you pay exorbitant transaction fees or exchange rates. Today, we will examine the best way to transfer money from the USA to India with your debit card.
Calculate the Amount that You Need to Send
These transactions may require that you pay shipping charges, so you will need to add them to your total. This is if you are purchasing goods. If you are purchasing a service, you must contact the company and ask which one of you will be responsible for paying the costs related to an international payment.
Determine How You Will Make the International Payment
You may be able to make an international payment with your bank. If not, you will be able to make an international payment with Western Union. This option allows you to use your debit card, and you can calculate the price of this transaction right on the Western Union website.
The transfer fee will be between 8% and 12%, but the exchange rates will vary from day to day. If you have time, you can watch the daily exchange rates and wait to transfer money until the exchange rate is acceptable to you.
Select the Payment Method You Will Use to Transfer Money
This will depend on how much the transaction will cost and when will complete the transaction. Also, you may want to look into whether or not there is an accessible Western Union in your recipient's location.
Also Read: What are Online Payment Gateways
To use Western Union, you will need your recipient's legal name and require them to answer a security question. For example, if your recipient has an identification card and can answer the security question, they will receive the money in minutes.
Complete the Transaction
Complete the transaction using the payment method you have chosen. Then, contact the recipient and let them know that the money is on its way.
The Best Way to Transfer Money to India
People rate Western Union very highly as a place to make international payments with debit cards. If your recipient can visit a pickup location, the money can be delivered to them in one day if you use your debit card. When sending money to India, your transfer limit may be as high as $50,000, and you have the option of engaging with the company's phone support or live chat daily.
The best way to transfer money from USA to India may be to use Western Union. You have three different options, including making a transfer in person, sending it online, and using the Western Union app. It is safe because the company encrypts your data, so you don't have to worry about anything. You can even earn rewards when you use the My WU program.