How to Configure Your New Smartphone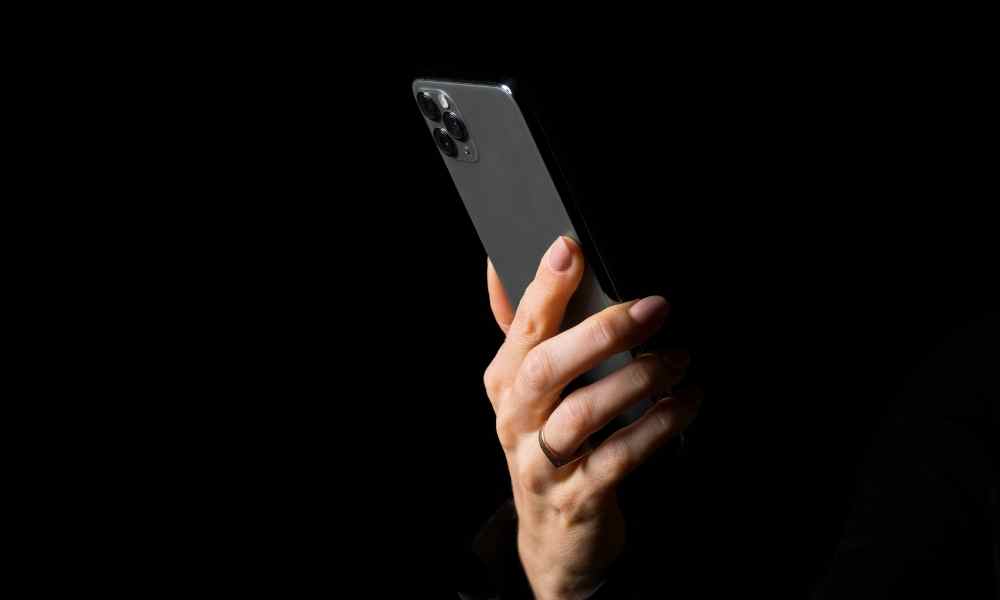 Do you have a brand new smartphone? Great! Indeed the new model far exceeds the functionality and features of the previous one. And also, it is not full of files that you accumulate over the years and that all they do is take up space and slow down the device.
Of course, after the initial joy and excitement, that tedious task of setting it up with everything you need in your day-to-day appears. And since we sometimes do things in a hurry to use our mobile phone instantly, we may make mistakes that prevent the regular operation of the device.
We will talk to you about how to set up your new mobile on Android. We save you time and trouble, so… keep reading!
How to Configure your New Mobile
Choose Language and WiFi Network
Almost by default, the option to choose a language appears. And although it is not a problem to select the language you speak, be careful not to choose the wrong one, or you will take a while looking for the option to change it.
You don't need to choose the WiFi network in the configuration, but we recommend it to save time in the following steps.
Your Account
It is the first decision to make. What account are you going to use on your new mobile? Android uses your Google account to save data from your mobile that you can use for a brand new smartphone, but you can also start from scratch with a new account (a great time to clean up).
It will be mandatory to do it if it is your first Android. In any case, you will have to use your email and password to start configuring your device.
Update Software
The mobile phone that we release may come with an old version of Android, so it would be convenient to update it. We will go to Settings> About the phone> Software update and select ' download update. '
Security
It is time to configure some of Android mobiles' available security methods. Go into Settings > Security, and several options will appear: screen lock, fingerprint, or face unlock. Choose the one you like best, follow the steps, and you will have your smartphone protected.
Recover Data
There are several methods to obtain the information we saved on our previous mobile. Some mobiles have an adapter to connect your old mobile with the new one and transfer the data. The SIM also contains some of your contacts (those you wanted to save on it).
If none of these options works for you, you can make a backup of your communications with an application and transfer them to your new smartphone.
Of course, you can also recover your data from the backup, which is always recommended. In addition to your contacts, you will have applications and everything you need to keep your phone up to date like the previous one.
Privacy
At first, Google doesn't let you configure privacy too much, so it's best to do it when you already have everything you want to be installed on your smartphone. When you log in to your user account, Google Services will appear where you can choose what you allow and what not to Google, such as Create a backup in Google Drive, use location, allow search, send usage and diagnostic data…
Once you're done with Google, tap on setting up your device's privacy. Go to Settings, and in Google: Services and preferences, you can activate or deactivate ads, autocomplete verification codes, share on device, device connections, configure and restore, parental control…
Uninstall the pre-installed
In most cases, our Android comes with a large number of installed applications to which we must add those installed by the phone manufacturer. There are even mobile phone operators that also include theirs. Tap delete the ones you don't need.
You have to go to Google Play, open the side menu, and click on the My applications and games option. Conveniently, you perform this operation before installing other apps.
Personalization
Many people complain about brand new mobile that the letters are too big or small. The latest versions of Android are capable of adapting the text to our liking. You have to go into Settings / Display and Brightness to configure it the way you like it.