What are Online Payment Gateways, and How Does it Work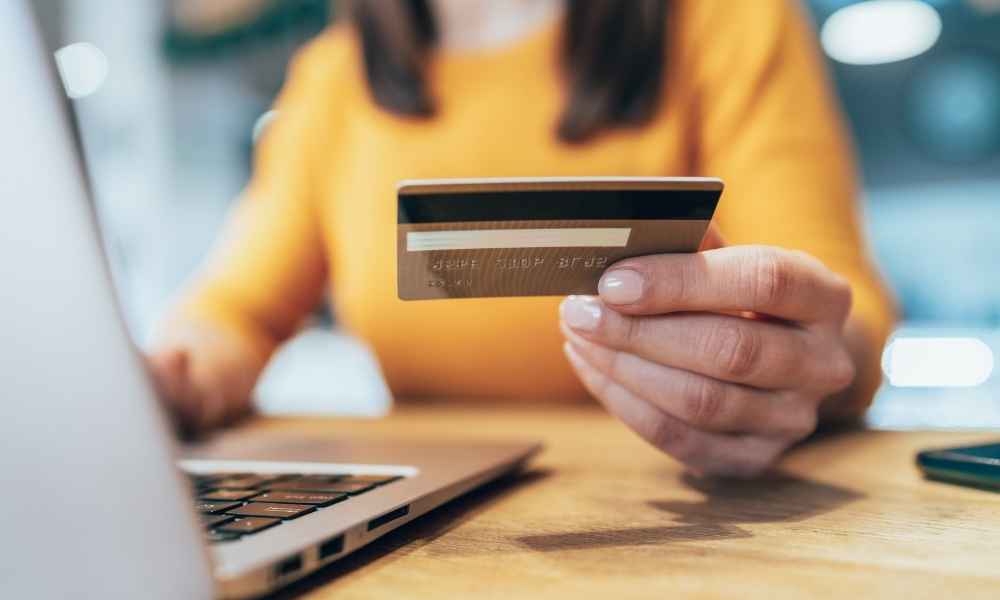 The success of any online store focuses on generating trust and security for users to buy without fear through our website. Integrating the appropriate payment gateways for our clients into our eCommerce is essential. We tell you how they work and the characteristics and advantages of the best online payment gateways of the moment.
What are Payment Gateways?
The payment gateway is the service that is implemented in virtual stores to receive payments online. This provider is responsible for authorizing payments from the buyer's card to the e-commerce company. In a certain way, the payment gateway can close or make sales fall in your ecommerce. Therefore, it is essential to choose the right provider beyond price, evaluate technology, fraud level, and user experience.
Also Read: Online Business Ideas with Low Investment
The global and virtual showcase is an opportunity that no one can miss. In addition, thanks to the facilities of these e-commerce solutions, it is straightforward to create our own sales channel on the internet.
But every online business needs online payment gateways or payment platforms to carry out transactions with its customers and manage sales. Your choice should be based on the technical requirements and activity of each company and the profile of our users.
Payment Gateway How does it Work?
Online payment gateways are free tools that are integrated into our electronic commerce. Most banks have the so-called Virtual POS available to their customers, but there is a wide range of online payment platforms (PayPal, Stripe …) that you should know to choose which one or which you install since you can have perfectly more than a payment method for the customer to select.
When a client wants to pay for a product or service, they must choose the payment method and provide the necessary data to carry out this action.
The user's browser encrypts the information and sends it to the payment platform, which checks that the data is correct and that there is enough money in the account to make the payment. This should only take a few seconds.
A good payment gateway must ensure customer confidentiality and protect their data throughout the process. However, any web page must meet some requirements so that these data, which are so sensitive, are protected at all times. In other words, having a payment gateway does not imply that the website is entirely secure.
Payment Gateways in Ecommerce Business
Payment options are one of the most relevant aspects of electronic commerce, influencing the decision to abandon or continue with a shopping cart. In recent years, new systems have emerged to facilitate these operations for users.
For any ecommerce business, it is essential to have a payment gateway since it is the only tool that gives users enough confidence and security to buy a product or service. Having a device of this type, then, is critical for the customer to purchase and return. We explain what a payment gateway is, how it works and how to choose the one that best suits your ecommerce.
How to Choose the Best Payment Gateway?
Having an ecommerce payment gateway is essential, as long as it is fully adapted to the type of company and the product or service being marketed.
Integration and usability
Some payment gateways require installing some software or plugin that could be in some way incompatible with the site. This means that it is essential to have a payment gateway installed without problems on the website and easily.
Cost
Before choosing a payment gateway, it is essential to know its cost at the monthly fee level and the commissions per transaction.
Security
One of the things that users value the most is security and the certainty that their data is safe and out of the reach of third parties. This means that an SSL Security Certificate, an Address Verification System (AVS) must be implemented and follow the security standards regulated by the Payment Card Industry (PCI).
Accepted Currency Type
Some payment gateways accept different types of currency. If the business is international, it would be interesting to get different ones. On the other hand, if sales are only going to be at the national level, it is unnecessary to have this service that could make the platform more expensive.
Support
It is essential to have the support of a team that can resolve any incident in the shortest possible time. A non-working payment gateway means lost sales, so its proper functioning is essential. In addition, this service must be 24/7.
After the online transaction has been carried out, you must wait a certain number of days for the company that owns the platform to send you the money for that transaction in the currency you specify soles or US dollars, Euro or INR, for example.
Also Read: How Online Courses Are Beneficial