How to Attract the Digital Customers?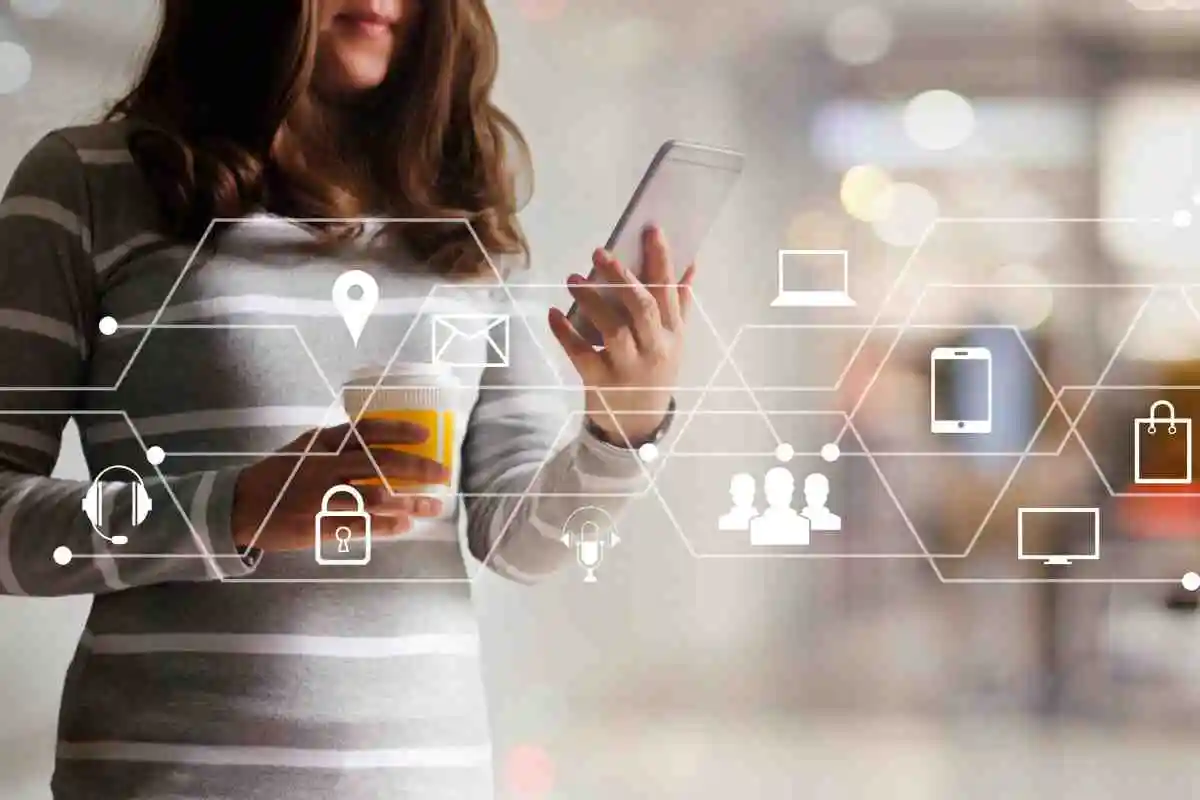 The profile of the digital customers has changed. They are increasingly attached to technology and use it to search for information, research products and services, compare prices, buy, and stay connected with friends and family. 
Furthermore, they positively value the convenience that the online world offers, as well as the speed and transparency when purchasing, and they demand all possible facilities in each step of the purchasing process, from searching for information to after-sales service.
Small businesses must adapt to the market to meet consumer needs. As the end of 2023 approaches, many small businesses are taking the opportunity to reflect on how their businesses operate and consider the importance of offering quality products and services while maintaining effective customer service.
How to attract the digital customer
Create a digital identity: A business website is a starting point. It represents the company and its products and/or services, along with a domain name related to your business. Entrepreneurs can increase the visibility of their businesses on the Internet. The most advisable thing is to have a short domain name. And the truth is that the extensions are very varied (.store, .music, .photography, .com, .in, .au).
Please take advantage of social networks: They are complementary and can help attract new customers. However, it is important to select which of them the target audience is in to carry out an efficient recruitment strategy. For consistency, the most useful thing is to use the same name on social media profiles and on the company website.
Sell ​​through your own online store: It is not enough to show the products and/or services on social networks or online markets. It is advisable to have an online store for your small business. By linking it to the website, entrepreneurs can have full control over the purchasing experience, know their customers better, use integrated digital marketing tools, and participate in loyalty strategies.
Produce impressive content: On the Internet, appearance is the mother of science. Those who communicate more quickly and objectively with professional and impressive images have gained a lot of ground. And they will stand out from the competition. On the market, some tools allow you to create and choose images that tell the story of a business to help entrepreneurs stand out on social networks, build trust through brand consistency, and create content faster.
Build customer loyalty: In a market as competitive as the current one, this is important for the return of the business. Entrepreneurs must be in constant contact with their clients and surprise them to strengthen their connection with them. Gathering information about your habits and using it to your advantage will create a more personalized shopping experience and increase your satisfaction.
These include ideas such as giving a small gift when purchasing, a sample of a new product, a discount coupon for a future purchase, or the first opportunity to try the latest offer.