Google Announces Pixel Fold Folding Phone and a New Tablet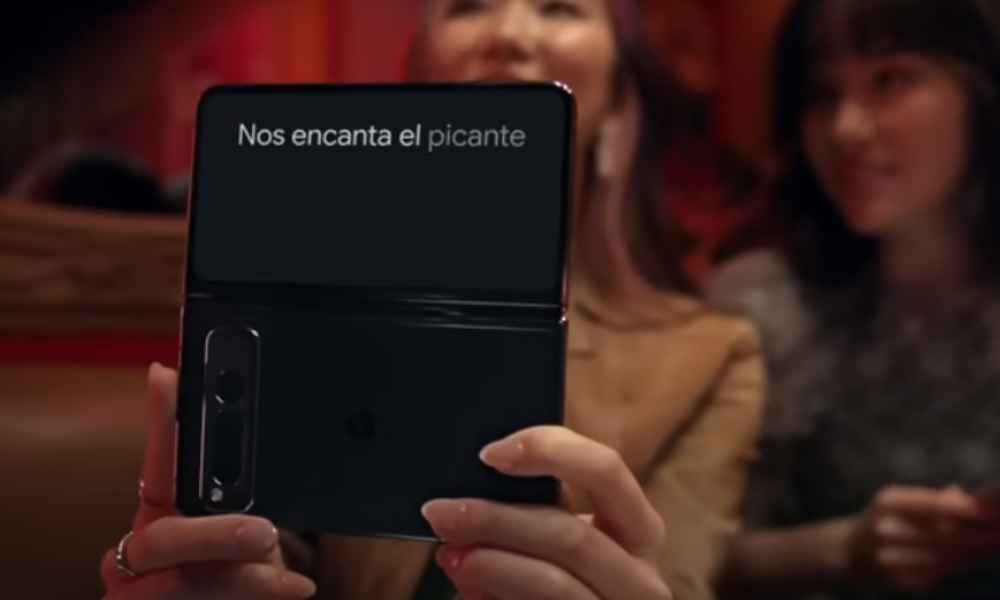 During the Google I/O, Google's developer conference, in addition to the expected Pixel 7a, there were many rumors on the net that other devices would be presented. Rumors confirmed the new products are the Pixel Table T and the Pixel Fold.
The Pixel Tablet is a curious device that aims to innovate with a 2-in-1 that acts as a tablet and a smart screen at the same time. According to Google, tablets have been little innovation in their format for over a decade, which the Pixel Tablet aims to change, including a magnetic charging base with speakers.
This way, by anchoring it to it, it becomes a smart screen, a device very similar to any Amazon Echo Show, but with the big difference that we can take the screen with us at any time.
The tablet, as such, is equipped with a Tensor G2 processor like the rest of Pixel, an 11-inch screen with 2560×1600 resolution, 3 microphones, and 4 speakers, and it also has 50 applications adapted to the large screen format. Once docked, it automatically starts using the dock's speakers. It can act as a photo frame, use Google Home and control home devices, or send media to the TV. The tablet's price is 679 euros, and that of the base is 149.
Google's first foldable
The other device featured is Google's foldable, the Google Pixel Fold, a $1,799 premium phone that falls outside of 'affordable' pricing policies by doubling the price of its most expensive phone, the Pixel 7 Pro.
According to Google, we are facing the thinnest foldable on the market and the best camera in its category. The inner screen, once opened, is 7.6 inches. It has Gorilla Glass protection on the outside and IPx8 certification; that is, it is the only folding right now that can get wet; although it is not dustproof, the hinge is difficult to use.
Like all other Pixels, it equips a Tensor G2 chip. Google has also adapted Android to its foldable device with a new taskbar and screen division system to launch two applications simultaneously. Other applications, such as the camera, YouTube, or the simultaneous translator, will adapt to the dual screen of the Pixel Fold; that is, they will change depending on how it is open and its position.
A new locator
As for Android improvements, they are closely related to generative artificial intelligence and its use. Above all, it will be applied to the wallpaper so that in the coming months, it will be possible to generate images with artificial intelligence using text or using your own photo with a cinematic 3D effect so that later the Android Material You design adapt all icons to background colors.
Another announcement that may have passed by, due to its brevity, is that now all Android phones will be able to locate other peripheral devices; that is, if you lose your headphones, you will not only be able to find them with your phone, but any other Android phone as well. that is nearby will tell you where they are.
This is very similar to how Apple's Airtag works. Also, Tile locators are included within this system, so you don't need to be a member of their community to help find your locators; you have an Android phone.
The bad thing is that they also enable, as Apple does, the unknown locator alert, so if you used a Tile to find an object that could fall into the hands of others, now the thief can immediately search for the locator for very well hidden that it is
Wear OS, Google's operating system for smartwatches, has yet to have much prominence in the presentation of the conference. Still, they have announced that by the end of the year, it will be able to run WhatsApp directly, allowing, for example, sending or receiving audio through any Android smartwatch.