5 Types of Videos For Your Brand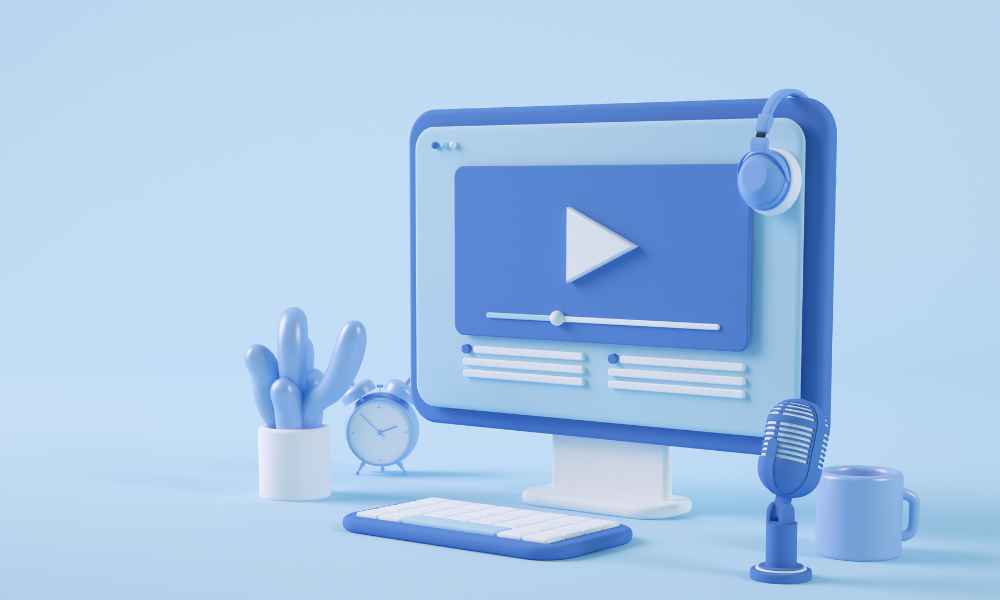 The most important thing is to be clear about what your objective is and to what audience you are going to show it. For example, do you want to sell? Do you want to train your employees? Do you want to have a video about what your company does?
5 Types of Video
1. Corporate Video
The usual video in the header web pages or the web page about us of a company. These types of videos have a good conversion and a long journey. For example, it is a perfect audiovisual material for the YouTube highlight video.
This type of video aims to show the mission, philosophy, vision, or values ​​of the brand.
2. Event Video
The main content shows a representative event for the brand to position a company as a benchmark in the sector. It can be a conference, exhibition, conference, etc. Here is an example video of the 22 Manes Event we produce.
3. Promotional Video
Oriented to selling a product or service with professional and attractive realization.
In this type of video, the channel in which it will be broadcast matters. Is it Television? The ideal will be a Spot. Is it social networks? Short videos in vertical format for Instagram Reels and YouTube Shorts. Web? Video for your YouTube channel to position in Google.
In short, the final result must be adapted to the parameters of each channel. Here we leave you 2 examples of promotional videos.
4. Video Interviews
Audiovisual pieces where testimonials are shown to increase confidence in the brand of its products and services.
The most common is that of satisfied customers talking about their experience, whether the purchase of a product or a service received.
Technically they are more complex pieces to record and post-produce.
5. Video Tutorials
Designed to provide training to the audience that sees them. They contain much relevant information to illustrate the topic to be discussed educationally. For example, the video of an installation or assembly of an electrical device.
A good script is key to showing in a clear, simple, and exact way.
With this brief introduction, you can differentiate the different videos proposed. If you need more advice, you can count on us. At Envista, we have extensive experience producing all kinds of videos for different brands and companies.