Does your iPhone Battery Drain Out Very Quickly? Know How to Fix it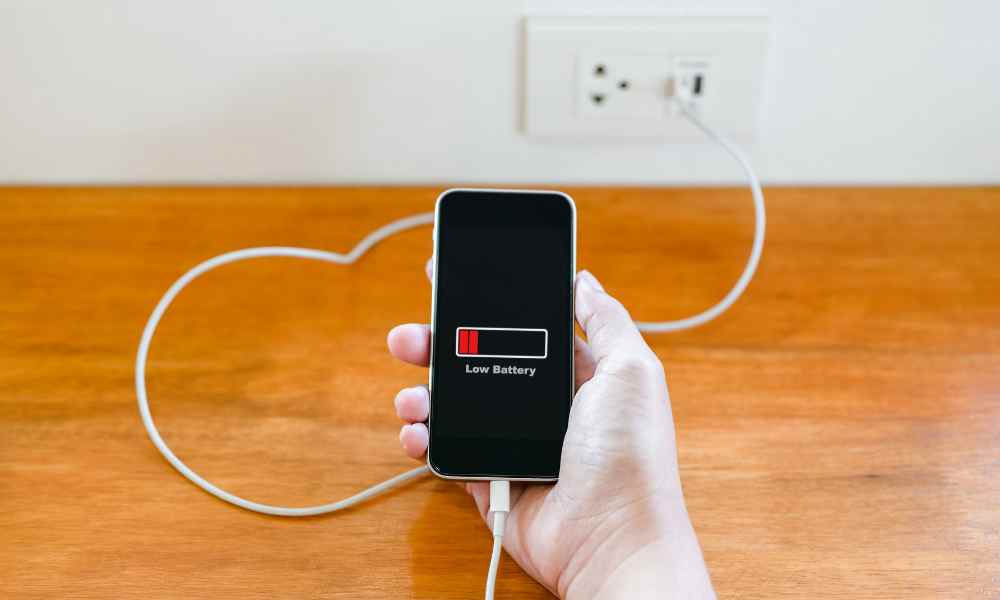 The arrival of the iOS 16 operating system on iPhone phones has brought new features. However, some of them are causing some users to experience problems with the battery of their terminals, which are depleting before they touch.
The user must know that he has the means to improve the autonomy of his mobile. Something that surely will come in handy, especially for those with an iPhone that is already a few years old.
One of the most interesting is to make a simple change in the ' Settings ' of the terminal and stop using the haptic keyboard functionality. Thanks to this tool, the device emits vibrations and sound when typing. Although it may seem like a small thing, having this option activated can have an effect on the terminal's battery.
The procedure to disable the tool is straightforward. All the user has to do is go to 'Settings', look for the 'Keyboard responses' option and click on it. Here, finally, we will find two sections: sound and vibration. To save some battery, the ideal is to deactivate both.
Other tricks to save battery
This is one of many measures that the user can take to extend the life of their iPhone. Not much less.
The Organization of Consumers and Users (OCU) recommends, among other things, recharging the mobile phone before the battery runs out entirely or suffers the stress of shallow charges. You must also use suitable chargers or prevent the terminal from exposure to extreme cold or heat.
If you want to improve the performance of the terminal, it is also ideal for eliminating all the applications that are not usually used and keeping the others closed. Also, it is okay to reduce the screen's brightness, which is one of the elements that consume the most battery.