Technological Trends of Advertising in 2023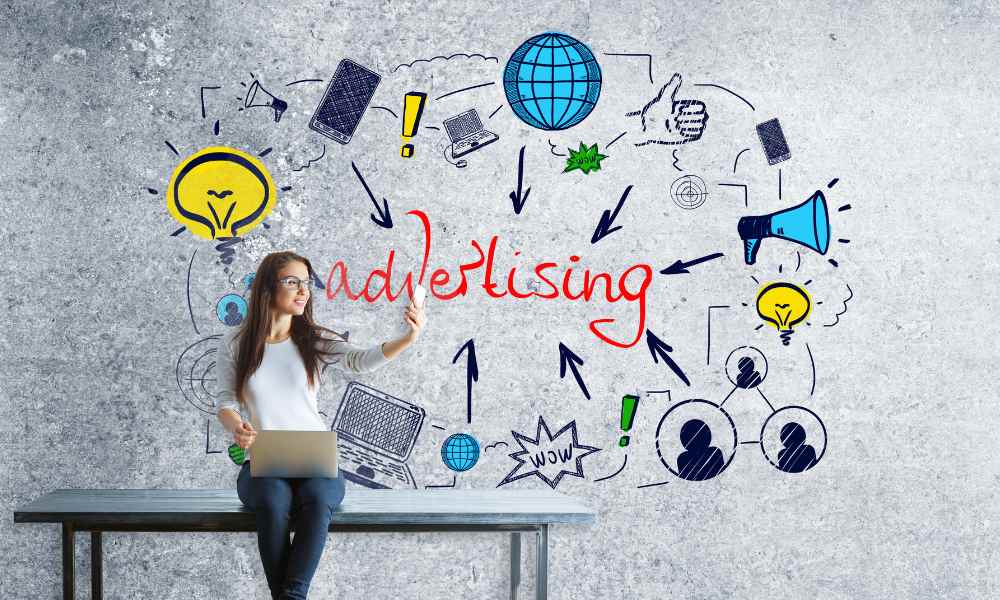 According to Kantar, there are four technological trends in advertising for 2023: Connected TV (or CTV for its acronym in English), dynamic product placement, the rise of virtual worlds and gaming.
The technological potential of TV (Connected)
Connected television becomes relevant to explore the advertising-streaming binomial, especially after Netflix, Disney+, or HBO Max broadcast ads depending on the contracted package. And is that TV is the device viewers prefer to watch any of the movies or series they broadcast.
However, the sector must be careful not to adopt some habitual bad habits, so Kantar points out three keys:
Control the frequency and maintain quality creatives.
Understand that we are in an environment of fragmented audiences.
Manage advertising on connected television with the linear one, always jointly and not in silos.
As video streaming moves towards a fully IP-based future, connected TV will play a key role. And it is that, despite the proliferation of multiple screens (mobile phones, tablets or computers), TV continues to be the epicentre of home entertainment.
Product placement, but dynamic
One of the formats to follow is product placement, which in countries like the United States is already present in 75% of the channels' programs. The next step is dynamic, which, like addressable advertising, with the correct data, will make it possible to display personalized ads to different viewers.
However, the challenge is to balance the technological possibilities with what is acceptable to them. There is a risk of a negative impact if a placement is out of place, anachronistic or shocking. And it will be subject to regulation since it will be necessary to disclose to the viewers that the content has been adapted.
The rise of virtual worlds
Gradually the advantages of virtual worlds are beginning to be seen, and companies such as Apple, Microsoft, Meta or Epic are developing the technological infrastructure. According to the Media Trends and Predictions report, 61% of advertisers have declared their intention to increase their investment in these parallel universes by 2023.
The Metaverse may be a novelty, but it is still early, and exposure to this world needs to be made available. As advertisers begin to test it for themselves, they will need to pay attention to what the audience wants from the Metaverse and keep in mind that the barriers to entry remain high for most people, mainly due to hardware requirements.
Gaming, a growing channel for advertising
There is more than just the Metaverse when it comes to in-game advertising. Creative agencies increasingly lean towards video games from larger productions (the so-called AAAs or Triple As) or those more visually striking to reach new audiences.
With nearly 3.2 billion gamers in 2022 and a combined total spend of $196.8 billion, there is a growing opportunity to add gaming – including its many peripheral video elements, such as Twitch – to the media plan.