Business Intelligence Benefits For Your Business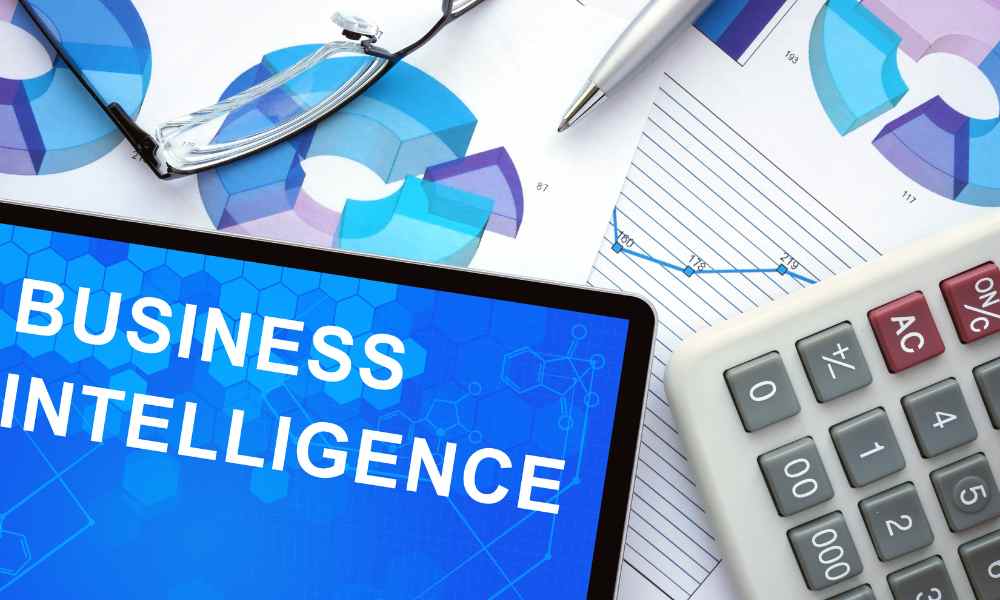 Let's get to know the history of Smart Business to understand how it can help us make the best decisions for our business:
The term "business intelligence" was first used in 1865 by author Richard Millar Devens when he cited a banker who collected market information before his competitors. In 1958, an IBM computer scientist named Hans Peter Luhn explored the potential of using technology to gather business intelligence.
In the 1960s and 1970s, the first data management systems and decision support systems (DSS) developed the first data management systems and decision support systems (DSS) to store and organize the growing volumes of information.
In the 1990s, BI became increasingly popular, but the technology was still complex. It wasn't easy to use, required a lot of expertise, and was very unintuitive.
Given this, the challenge arises of designing business intelligence solutions that are faster and much easier to use so that all company personnel have access to these tools and can manage and analyze all their information in a secure and advanced manner.
Currently, the basis of the Business Intelligence concept is transforming raw data into meaningful and valuable information to manage a company efficiently with the help of a set of techniques and tools.
Business intelligence for decision making.
Business Intelligence tools offer you the power to accelerate and improve decision-making. At the same time, with these technologies, it is possible to increase operational efficiency and identify new profit opportunities and market trends.
The main tools are:
Tools for data management or data management tools.
Management-type tools are mainly responsible for storing, centralizing, structuring and distributing data within the same company. They are essential for the analysis of variables and factors.
Data discovery or tool to discover new data
They are mainly focused on obtaining new information, its management, analysis and the development of future projections thanks to the help of artificial intelligence in conjunction with an existing database.
Reporting tools
They help to collect structured data, organize it, and analyze it to generate later a report on the results obtained in a clear and organized way and with graphic or visual support.
Bet on Business Intelligence and make the right decisions
Power Bi is a vital tool for making smart decisions.
Managing a company efficiently means making the best decisions. Business intelligence depends not only on the ability and knowledge of the entrepreneur but also on technological support, such as management solutions.
Microsoft Power BI is a business intelligence tool that helps collect, manage, and analyze data from various sources through a simple and intuitive interface. Power Bi gathers and processes all the data, transforming it into understandable information using visually intelligible and easy-to-process graphs and tables.
It has intuitive dashboards that allow you to have updated information in real-time. This information can be consulted anywhere and at any time.
It offers predictive analysis to make better business decisions and allows users to extract useful information.
The most important thing is that the information can be shared quickly with all the departments of the company. This tool provides a 360° vision of the company, and the data is obtained from different sources.
Three key points for trusting Microsoft Power BI:
Accessibility to information: Regardless of the source, whether internal or external to the company or its format, the data is the primary source of this concept.
Orientation to the end user: Power BI seeks independence between the user's technical knowledge and ability to use the tool. For this reason, questions can be asked in a natural language, obtaining reports on the fly with the answers.
Substantial support in decision-making: With compelling, simple and straightforward interactive visualizations, each company user will obtain the necessary information at a glance and in real-time based on the defined indicators.