Augmented Reality: The Beginning of a New Era for Mobile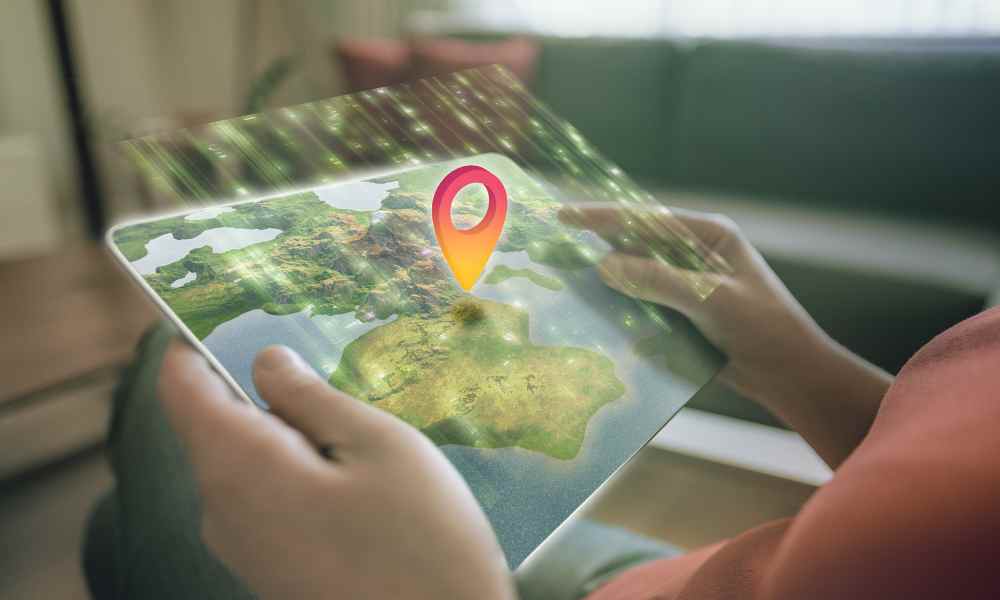 Strong growth is predicted for augmented reality. Many businesses can use AR in content, advertising, and commerce—the entire mobile ecosystem benefits from these possibilities. Augmented Reality (AR) enriches the real world with virtual and digital content.
This fundamentally differentiates it from virtual reality (VR), which creates an artificial, computer-generated, three-dimensional environment. While VR requires dedicated hardware in the form of appropriate glasses, AR can be used through any modern high-end smartphone or tablet.
The summer 2016 hype around the smartphone game "Pokemon Go" showed what AR is capable of. Today, hardware manufacturers and app developers are working hard on new products that will take augmented reality to the next level.
New perspectives thanks to digital realities
In two studies, the management consulting firm Deloitte discussed the perspectives of new digital realities. He believes augmented reality promises unique views in developing content and mobile applications. With this in mind, developers will deliver innovative AR offerings in the coming months.
These go far beyond the gaming segment and cover many practical fields of application. The potential of augmented reality lies precisely in this variety of offers. Businesses can benefit from it in content, advertising, and commerce.
An opportunity for B2C and B2B
In the B2C sector, offers based on smartphones and tablets play a decisive role in the consumer environment. In the B2B domain, on the other hand, AR is often implemented through dedicated end devices such as smart glasses. Many application scenarios have established themselves here, such as logistics, production, or maintenance and repair work in the technical field service.
Content is crucial for augmented reality.
Providing engaging content and applications is crucial to the success of AR. For the mass market, the native development foundations for iOS and Android have recently laid a new foundation for high-quality augmented reality content. In the corporate environment, customized and individually developed solutions are indispensable.
A lot of new AR content is therefore expected in the coming months. On the one hand, their implementation will be in the form of a stand-alone augmented reality application or an AR functionality integrated into another application.
There are 7 consumer content categories for AR offerings:
– In the consumer sector, offers will fall into six main categories:
– Games: new games promise innovative game ideas and better display quality
– Learning content: AR illustrates complex relationships and creates additional motivation to learn through playful elements
– Purchases: AR individualizes mobile purchases through features such as the digital locker
– Advertising: AR offers new forms of visualization and contextual advertising
– Navigation: AR makes it possible to reinvent it, making it more immersive, more intuitive
– Social media: AR features make social media platforms more enjoyable to use
The possible applications of augmented reality are, therefore, very varied. During heavily focused expectations for virtual reality, heavily focused expectations for virtual reality in gaming, the potential in the realm of AR content is much more widespread. There are already many examples of promising applications in the six categories.
The massive increase in the number of AR users
In the future, the entire mobile ecosystem will benefit from augmented reality. This will be, among other things, through faster hardware replacement, more targeted advertising, and additional content revenue. The rapid development of a large user base is essential to success. The analysis shows that by 2023 more than 20 million consumers in Germany will regularly use augmented reality features.
This means that the number of active AR users will grow by an average of more than 50% per year over the next five years. Augmented reality will permanently establish itself as an essential feature of the mobile ecosystem.