Why Need a Responsive Web Design That Renders On Mobile Phones?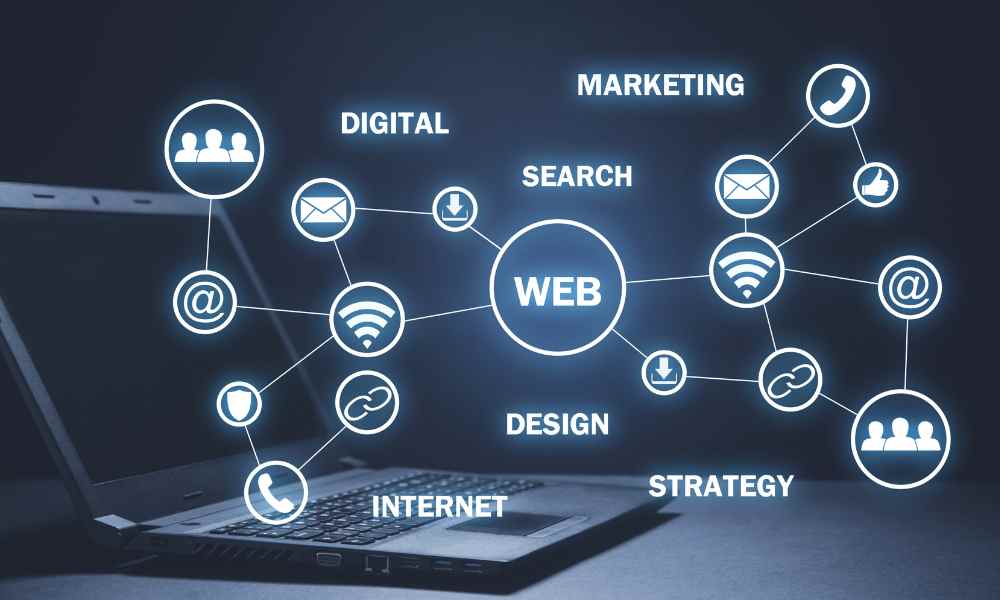 Do you think that the web design of your page is incredible? Easy to use, a lot of engaging content for your users, with trusted links and presence of your social networks, but have you tried to access your website using your mobile phone?
Reading your website on mobile devices is so important for web design because around 80% of smartphone owners use their devices to search the internet.
Therefore, if your website looks amazing on a PC or laptop, it is also vitally important that it works equally well on a mobile or Smartphone, which we call responsive. Also, earlier this year, Google gave a new reason to optimize your website to a mobile-friendly format.
In April 2015, Google announced a change to its algorithm as it would start using mobile-friendliness as a ranking factor. While this took many companies by surprise, it was certainly something industry insiders had predicted; after all, statistics have shown that more and more users are searching the web using their smartphones.
And with technology developing rapidly, a prime example being the introduction of the Apple Watch, this statistic has only been set to continue to expand. In 2013, Google even hinted at such a change, saying that to improve the user experience, it would change its algorithm to ensure that websites are configured for smartphone users. But,
First, Google has quickly stated: "While the change is important, we still use a variety of signals to rank search results." This is important to remember, as with any change to your algorithm, different variables work together to produce your search ranking.
It's important to be aware of these changes and how they might affect your ranking, but also to keep in mind that changing the look of your website to fit one of the ranking factors may not make a huge difference to the other. How well your website is ranked in the search engine ranking.
The two main changes made by Google in the latest algorithm are that the search engine will now take into account:
More responsive websites in search results
More relevant content in search results
These changes have been implemented to ensure that search engine users can access websites that work effectively, regardless of the device used to access them. After all, Google's main goal is to ensure the user experience is as efficient and simple as possible; therefore, they only want to show websites that work well on any device.
As with any change to ranking factors, it's important to be aware of what's happening and how these changes should be accounted for, then apply them to your website as soon as possible, so they won't be penalized or see your search ranking lowered.