What are the Five Types of Risk Management?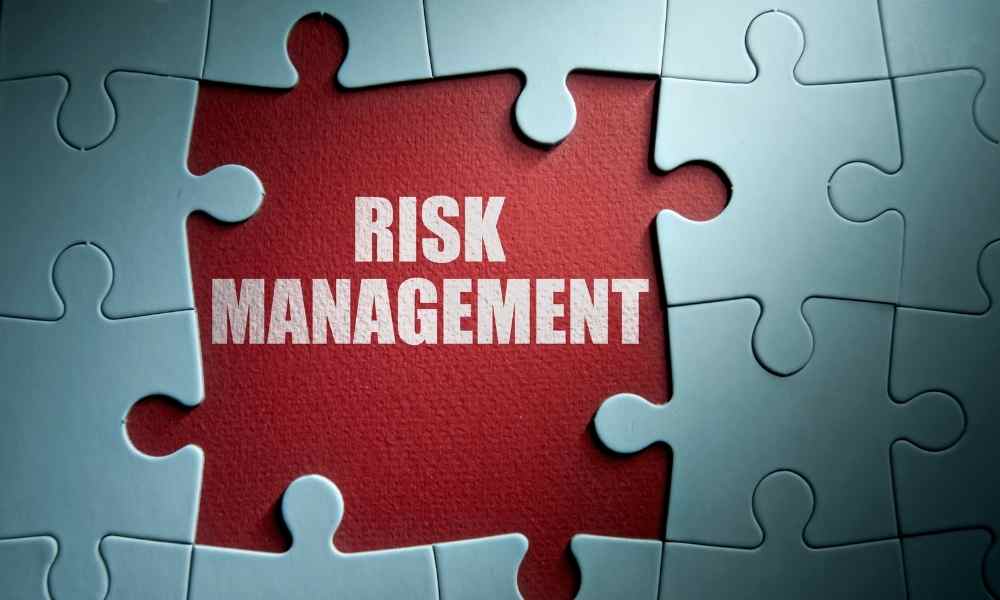 Nowadays, risk management is crucial for most businesses. However, before adopting risk management, you need to determine which type of risk management you should choose for the smooth operation of your business. 
Moreover, knowing when and where to apply a specific risk management procedure is equally important. Discussed here is what risk management and its types can help you successfully manage your business.
Not all risk management is identical and needs different ways to follow. Before knowing about the types of risk management, you need to remember that multiple types of risk management can be used simultaneously.
The steps of a successful risk management procedure
To manage the risks of your business successfully, you need to follow the five crucial steps of a risk management procedure. Those steps are:
● Identifying the issues or hazards.
● Deciding who might be harmed and in what way.
● Evaluating the challenges or risks and then deciding on precautions.
● Creating a record of your essential findings.
● Review your assessments and update those if required.
With all kinds of risk management procedures, the assessor needs to have experience in that specific type of work that they are assessing. They need to have a clear idea of what types of hazards are present and how to manage them. In the risk management procedure, the assessor needs to be competent in identifying and eliminating those risks in the best way possible.
Now, discussed further are the five types of risk management that can affect any business.
The five types of risk management
1. Operational risk management
Operational risk is a type of risk that can be external, internal or even a combination of these two. Instances of this type of risk include any natural disaster that may damage the equipment or premises of your business, a pandemic that may stop your employees from working efficiently, or even some technical issues like power outage, unstable or disrupted internet connection, etc.
Internal business risks are often associated with human errors like the developer using the wrong code, an accountant following an improper payment, etc.
Most businesses follow a specific plan to identify and tackle those operational hazards that often help in the smooth operation of any business.
2. Compliance risk management
While conducting any business, you need to follow the laws and regulations related to that specific industry. Managing the compliance risks can be a tricky task for several reasons.
As the legal landscape is evolving continuously, laws related to equipment certifications, health and safety, taxes, and more are also changing simultaneously. Thus, managing the compliance risks is always crucial to ensure the legal operation of your business.
3. Security risk management
This type of risk management is associated with cyber attacks, data breaches, embezzlements, identity thefts, money laundering, etc. These examples can tell you how a business can get affected if these risks are not managed promptly.
4. Reputational risk management
Poor customer experiences, faulty services or products, and poor behavior of the employees fall in this category of risk. Must manage these reputational risks as soon as possible if a business person wishes to increase their reputation and develop a strong relationship with their partners and customers.
5. Financial risk management
Managing the finances of a business leads to the success of any business. Thus, financial risks need to be managed without any delay. These risks include several factors like exchange rates of foreign currency, market movements, fluctuations in commodity price, etc.
Therefore, the steps and types of risk management must follow the steps and types risk management closely to enjoy any business's smooth operation and reputation.