Trends that Can Allow Companies From Their Cloud Strategies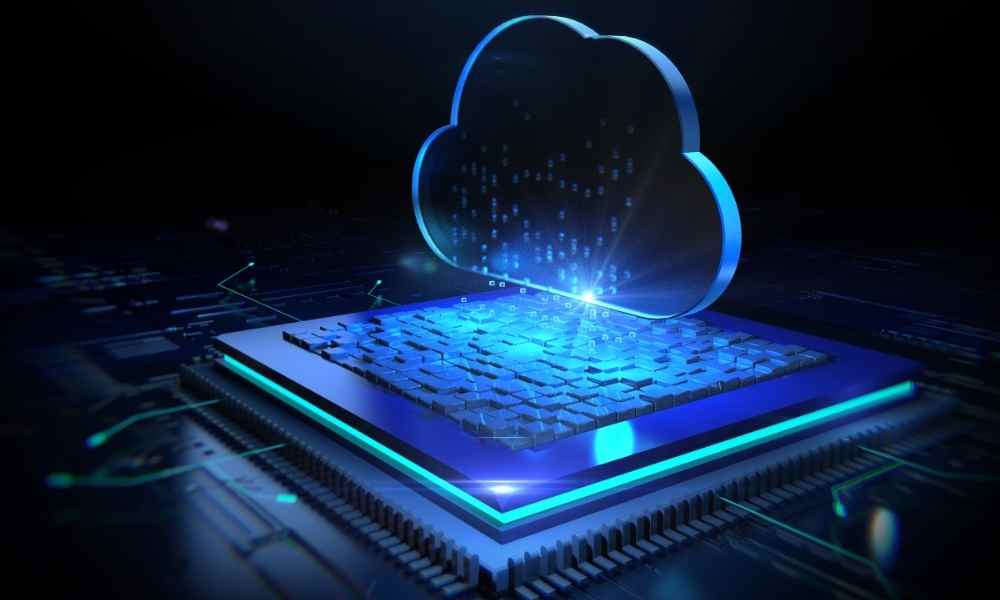 The achievement of strategies based on the cloud and digital has been a significant focus of attention for companies worldwide in recent years. As indicated by the consulting firm IDC, it will continue to be short.
The investment of IT spending continues to grow, 3.5% in 2022 compared to the previous year, and, according to the consultancy, in 2023, 50% of organizations will generate more than 40% of their income from products and digital services, with the cloud as one of the protagonists.
Since most companies have already adopted cloud strategies to a greater or lesser extent, it is worth asking what the next step is and how to create long-term value. Ignacio Lopez Monje, Regional Director of Arrow's Enterprise Computing Solutions business division for Southern Europe, reflects on the subject:
The resiliency of cloud models provides flexibility to companies that can develop operations anywhere and extract benefits for their business.
Regardless of the type of cloud—public, private, or hybrid—the agility that the cloud brings to business operations frees IT teams from the hassles that slow down their development.
The hybrid cloud combines the best of both worlds, embracing on-premises private cloud operations that can reduce latency and safely run legacy applications, coupled with the agile innovation, provisioning, and scalability that the public cloud offers.
Much of the easy work to adopt the cloud has already occurred, so there are now new opportunities to migrate the most complex non-native workloads to the cloud, part of which IT service and solution providers play a part. Fundamental role.
Specifically, we can identify 3 trends that can allow companies and providers to extract value from their cloud strategies and take them to the next level:
Interest in Containers Grows
Containers are gaining relevance in the market as they allow data and applications to be separated from the operating system and workloads to be moved to where they are needed. Application containerization is an active system-level virtualization method used to deploy and run distributed applications without the need to deploy a virtual machine for each application.
Using containers enables development and operations teams to reduce friction and delays in the development process, speed delivery, and improve cross-team collaboration. More and more companies are focusing on improving the internal structure of the application source code instead of having to modify its external behavior afterward, causing an increase in market demand.
Increase the Use of Microservices
According to a study, 81% of IT leaders surveyed currently use microservices in their company, with larger companies being the most likely to have adopted them. Of those who still do not use them, more than half plan to do so during 2022.
Microservices are a cloud-native architectural and organizational approach in which software is built on top of applets that communicate with each other through APIs, so if one component fails, it doesn't affect the rest.
Thanks to containers, microservices can offer smaller modules with only one function, so combining them allows you to create agile and scalable applications. The advantage they offer is that developers can change or extend a feature without developing and deploying a new version of an application.
Despite the benefits and increased use, it is true that microservices can be expensive to implement, complex to manage, and can lead to compatibility issues, but most users find them worth it.
Edge Computing Enters the Scene
Traditional management where data generated by a device is sent to a central data center or the cloud can cause latency or bandwidth issues. For this reason, the advent of Edge Computing allows data to be processed and analyzed closer to where it is created, reducing latency.
Edge Computing moves traffic computing and cloud services from the central cloud to the Edge or Edge of the network, closer to users and their devices.
As valued by IDC, the Edge Computing model perfectly complements cloud strategies based on the execution of container software systems since it allows companies to run their applications where it is most convenient for them without affecting operating performance.
The cloud has become essential in digital transformation processes. It can offer all types of companies the possibility of creating long-term value for their businesses regardless of their sector and size.
IT service and solution providers are critical in helping companies to take the next step and start building on these cloud trends. Supporting a partner that allows them to manage scale and differentiate their cloud offering becomes essential for IT channel players.
Thanks to this support, they can access emerging technologies and the best manufacturers to provide precisely what they need to their customers.