Things to Keep in Mind When Buying Technology On Black Friday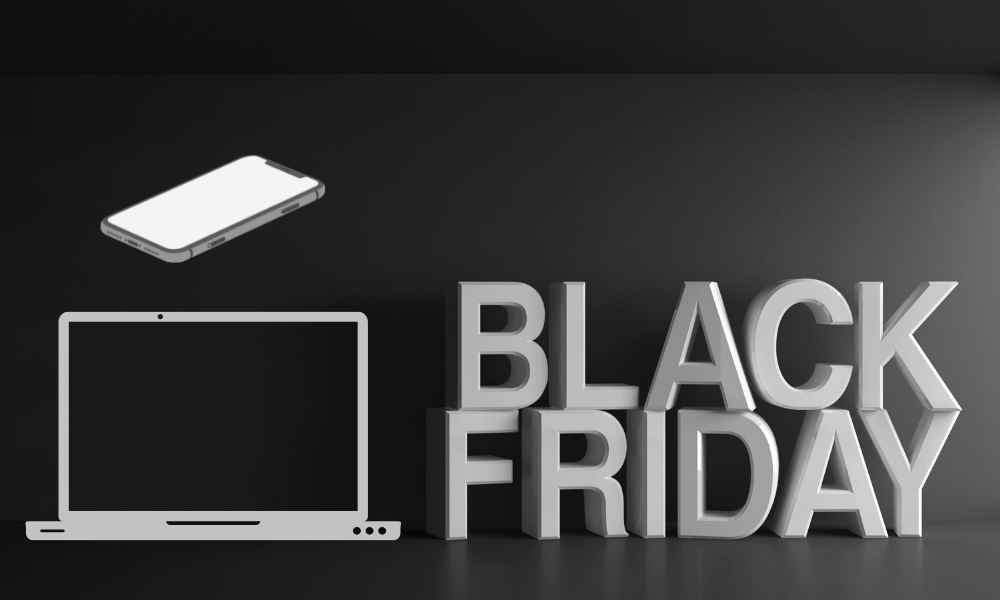 Christmas is getting closer and has become a tradition in recent years; Black Friday is a date marked on the calendar to buy gifts at a reasonable price. A study by Milanuncios predicts that about 76% of will buy on Black Friday (November 25 to 26), and their average spending will be 242 Euros.
This same study clarifies that this figure is lower than before the pandemic when each citizen had a 47% more budget. Paradoxically, young people will spend the most on Black Friday in Spain, with an average of €274.
The same report also indicates what the will spend the money on. Clothing and fashion accessories are the first options since up to 37% of those surveyed will take advantage of sales to buy this product. Another of the most chosen is technology, with 34%, followed by toys (16%) or decoration (11%).
Six Tips to Get it Right on Black Friday
Buying technology on Black Friday can be complicated and risky if you don't have enough guarantees. From ANOVO, they point out six fundamental keys to succeeding in Black Friday purchases:
Consult the guarantee and return conditions: You have to ensure that the product has security, lasting for two years. Likewise, keeping the receipt or purchase invoice is essential in case a repair is needed later.
Do not trust all discounts: Although it is not a general practice, it is worth ensuring that the value offered is genuine. Some companies take the opportunity to vary prices during these dates and thus confuse customers with possible discounts.
Compare before you buy: It is better not to limit yourself to a single website or store. Taking a look at other platforms is convenient if you want to find the best discount.
Set a budget: Although the offers of this day are very succulent, adequate funding must be made so as not to exceed it. To end the year with a positive balance, it is better to set a spending limit and not throw the house out the window.
Buy in safe stores: To avoid possible deception and scams, the ideal is to buy in official stores. And it is that with online purchases, especially with technological assets, you must watch where you buy to avoid scams.
Be clear about the features we need: Knowing what type of product is required is vital to successfully purchasing the most appropriate device for each one's needs.