Significance of 5G on Telecom and its Consequences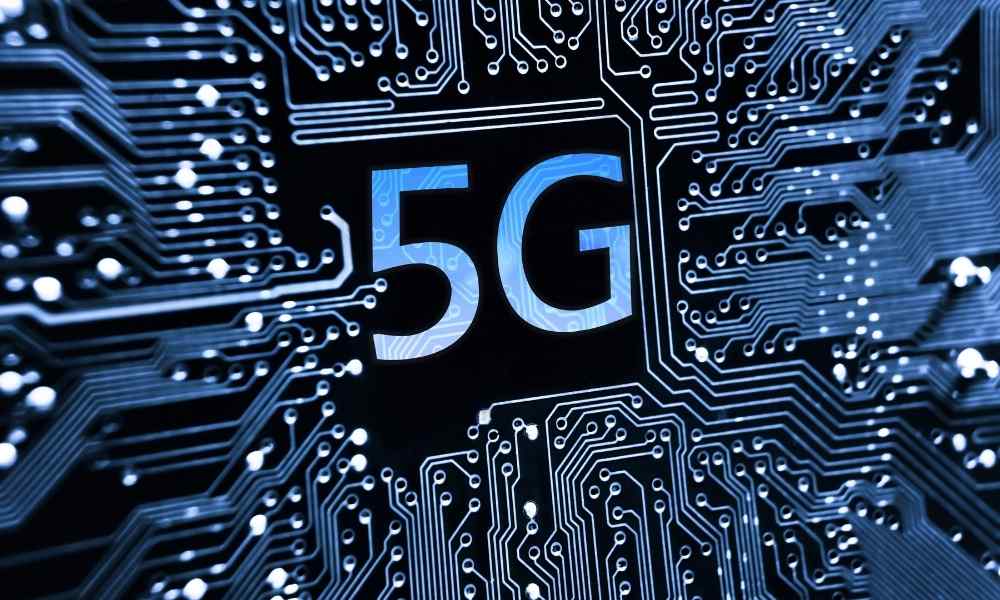 The arrival of 5G is imminent and will undoubtedly represent a significant change in the development of telecommunications.
The commercial deployment of 5G is already taking place. Although experts predict that its implementation will take place gradually, the reality is that everything indicates that its expansion will be much faster than we imagine.
Aspects and improvements such as a significant reduction in the latency period and a considerable increase in the speed of communications indicate that 5G is already a reality.
Given this scenario, organisations in the telecommunications sector, together with the support of various governments, are preparing to deploy 5G in the next two years.
A deployment that will mean a significant change at all levels.
Virtually all everyday life and business areas will become smart, and we will have smart homes, driverless cars, appliances, and smart public infrastructure.
How will 5G Influence Communications?
ABI Research -consultancy specialised in the perspective that the most disruptive technologies in the market can cause- that has carried out a study on the influence of 5G points out that 5G will have essential effects on data traffic.
These effects will occur in the sense that this new network will facilitate massive amounts and large volumes of data.
The circumstance will make the IT sector seriously reconsider the management and use of said information.
According to the consultancy, most data is not exploited correctly since it is either stored independently or not shared (it remains hidden and isolated).
To take advantage of all this information, new tools and more cloud solutions must appear to promote this new operation.
Hence, mobile companies are already studying how to redesign the data architecture and use big data to offer new services.
According to environmental organisations, the risks of 5G are hazardous; on the other hand, the pressures of the launch of this new network by the different groups and environmental organisations are increasing.
On the occasion of this imminent appearance of 5G, many international representatives have launched a global appeal to halt the arrival of the new fifth-generation wireless network as soon as possible.
This call, which has been made before the world's most authoritative bodies (the UN, the WHO, the EU, the Council of Europe, and the governments of all states), is based on compelling reasons such as massive exposure to radiofrequency radiation (RF), accumulating to existing ones (from 2G, 3G and 4G).
This exposure has already more than proven to be highly harmful to humans and the environment, the fact that no living being will be able to avoid in the future for all the days of its life.