Razer's New Laptop and Peripherals Within the Framework of CES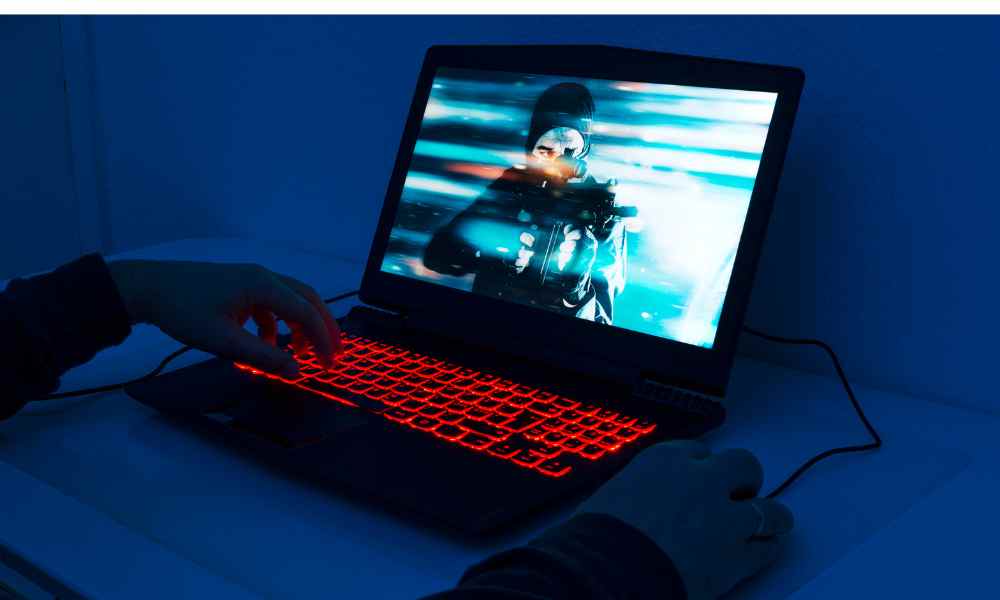 Razer, a firm specializing in 'gaming,' has announced new computers and peripherals within the framework of the CES fair currently held in the US city of Las Vegas. Among them the first cushion with surround sound and haptic vibration, designed to improve player immersion.
The device is called Project Carol, and it converts in-game sounds into haptic feedback in real-time. The cushion is compatible with computers and with all types of 'gaming' chairs thanks to the elastic and adjustable straps that it incorporates. It has an autonomy of eight hours, according to the manufacturer.
New Blade computers
Indeed, the company has also used the event to show two new 'gaming' PCs: the Razer Blade 16 and the Blade 18. The first, smaller in size, can offer 35% more graphics power per cubic inch than any other 16-inch laptop available on the market today. It incorporates a dual-mode mini-LED screen with HDR capability, which significantly improves the image's contrast on the panel.
Also Read: What is the Metaverse
The device is designed to be valid for any user, whether we are talking about a person who wants a powerful device for video and sound editing or a 'hardcore gamer' who wants a reliable and powerful computer.
Thus, Blade 16 adds ' Creator ' and ' Gamer ' modes to suit the desired application. The former enables sharp native UHD+ resolution with a 120Hz refresh rate, while the latter provides an ultra-smooth 240Hz refresh rate in native FHD+.
The Razer Blade 18 is the brand's most powerful laptop. It has a large 18-inch QHD+ 240Hz high image refresh rate screen. The PC is designed to compete in power with desktops thanks to its features and accessories, including a 5 MP webcam, a 6-speaker array with THX Spatial Audio, upgradable components, a comprehensive selection of connection ports, and a hyper-efficient vapor chamber thermal regulation system.
Pricing starts at $2,699 for the Blade 16 and $2,899 for the Blade 18. Both will be available in Q1 2023.
Peripherals for the metaverse
The technology company has also announced the launch of two new peripherals designed for the Meta Quest 2 VR glasses. Specifically, an adjustable head strap system and facial interface.
Peripherals for Zuckerberg's company's most affordable headset will be available in the United States in the first quarter of 2023, with plans to expand in other regions.
The brand has also taken advantage of CES to show its Leviathan V2 Pro, a sound bar with AI beam technology to track the user's head. Thanks to this, it can offer the user immersive 3D audio.
It will hit stores in January 2023 with a price of 489.99 euros.
Also Read: Cronus Zen Controller Emulator for Xbox