How to Style Your Human Hair Clip-In Extensions?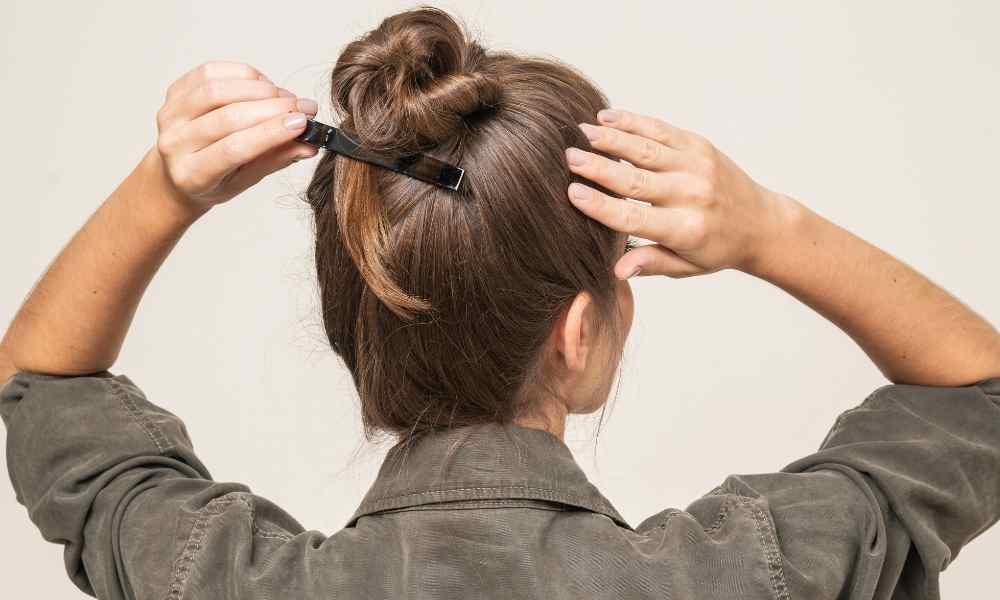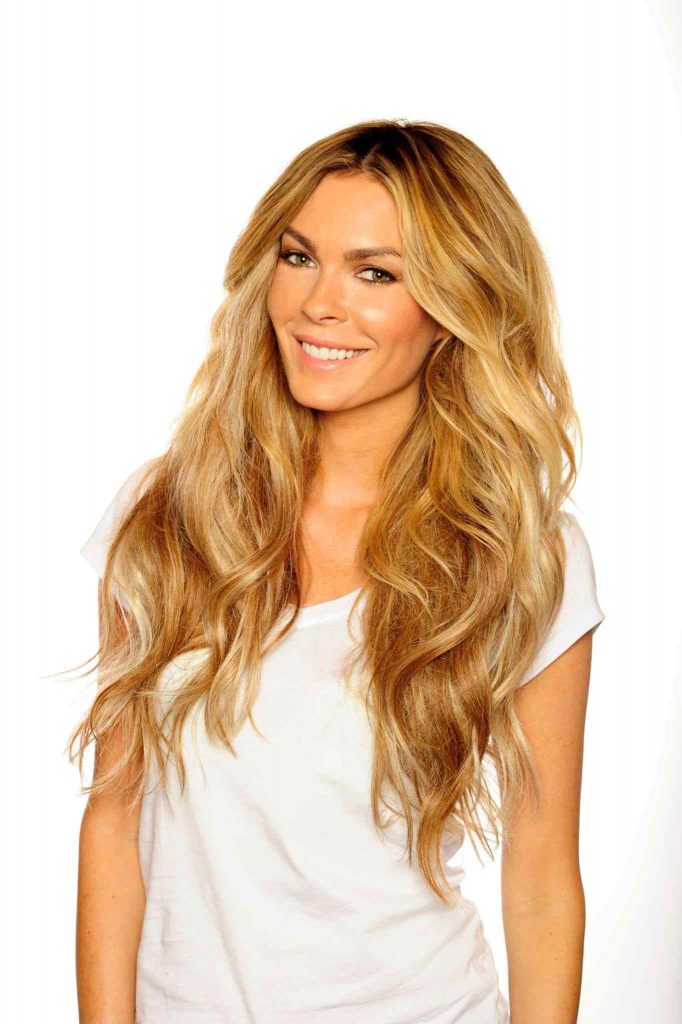 Are you looking to add some length, volume, and color to your hair? Human hair extensions are made with 100 percent Remy human hair, which means they will look and feel natural. Around 49 percent of US women wear semi-permanent hairpieces, and 40 percent use temporary or clip-in wigs and extensions.
This article will teach you to style your human hair clip in hair extensions for various looks. So whether you want to create beach waves, a sleek updo, or big bouncy curls, the article has covered all.
1) Beach Waves
When it comes to styling human hair with clip in hair extensions, there are many different ways that you can style them. One popular way is to create beach waves. However, it is a great option if you are looking for a casual, laid-back look.
Start spraying your extensions with a sea salt spray to create beach waves. Then, use a curling iron to curl small sections of hair. After curling, run your fingers through it to create a more natural look. Finish by spraying with a light-hold hairspray.
2) Sleek Updo
You can still do so with clip-in extensions if you love to rock a sleek updo! First, brush all of your hair back away from your face and gather it into a low ponytail at your neck.
Take a section of hair from the ponytail and wrap it around the elastic to create a soft barrier between your scalp and the hair tie. It will help keep your updo looking sleek and polished all day long!
Start clipping in your extensions around the perimeter of your head, working from the back forward. Make sure to clip them close to the roots for a seamless finish. Once all of your extensions are in place, brush through your hair to blend everything.
Gather all the hair back into a low ponytail at the nape of your neck and secure it with an elastic. Next, twist the ponytail up into a bun and secure it with bobby pins. Finally, finish off your look with a stronghold of hairspray!
3) Big Bouncy Curls
Curls are always in style, and you can achieve them with these hair extensions. To achieve big bouncy curls, start curling your hair in small sections. Once the hair is curled, brush slightly to set the curls and get the natural bounce.
It is best for a night out on the town or a special event.
4) Side-Swept Bangs
Bangs are a timeless way to style your hair, and they can help frame your face. If you have such extensions, you can easily add bangs to your look by clipping them in front of your head.
Side-swept bangs are a great option as they are very flattering and easy to wear. Sweep bangs to the side and secure them with a bobby pin to style them.
5) Half-Up, Half-Down
When you're running late for work or school, it is your style, and you still look cute. Take the top half of the hair and clip the extensions. You can curl or straighten this section for a more polished look.
Conclusion
Styling your hair with clip-in hair extensions is a great way to add length and volume. They are easy to make in unique styles and can be worn in various styles. With a little practice, you can achieve any look you desire.
Also Read: Things to Note When Choosing Running Shoes