How to Start a Lead Generation Process – Lead Generation Using Internet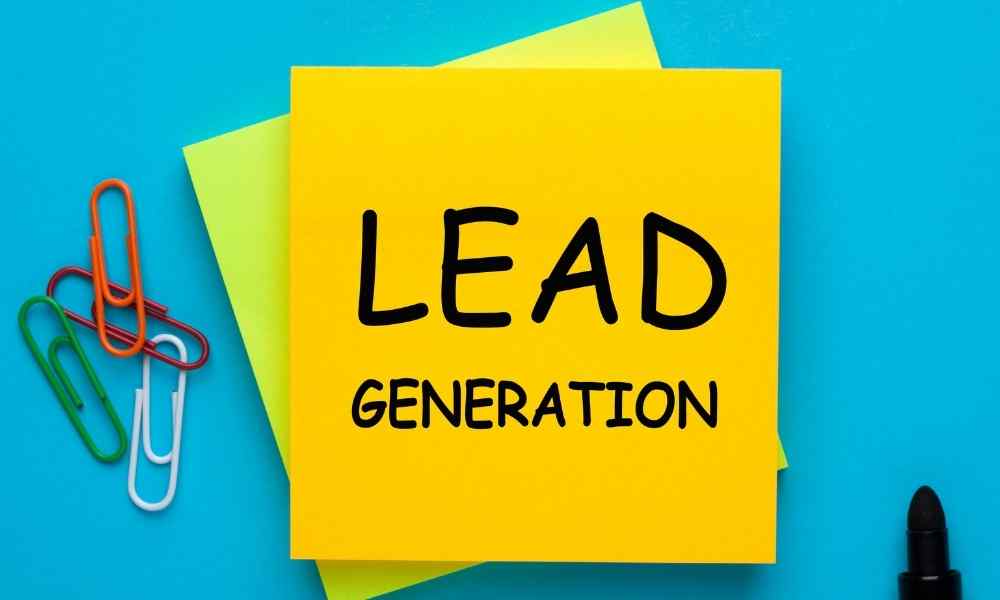 The lead generation expands the database of brand contracts with individuals or companies potentially interested in their products and services. We call each of these contacts a "lead", that is, a person or company that has shown interest in the offer of a brand and has shown such interest by leaving their data.
The lead generation is to expand the database of a company contact information of people potentially interested in your offer.
A "lead" is understood as each of these contacts, who have shown interest in the content, products or services of a brand and have shown that interest by leaving their data.
Lead generation is key to increasing sales since it allows you to convert quality traffic to our channels into valuable contacts for your business, which you can directly through the conversion funnel until they become customers.
Why it is Essential to Generate Leads
Lead generation is an essential step for the subsequent sale. It constitutes a step in the direct sales funnels, without which many times it would not be possible to reach a conversion. It is a customer journey phase that is sometimes complicated for some businesses. Without adequate digital marketing actions, lead generation will be difficult or impossible.
Lead generation is critical to inbound marketing because it allows you to convert traffic to our channels into valuable contacts for the brand. We can go running along the funnel to get them to become customers.
Generate Leads with SEO
One of the main obsessions of many companies is traffic. And yes, of course, traffic matters. But for it to help achieve the goal of generating leads, it must be quality SEO traffic.
Therefore, before starting any SEO strategy, it is essential to know our target audience well, our ideal client.
Knowing how you consume information, what type of language you use, and other details that define you in your purchase process is essential to capture your attention through our content. The key is knowing your needs and detecting how we can help you meet them.
Social Networks to Generate Leads
Social networks also generate "indirect" leads, as they help get traffic that you can try to convert once they visit your website. For example, some studies show that most buyers (77%) are "more likely to buy a product from a company whose CEO uses social networks. "
Social Networks to Share Valuable Content
If you have a blog, you can share it through social media – the more valuable and valuable your content is, the more likely you are to land potential customers. It is vital to share other people's content, not just yours. However, you must make sure that the content you share is of actual value and appreciation for your audience.
Integrate Calls to Action
Don't be afraid to sell through social media. In addition to interacting with your audience, you can advertise your products or services and the benefits and encourage people to visit your website to see what you have to offer them.
Common Lead Generation Channels
Email marketing 
SEM 
Display campaigns
Advertising on social networks
Content Marketing
Video advertising
A pervasive strategy offers the user valuable content, such as a free ebook, a product test or a webinar, in exchange for their contact details.