How to Clear Browsing Data From the Browsers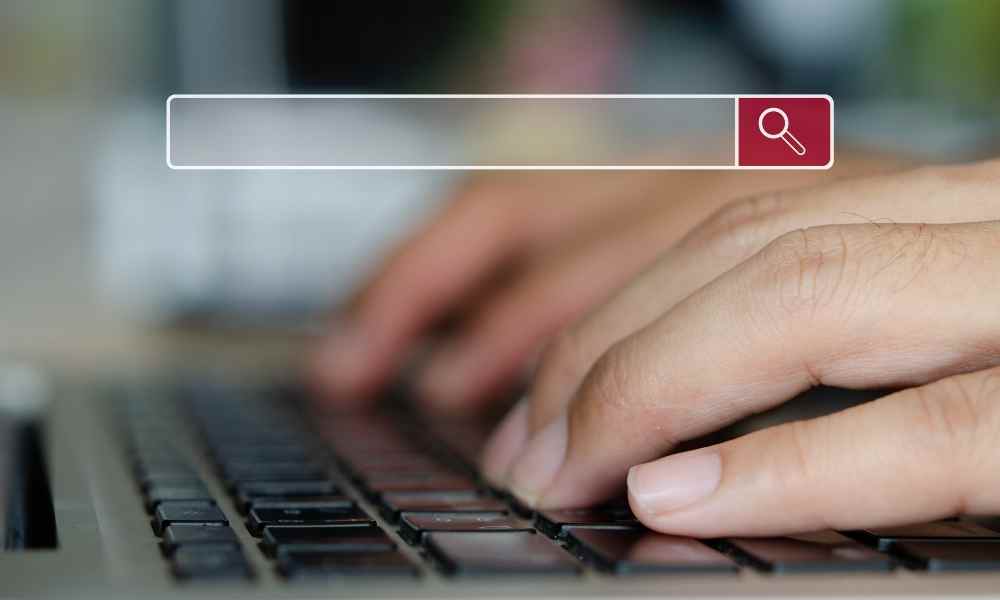 The Internet is a huge information highway. When we browse the Internet and use our networks, visit a web page, or use a program that needs an Internet connection, such as our email, we leave behind a series of data with information about everything we do. 
Although this is useful to navigate faster, it can also be a risk, so it is convenient to know how to eliminate this digital trail we are leaving.
The browser, the tool we use to access the Internet, collects and stores the things we do with it, the pages we visit, the usernames and passwords used to access online services, and much more. 
All this so that our experience on the Internet is as simple as possible. However, these advantages can become a risk to our privacy. For this reason, we must learn to review and eliminate all the information we do not want to be stored in the browser so that no one can take advantage of it.
Before delving into the risks and how to avoid them, we need to understand some key concepts:
A browser is a program or tool we use to browse the Internet. Google Chrome and Mozilla Firefox are best known.
History: This is a record of all the websites we visit.
Cookies: They are small files that are created when we visit web pages, and that contain information about the browser we use, our language, if we have registered with a username and password on a page, the time of the visit, and even the device we have used ( mobile, laptop or tablet ).
Cache: These are temporary files (they are deleted over time) that are saved so that our navigation goes faster, such as images or videos of websites that we frequent, so that we do not have to load them every time we access them.
What are the Risks of Leaving a Trail When We Navigate?
All the information stored by the browser forms a very complete record about us: what pages we like to visit (tastes and interests), from where we access the Internet (location), with what type of device (mobile, computer, or tablet ), operating system, etc.; And like everything else on the Internet, leaving too much private information unchecked can have negative consequences.
For example, our tastes and habits when browsing the Internet are the targets of many cybercriminals since this information is very valuable to launch malicious advertising campaigns with which they try to make us fall into their traps.
Also, storing so much information in the browser without protection risks our privacy. Imagine that a person could access the entire record of websites visited with just a couple of clicks. You could get an idea of ​​who we are, right? This could happen simply by sharing the same browser when using public computers or computers shared with other users.
For all this and much more, it is convenient to erase the trace we leave in the browser every so often.
How Can We Remove Our Trail?
There are many options to minimize the trail we leave when browsing, as well as good practices that we can carry out to enjoy more private browsing:
Clear Browsing Data: All browsers allow you to delete this record of visited websites and stored data (history, cookies, and cache):
Chrome:
The first thing will be to click on the icon of the three points at the top right of the browser.
Then, we will click on 'History' until a new window opens with all the history of websites visited.
We will access the 'Clear browsing data' option.
In the 'Time' filter, we will indicate 'Forever' and select 'Browsing history,' 'Download history,' 'Cookies and other site data,' and 'Cached files and images.' We can also eliminate the rest of the options for greater security.
MozillaFirefox:
We must click on the menu icon at the top right of our browser and select 'Catalogue.'
Next, we will click on 'History' and 'Clear recent history…'.
In the new window, we will select the range to clean 'All' and the options of 'History,' 'Cookies,' and 'Cache.' We can also eliminate the rest of the options for greater security.