Five Advantages of Virtualized Desktop Infrastructure (VDI)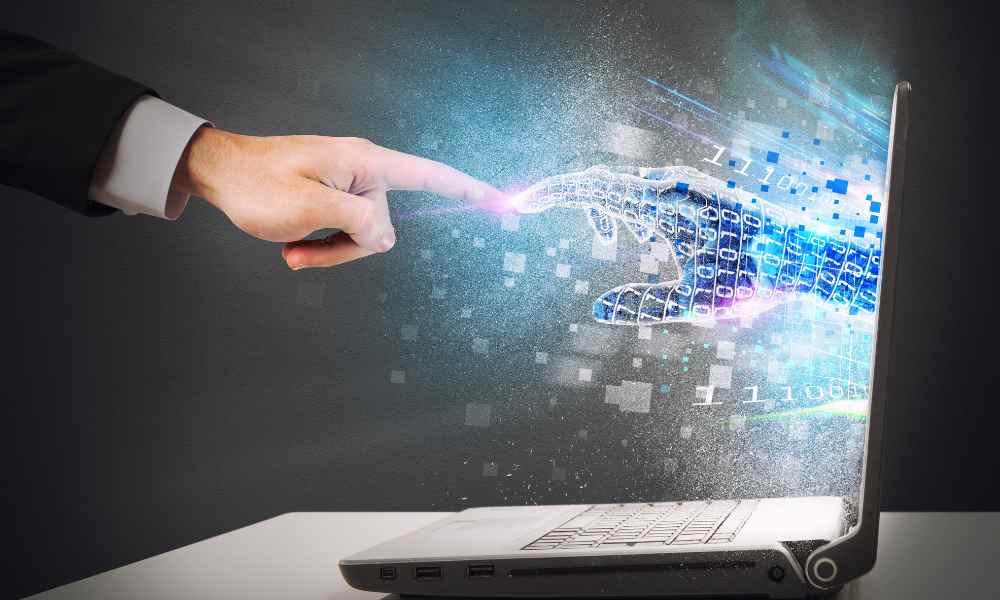 The ICT paradigm is facing five technological challenges that dominate business priorities in digital transformation. Security, Simplicity, Availability, Efficiency and Flexibility are today the five qualities desired by CEOs for their systems since they are essential to ensure the survival and continuity of their businesses.
High availability, IT Simplicity, Flexibility, Protection and Cost Savings: 5 challenges for your technological infrastructure – SYSTEMS Consulting in Valencia.
Protection, Availability, Simplicity, Flexibility and Savings: 5 challenges for your technological infrastructure.
In this context, technological improvements are familiar to companies' new needs and priorities, but we already have the appropriate tools to respond to the current technical challenges. This is the case with VDI solutions.
The Virtualized Desktop Infrastructure (VDI) is based on the centralization of resources through virtualization processes. Technologically speaking, jobs no longer depend on specific physical equipment. In this way, the company's operations are provided with greater efficiency, and the systems and networks of both large companies and SMEs experience notable advantages.
What are these advantages?
Reduced complexity: By virtualizing resources, the infrastructure is centralized and simplified. Physical computers become remote access doors to desktops or work environments while operations on local computers are reduced. Companies' IT efforts thus become more effective and efficient.
Security optimization: A centralized infrastructure allows for more effective protection. Files, information and data are no longer stored locally on different computers and are commonly stored in CPDs or data centres. Companies can focus their security efforts on protecting all their data and information in an integrated manner, which reduces potential security breaches and enables more effective disaster recovery.
Maximize availability: Not depending on local hosting makes remote access to the work environment possible. Files, applications and other utilities of your workplace will be available and accessible from any of your devices at any time and anywhere. The move to "High Availability" enables the mobility that workers and businesses themselves need so much.
Cost reduction: All these efficiency optimization measures respond directly to a decrease in efforts, time and costs.
Offer flexibility: Optimizing processes and making them more efficient allows companies to improve their offer qualitatively. Customer response time is also reduced, as is the possibility of adapting to their needs. Thus, companies can build their proposals more quickly and provide greater dynamism to their commercial offer in general.