What Tech Courses or Professions to Take in 2022?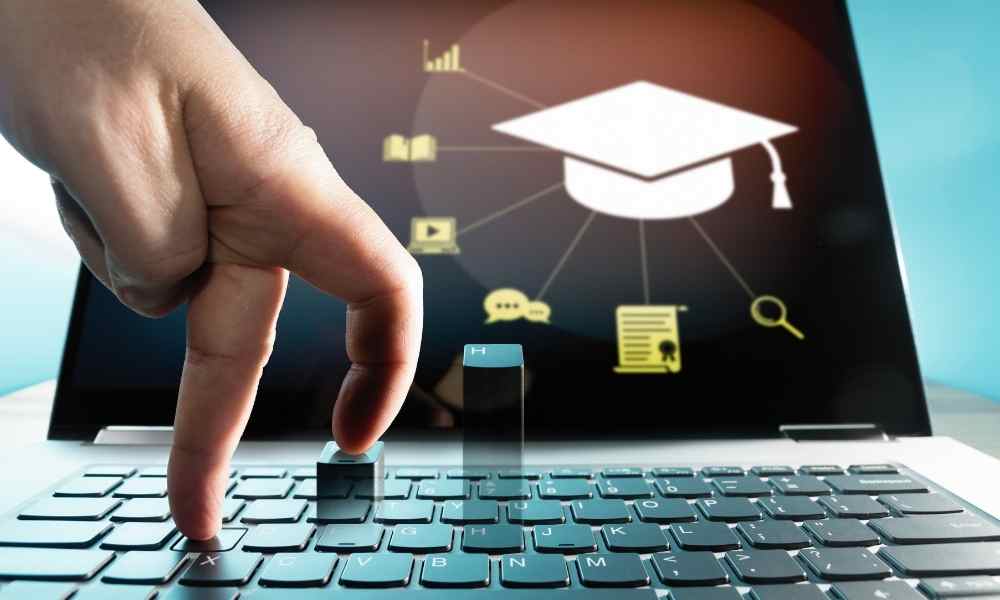 Choosing a profession is a rather tricky task, which should approach with all seriousness and responsibility. The risk of making mistakes and wasting time, in this case, is very high.
And to prevent this from happening, we suggest that you familiarize yourself with the list of the most sought-after professions, having received which you will not be left out of work.
What Professions Should you Pay Attention to in 2022?
2022 has made many adjustments to our lives, and professional activity is no exception to this rule. The pandemic, a sharp change in the economic situation and the transfer of many areas to the Internet space has suddenly increased the demand for specialists such as:
1. Internet Marketer
An Internet marketer is a specialist who professionally attracts and retains customers through the network. The importance of this specialist is tough to overestimate. It makes an invaluable contribution to the company's development and helps significantly increase the final profit from selling goods or services.
2. Web Analyst
A web analyst is a person who collects and analyzes data, which allows you to draw a conclusion about the effectiveness of the company and make all the necessary adjustments.
3. Social Media Specialist
Social networks play a huge role in the modern world. By focusing on them, the company gets a lot of new customers and becomes more recognizable, which is a big step towards success.
4. Machine Learning Specialist
Recently, machine learning specialists have become incredibly in demand. The shortage of personnel and the high demand suggests that this profession will be one of the most successful decisions.
5. Data Analyst
The data analyst works through a considerable amount of data, knows the methodology of information mining, knows programming languages ​​and knows how to manage analytical systems. This suggests that this specialist is universal and in demand in many areas.
Having chosen in favour of these professions, you choose a successful future and active development. At the same time, to obtain them, you do not have to spend several years at the university.