How HR Database Can be Useful to Collect Information On Potential Future Additions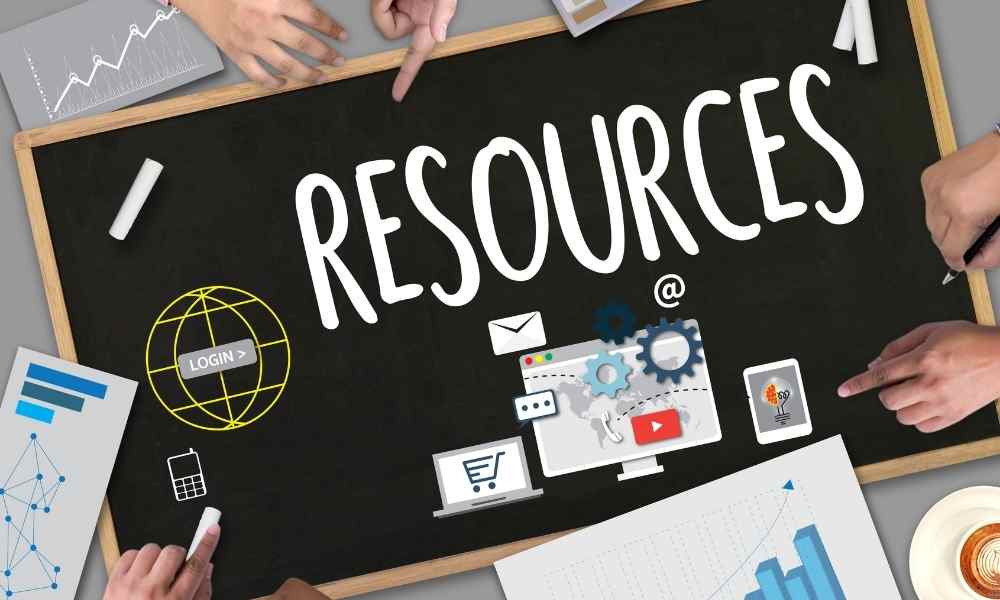 Having an HR information system is an essential aspect of easily managing the functions of said department. Examples include career plans and internal training, employee evaluation, vacations, etc. 
In short, an HR database can be very useful for managing the workers present in the company. However, in addition to this, the employee database allows us to collect information on potential future additions.
Traditionally, all data and information related to employees were put on paper and stored in physical files. However, today we can make use of technology to digitize all documents.
A very useful tool is staff management software like Sesame. This computer program has a huge database hosted in the cloud, in which you can save a lot of data and organize it easily and quickly. This will allow you to save great costs and physical space and perform various processes automatically.
What is an HR Database?
The HR database is a data storage and accumulation system. All of these data is classified and available for proper processing and obtaining information. In short, it is a set of logically linked files.
The usage and efficiency of data are bigger with the help of a database. This is due to the reduction of memory for files and because the linked data allows integrated, simultaneous processing and updating.
Nowadays, it is common to notice that databases are related through software. Said computer program develops the functions of constantly generating and updating files; it also allows us to recover and create reports and many other functions.
Steps to Create an HR Database
The HR database has functionality very similar to the customer database. Through it, you will be able to bring together all the information on human capital and manage the following issues:
Vacations, permits, absences, leaves, among others.
Organization chart.
Documents linked to employment contracts.
Career plans and internal training.
Knowledge of permissions on data processing.
Performance evaluations.
At this point, you already know what type of information the HR database should include. Next, we will talk about the steps you must follow to create it correctly:
Information classification. Before proceeding to the type of the human resources database, you must value well the objective of this form of organization.
What are you making it for? Thus, you will be able to know what type of information you need for each worker. should note should note that the entire classification must appear in the collaborator's file.
Interestingly, you include at least one category about the job in question. And another class on the acceptance of data processing. On the other hand, it is also important that you have a history.
Enter all the information in the database. For this process, it is ideal to have human resource management software, such as Sesame.
In this way, you will be able to speed up the downloading of the data, edit information and make modifications, among other things.
Some programs of this style even allow you to send messages to the database to optimize team communication.
Database Confidentiality. We all know that there are various templates for HR management in Excel.
However, we recommend selecting a program that allows you to protect information with passwords and thus safeguard the Data Protection Law.
Constant Maintenance
Not only must you know how to protect personal data in the HR database, but you must take into account each of the following aspects to achieve good maintenance:
Delete all Duplicate Files
The duplication of documents is one of the great evils of databases. You must constantly evaluate the existence of duplicates, eliminate all those that have less value or combine them with information relevant to the company. However, you must do it very carefully, do not delete anything you are not sure about.
Unify your Database
It is very common to have employee data scattered in various files. First of all, unify all the information you have at hand.
Includes uniformities. This is one of the biggest challenges we face when debugging the database. 
For example, let's imagine that we have the province field available in our subscription form. It is reasonable to think that not everyone will homogeneously write the term, and therefore, we must try to standardize this field in some way.
Eliminate Junk Information
Junk data is the set of false information or data that does not bring you any benefit. An example is when in the mandatory field, an applicant writes any question that does not correspond to reality, such as a misspelt address. This is another problem that fills our HR database with obsolete files.