What is Freelancing? Best Freelancing Platforms for Beginners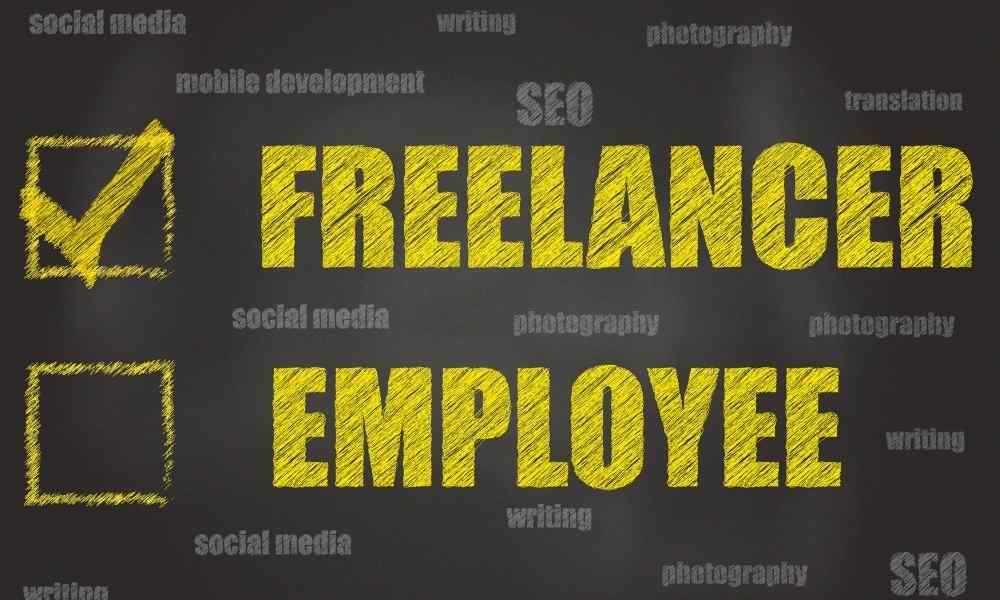 With so many freelancing platforms out there, it can be hard to navigate landing on the best one for you. Freelancing platforms can work as essential tools to build your career, whether you're still in the steps of figuring out how to begin freelancing or already an expert at your craft.
The search for online work, also popularly known as remote work, was already growing and gaining market both nationally and internationally. With it, the figure of the freelancer professional also gains strength.
What is Freelancing?
Freelancing is a contract-based profession where, instead of being employed by a single organization, an employee called a "freelancer"- uses their skills and experience to provide services to a range of clients.
In short, when you use your skills, education and experience to work with multiple clients and take on various tasks without committing to a single employer, you are free. The number of projects or tasks you can take on depends on your ability to complete them on time and demand.
Best Freelancing Websites For Beginners
If you're starting in this format, one of the ways to get your first job is to be present in the virtual space. There are several websites on the internet where you can register as a freelance provider, and on these same websites, legal entities and individuals seek professionals by registering their demands.
Fiverr
Fiverr is a freelancing marketplace that connects businesses straight to freelancers in various fields, like graphic design, marketing, and more. As of 2021, they have 3.42 million active users.
Freelancer
Freelancer is the largest platform for this segment of workers globally, operating in more than 240 countries. And of course, the offer of work and opportunities is equally numerous, both in Brazil and abroad, for diverse professionals in engineering, data processing, marketing, software development, accounting and legal services and many others.
Udemy
Udemy is a platform of courses and enables you to create and sell courses to them, thus generating an income on the internet. You can pass on your knowledge on any subject.
Upwork
Upwork is the largest freelancing platform with over three million jobs posted annually, making it a great place to dive in and start getting opportunities immediately.
99Freelas
Despite the name, it is a national site and this aspect, without a doubt, facilitates communication and payments. In addition, it is one of the sites where contractors look for freelancers the most.
Translated.com
Transleted.com allows you to earn money on the internet to perform work as a translator without leaving home. Income may vary depending on the job requested. Currently, we must know a second language within the job market, which is why this tip is also practical for temporary employment.
Thumbtack
Like other freelancing platforms, Thumbtack offers freelancers and businesses an instant and easy way to connect.
Where Thumbtack does it differently is its focus on local communities and small businesses. Whether you're a writer, a designer, or a lawnmower, their platform is fixed up to assist you in finding work.