What is Data Encryption and How Does it Work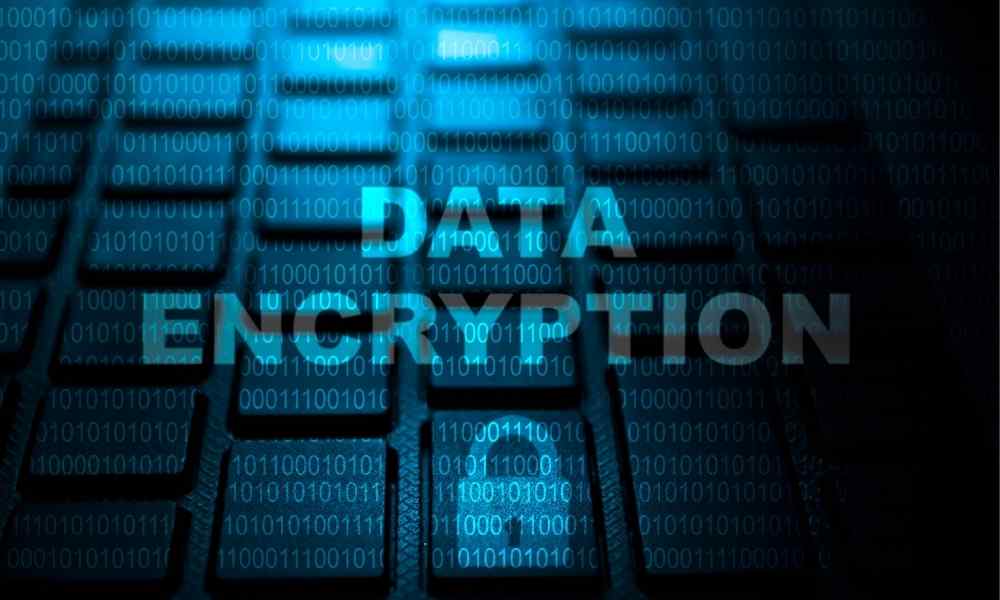 Data leaks in companies are more common than we think, so encryption is essential to prevent stolen information from being used when there is a data leak.
What is Encryption?
Encryption is scrambling any plain text, such as a document or email, so it is unreadable and can only access the data through a key. This helps protect sensitive or company-relevant information, such as financial information, trade secrets, or strategic data.
Data encryption is essential in any organization, and, in addition, it should be mandatory to guarantee compliance with the GDPR (Data Protection Law) since companies that deal with third-party data must ensure compliance with it, and encryption is a crucial tool.
When a document is encrypted, it will appear encrypted and unreadable, but the document will return to its original form once accessed with the key. When we close the document, all the information will be encrypted again to protect it at all times.
Benefits of Encryption in Data Protection
Encryption is a key tool in data protection because by having to access information through a password, we will be limiting who makes use of it.  
During the day-to-day of a company, there are many occasions where you can risk data loss; in fact, actions as simple as using a flash drive or sending an email may be harming data security. 
Email: Not encrypting an email can be very dangerous for the company. Many of the most common cyber-attacks are executed through email, so using encryption to encrypt emails will prevent someone from accessing the data in case the email is compromised.
Instant messaging: more and more companies use instant messaging platforms to communicate and send documentation daily. It is a tool that has increased with the implementation of teleworking, so it is essential to use data encryption when sending sensitive or confidential information through these platforms.
Files: one of the advantages of encryption is that it is not necessary to encrypt all the files, but rather those with confidential information can be chosen and encrypted separately.
Removable Data: To transfer information, we will likely use a removable disk or a USB. So far, so good, but what happens if we lose that device? For security, if we usually use removable memories, it is essential to encrypt the critical or sensitive data that we have in it. The encryption will prevent anyone from having access to the information in a loss.
File Transfer: Anytime you transfer files, whether wired or wireless, there is a danger that your files will be tampered with or extracted. Using encryption will provide a layer of security that will prevent information theft.
Hard drives: A computer's hard drive will hold a lot of information, including company information that may be confidential. If we want to reduce the risk of stolen data, it will be convenient to encrypt essential data. 
Data encryption provides security to companies. Therefore, it is essential to have a good IT service that guarantees compliance with current data protection regulations and protects its confidential information.