Ways to Kickstart Your Digital Marketing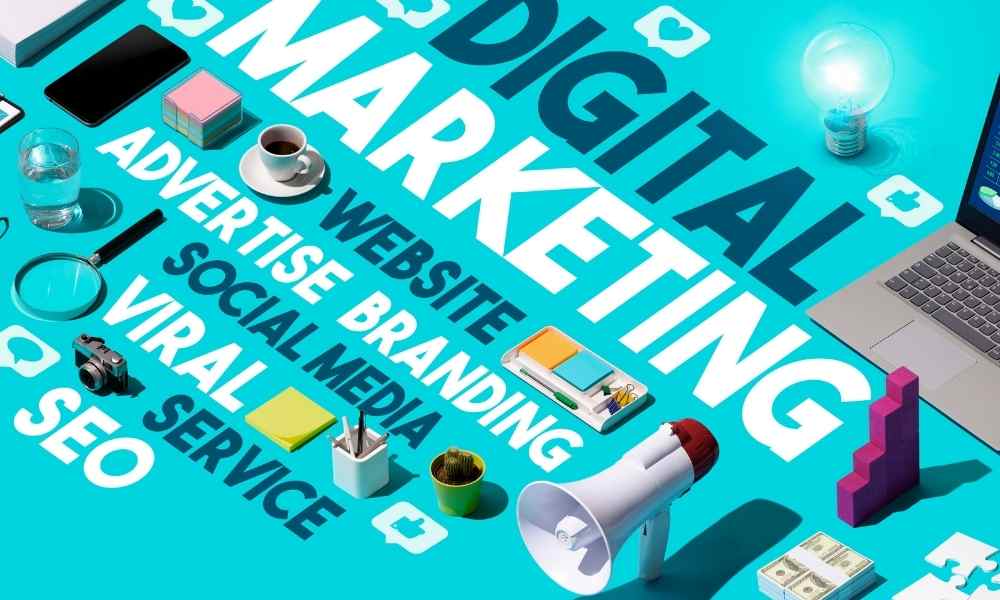 The power and impact of digital marketing in the business industry are tough to underestimate. No matter how big or small your business is, it is inevitable that you utilize digital marketing in your marketing campaigns. If you are just an amateur in business, there are many things that you need to be aware of before you can achieve success. To help you and guide you in your digital marketing journey, make sure that you know the key concepts and ways to begin your digital marketing.
Ways to Start Your Digital Marketing
As a beginner in the business industry, it might be difficult for you to manage your business at first. There are different digital marketing tactics you can use for your business, but this might be a challenging task for beginners. This is why small businesses or even established ones get help from third-party digital marketing companies to execute their digital marketing efforts. To inform you further, here are some ways to help you kickstart digital marketing for your business:
Invest in a High-Performing SEO
Aside from keyword research and link building, it is important to kickstart your digital marketing by investing in a high-performing Search Engine Optimization that would indeed allow your marketing campaigns to reach your target audience. The online world is constantly changing, so it is best to have excellent SEO management.
Pay Attention to Content Marketing
One good way to kickstart your digital marketing is by paying attention to content marketing. Remember, content marketing is essential for any business because it helps drive traffic to your site, provides opportunities to improve your business conversions rate, and enhances your credibility within your line of business. Just create relevant and authoritative content, and your digital marketing is ready.
Start Claiming your Business Listings
Multiple online service providers and search engines such as Google and Bing offer free business listings. Just in case you have not yet claimed your business listings, this is the perfect moment to visit these sites and update your business's name, contact information, and other essential details about your business. Remember that you must claim as many listings as possible to increase your chances of being found by your target audience.
Stay Updated on Different Social Media Platforms
You have to be aware that most people are now connected with multiple social media platforms. You can take advantage of this idea by staying updated on different social media platforms to get a massive number of potential clients or customers for your business. Just make sure to post relevant and engaging contents that will surely captivate the attention of your target audience.
Connect with your Target Audience Via Email
One of the most effective ways to kickstart your digital marketing is by connecting with your target audience via email. Connecting via email is a great way to build relationships with your target audience and your existing customers and leads.
Conclusion
For us to finally conclude this discussion, let us all realize how essential digital marketing is for your business. You must fully grasp the concepts and ideas of digital marketing and how they will help you succeed in your industry. By doing so, you can maximize the full potential of your digital marketing campaigns. Listed here are some of the best ways to kickstart your digital marketing. If you follow these ways, you will eventually attain your goals and succeed in your business.