Ways to Find Out Website is Designed for Target Audience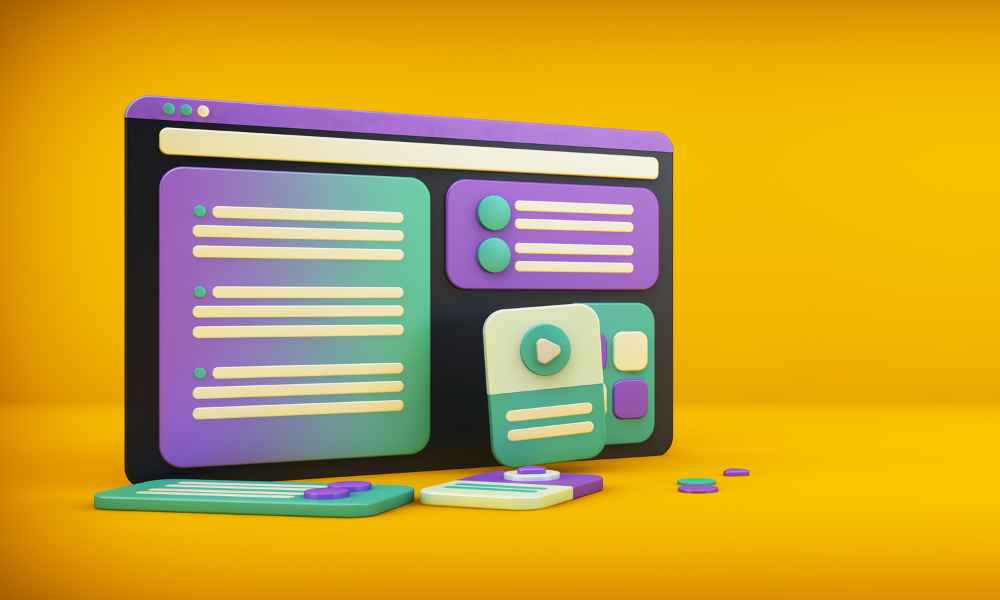 Driving traffic to your website requires a lot of persistent effort. Once the traffic reaches your page, you must capture your target audience and convert them into leads.
What secret ingredient makes a website work better for one audience segment than another?
Internet Live Stats estimates around 200 million active web pages worldwide. Obviously, only some pages are your direct competition. Still, you must compete for attention with all the noise and other options for consumers to spend their time.
What keeps them on your page instead of bouncing around on social media or texting a friend, for example? Designing your web page for your audience ensures that the message is the one they want to hear and makes it much more likely that they will spend more than a few milliseconds on your page. The longer they stay, the more likely they are to convert.
Here are some things you can do to make sure your website has your target audience in mind:
Know your client
You can only design a page for your target audience once you know who they are. Start by delving deeper into your internal analyses. What do you already know about your average customer? What demographic data appears when you use tools like Google Analytics? Do they come from a specific location or area or use a particular device to access your pages?
Next, examine the calls your customer service department receives. What is the number one complaint? Have you solved the problem, or do you need to work more? Have customers said why they chose to buy from you or continue to do so?
Finally, send surveys with critical questions to help you better understand the needs of your audience. What is their most pressing pain point? Ask! You will know if you collect information. You will then be able to design a page that meets their needs.
Add useful tools
Spend time considering which tools would be most beneficial for your target audience. What pain point drives them to search for a page like yours? If you discover their problem, you can decide how they could most easily solve it. Offer a tool, calculator, video, or other freebie to entice them and give them an idea of ​​how you can improve their lives.
Something as simple as adding a chatbot to your page can improve customer engagement by up to 90% through response rates. You can also offer a calculator, free downloadable guide, or how-to videos.
Tells a story
People love a good brand story. However, will yours resonate with your target audience or not? If most of your customers are younger, they may want to know why you're falling behind or what adventures you're currently on. Other generations may prefer to hear about the brand's long history or the story behind its founding. Still, others may want to know what difficulties you have overcome.
Find your story and adjust it to resonate with your customers.
Show what you offer
Discover how you can show what you offer through videos, testimonials or a photo gallery. That task will be easy if you have many before and after photos. However, you still need to decide which photos your audience is interested in.
If, for example, you work in the construction industry, you may be most proud of a commercial building that you rehabilitated. However, if most of your clients are residential, they will only care a little about the same image. They will be interested in other types of projects. Think about your typical customer and choose the photos and videos you share based on what they want to see.
Test your website
Once you've incorporated what makes a page attractive to your target audience, it's time to test it and see what can be refined. Use split testing and try different CTA buttons. Survey your customers and ask them if they prefer a particular landing page over another. Put yourself in your user's shoes and keep adjusting until you reach your desired conversion rate.