Know How to Schedule an Email on Gmail?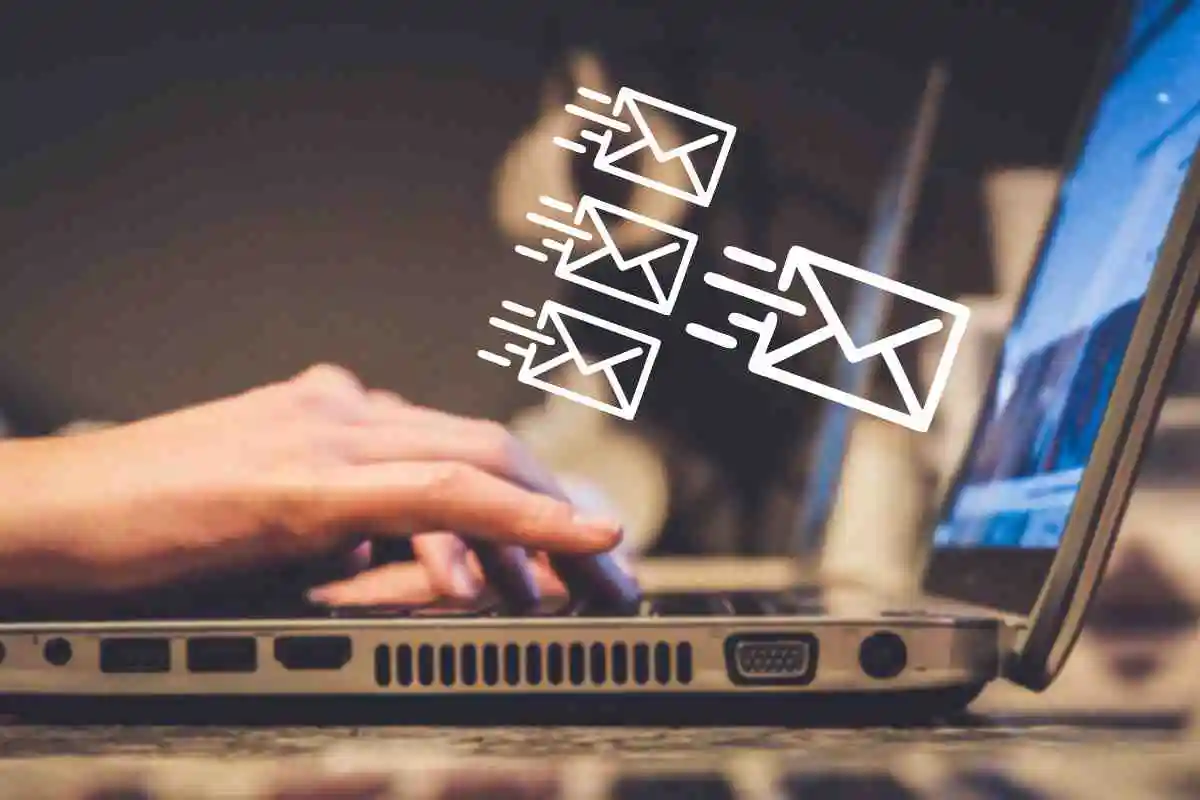 Scheduling the sending of an email on Gmail is a feature that is as practical as it is intuitive. Whether for professionals or for personal use, learning to master this option can transform your communications management.
Email programming
With the omnipresence of Google in our digital lives, Gmail has become an essential player in email management. This article aims to guide you step by step on how to program the sending of an email with Gmail, whether on a computer, mobile or via the web application. This often overlooked feature can be handy for managing your communication.
What is email scheduling?
The functionality to schedule an email to be sent on Gmail allows you to write a message and choose a future date and time for sending it. This option provides valuable flexibility in email management, enabling you to adapt sending to recipients' time zones or simply schedule messages in advance.
How to access this option?
On the Gmail web interface or via the application on Android or iOS, this option is accessible intuitively. Once the email is written, instead of clicking "Send," you click on the drop-down menu next to it and select "Schedule sending."
Step by step: schedule your first email on gmail
ON COMPUTER
Log in to your Gmail account.
Click "Write" to start writing an email.
Once you have written your email, click on the arrow next to the "Send" button.
Choose "Schedule Send" and select the date and time.
Confirm the scheduled sending, and that's it.
ON MOBILE OR TABLET
Open the Gmail app on your mobile or tablet.
Tap the compose icon to create a new message.
After writing your message, tap the three vertical dots.
Select "Schedule sending" and set the desired time.
How do you view or modify a scheduled send?
Once you have scheduled the sending of an email, it is placed in the "Scheduled" folder. You can access it to see all your messages whose sending is delayed. If you want to change the content or the sending date, open the message and choose "Cancel scheduled sending." Then, you can make the necessary changes and reschedule the message.
What if we change our mind?
The "Undo Send" function is also available immediately after the scheduled sending of an email. A bar appears at the bottom of the screen with the "Cancel" option, allowing you to stop sending if you change your mind at the last second.
Practical cases and tips
Strategic planning
Imagine you have an important announcement to make to colleagues in another time zone. The functionality to schedule the sending of an email allows you to ensure that the email arrives at an optimal time for them, thus maximizing the impact of your communication.
Task management and productivity
For professionals with busy schedules, scheduling emails can be an effective time management technique. Planning emails for meeting reminders or systematic follow-ups can help you stay organized.
Organize recurring tasks
Track project reminders
Schedule regular updates
A concrete testimony
Laura, a marketing manager, shares her experience: "Scheduling emails on Gmail has transformed the way I work. I now send messages outside of work hours without disrupting my work/life balance.
Why adopt email scheduling?
Scheduling emails to be sent on Gmail is a tech feature that is both simple and powerful. It meets many needs and adapts to various contexts, whether for professional or personal use. Gmail has thus consolidated its leading position in the web and mobile messaging sector thanks to constant updates and relevant features like this one.
Knowing how to schedule an email to be sent on Gmail is a skill that can significantly improve your management of electronic communications. Whether to ensure your message is read at the most opportune time or to organize in advance, the scheduled sending feature is a valuable tool in today's tech arsenal.