Everything You Need to Know About the Most Used Browser: Chrome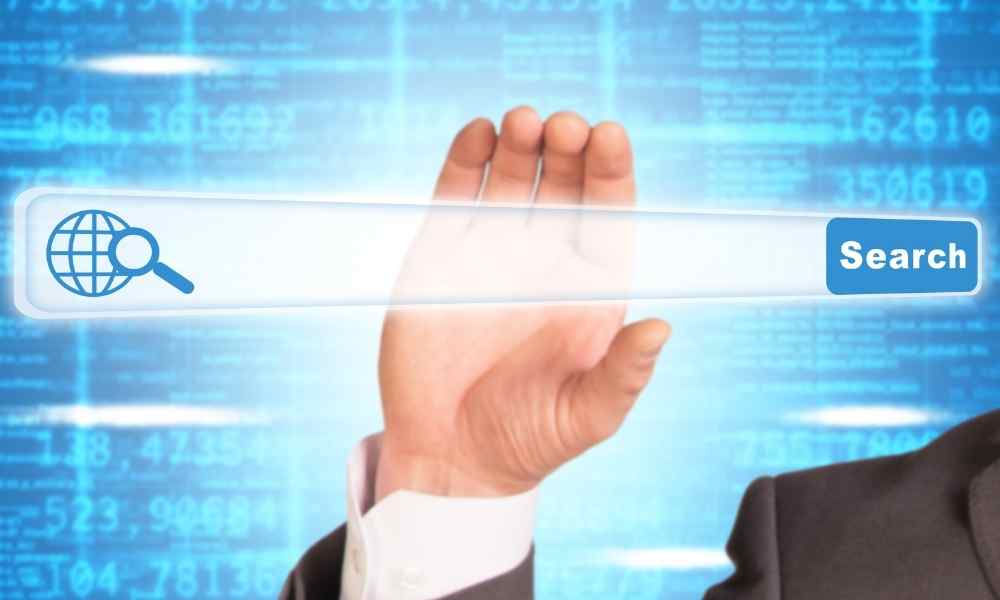 We believe that if you still use Internet Explorer, you have become obsolete in the online world because there are much more efficient, safer, and more functional browsers. And we warn you that you are deciding to change your browser because next June 2022, after more than 25 years, Internet Explorer will cease to exist in favour of Microsoft Edge.
However, we have not come today to talk about the shortcomings of Explorer as a browser but about the benefits.
What is a Web Browser?
A web browser (in English, web browser) is a software, application, or program that allows access to the Web, interpreting information from different types of files to be seen by the user.
Its basic functionality allows the visualization of text documents with embedded multimedia resources. In addition, it will enable you to visit web pages and do activities on them.
Which Browser Should I Use?
It depends on your needs and the use you give it. Although the loading speed is an aspect to take into account, we must also pay attention to:
Privacy: Do you block ads, third-party cookies, and trackers?
Security: does it protect your data?
Resources: Do you consume too much to perform correctly?
Ease of use: Does the browser do what the user wants? Would you need more features? Is it customizable?
What are the Most Used Web Browsers?
Chrome: Our favorite and the most used. It was born in 2008 and is very manageable, stable, and intuitive. It is fast and offers many synchronization options and many extensions to customize it to suit the user.
Edge: It is Microsoft's replacement for Internet Explorer. It also has many extensions, and its interface is straightforward to use.
Firefox: Created in 2004, with good performance and continuous updates. It is an open-source browser and has many customization extensions.
Safari: It is Apple's browser and syncs with your entire system. It is fast, easy to use, and very intuitive. However, it is only compatible with Apple and does not have many extensions.
Opera was born in 1995 and had excellent performance, an easy-to-use interface, and an original design.
The Best Choice: Google Chrome
Of course, it depends on your needs and tastes, but Chrome is the browser we recommend. And is that it is full of features that make it powerful, versatile, and easy to use (and, in addition, it is free):
Integrate Google account
Block some fraudulent ads
It has a wide range of customizable extensions
There is support for parental controls
Wide variety of settings and configurations to ensure maximum efficiency
It has a mobile application available on the leading platforms
Facilitates navigation on different devices
It has a simple and attractive interface
Recommend strong passwords when you access a new website
The favorites section is very manageable
It has incognito mode and dark mode
Etc.
Chrome Tricks and Features
As we have already said, Chrome is a powerful and very manageable browser that we can get a lot of performance out of. We will now tell you some tricks and functionalities that will make you take full advantage of all its features. Of course, there are many more, but we will have to make the first selection…
Organize Tabs
Right-click on a tab and select Add tab to the new group. A horizontal line and a dot will appear. By clicking on the point, you can designate a name and a color for the set you will create (News, Mail, for example). You can add tabs to the group by right-clicking on any account.
Web Underline
Do you want another person to see an extract of a text on a website? Install the Link to Text Snippet extension. Next, select the text you are interested in, click the right mouse button, and click on the Copy link to the text option chosen. You will send the generated link to another user.
Personalization
Go to settings, and, in the Google and your section, you can set a profile picture in chrome and your name. Also, you can choose the look of your browser in the Chrome Web Store.
Save Passwords
An exciting option is in Settings, Autocomplete, and Passwords.
Open What is Necessary When Starting
If every time you turn on your device, you open the same websites in Chrome, you can always have them when you log in to the browser. In settings, you have the option to locate the When opening section and check the box open a specific page or a set of pages.
Generate a QR Code From a Website
To the right of the address bar, you will find a button with a QR code icon (a square with four internal squares). It appears when you have the address bar text selected. If you click, will create a QR code and it will generate a QR code on the web.
Mute Websites
Does uncomfortable music play in any of the tabs you have open? You do not have to go one by one trying to locate the sound, and you will see that in the account where something sounds, a speaker icon appears. And if you right-click on the tab, you'll be able to tap on a mute website option.