Challenges for the Digital Transformation in Cybersecurity Sectors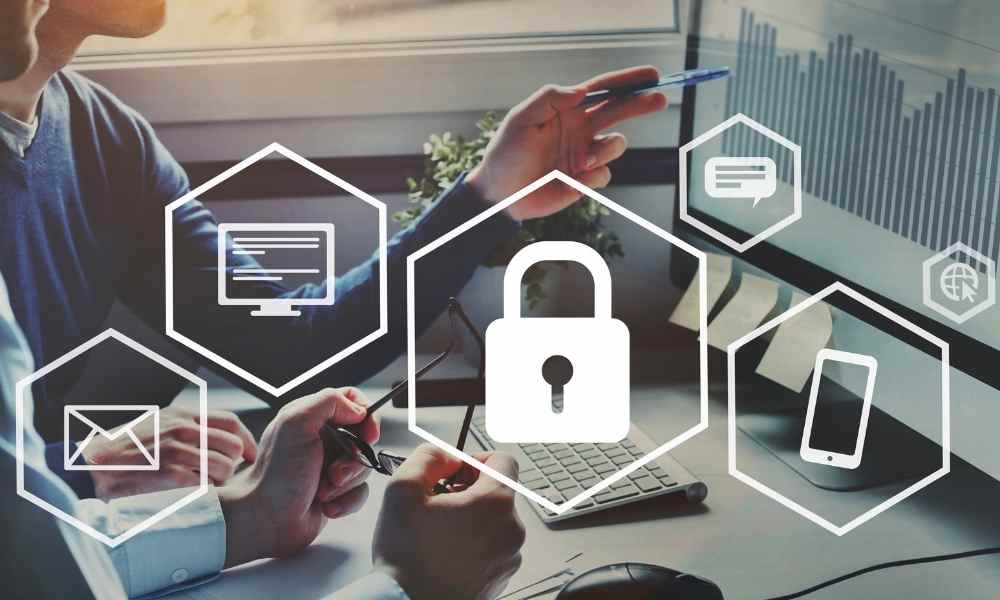 Cybersecurity is one of the main concerns of many companies. The sector of associations, which includes business, employer or trade union organizations, as well as those that promote political, social, health and cultural ideas or activities, is no stranger to this reality.
Challenges For the Secure Digital Transformation of Associations
The digitization of the economy and society pushes organizations in general, and the association's sector in particular, towards their digital transformation, which forces them to review and include new risk scenarios and to design or redesign strategies to face them. 
Be it one way or another, this strategy cannot fail to consider cybersecurity as a backbone, as it allows the digitization of the business to be matched with the measures that will protect the organization. The first thing will be to understand that the budgets for cybersecurity improvements must be considered an investment, not an expense. 
The integration of cybersecurity tools or protocols must go hand in hand with cultural changes that the organization can absorb little by little. And when it comes to internal processes, we must ensure that cultural changes in cybersecurity are introduced correctly so as not to overwhelm employees with unfeasible measures.
Associations, Risks and Cybersecurity
Understanding the challenges of digital transformation in an association is essential to characterize its risks. In general, much of the digitization of organizations involves the adoption of cloud aaS ( SaaS, PaaS and IaaS) or on-premise systems. However, we should also mention the widespread use of software in the sector ( crowdfunding platforms, digital marketing, office automation, etc.) within an operational management approach of the organization (capturing leads, processing forms and files, etc.).
On the one hand, the massive sharing of data linked to incorrect management of user permissions or incorrect configurations of the system infrastructure can create new risks for the security of sensitive information (for example, access permissions that were not revoked for employees who left the company or weak passwords in the cloud management platform, the web or social networks), which can lead to information leaks or defacement attacks.
The data handled by the associations are mainly of a personal nature. The type of information may, in the case of associations of a political nature, or if it is about minors or health data, for example, be of a sensitive nature. Therefore, it is specially protected by legislation. For this reason, a series of security measures and controls must be applied to protect it, such as encryption or access control.
On the other hand, low employee awareness can lead them to fall for social engineering campaigns, such as phishing, spam, or malware distribution, which can hijack everyone in the case of ransomware attacks.
Organization data: Accessibility to information is also crucial for the correct daily activity of the association. This malicious code is designed to hijack victims' information and prevent them from accessing its content.
The lack of cybersecurity measures can increase the risk of continuity in their activity. Remember that the raison d'être of associations is based on the trust their partner's place in them.
Measures to Better Protect Yourself
Know the threats: information leaks, attacks against the website or social network accounts, ransomware or phishing are just some of the threats to which associations are constantly subjected. Awareness of their existence and knowing them thoroughly is essential to identify them.
Measure risks: Risk measurement tools, such as the Protect Your Business self-assessment tool, can be used to help organizations assess their risks. Through a series of questions about the organization's operating practices, this tool allows for identifying preliminary business risks and issuing basic recommendations to minimize those that threaten the activity.
Protect information: These are some of the tips that association staff can quickly learn to protect their associates' data and avoid any type of information leak:
Frequently change email and website passwords.
Use different passwords for email accounts and websites.
Never send links to unknown websites in the body of the email, and always include a description of the documentation being sent.
Do not save access credentials to web pages in Internet browsers.
Train your team: Cybersecurity training and awareness are always a guaranteed practice:
On the other hand, workshops and dynamics based on role-playing can be proposed to train the organization's personnel in responding to incidents. Different crises are simulated through different scenarios (information leakage, phishing, ransomware infection, etc.), which commonly affect companies. This will allow the team to be prepared for real cases.
Increase resilience: Any organization can suffer a cybersecurity incident; it is a principle we must assume. However, the important thing is to be prepared to anticipate and implement protection measures appropriately.